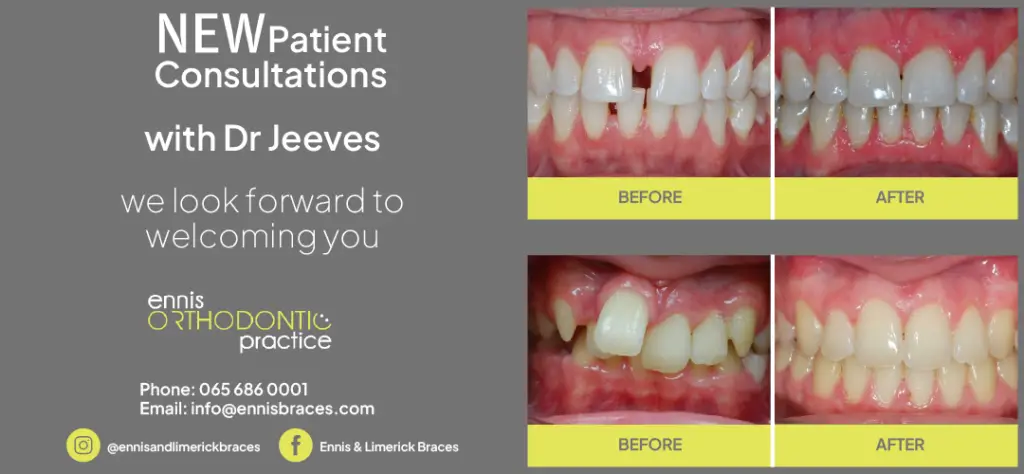 With staycations set to boom this year and an outdoor summer on the horizon, getting outdoors and getting active is more prevalent than ever with people in Ireland seeking out places to adventure here at home.
The Burren in County Clare boasts some of the most beautiful and breathtaking vistas in the world and it's all right here on our doorstep just waiting to be explored.
The Outdoor Education and Training Centre The Burren is a purpose-built Further Education and Training centre which is located in the heart of the Burren, just a few minutes away from the Wild Atlantic Way so it is ideally located for those looking to explore the Burren this summer.
Whether you're a learner, part of a youth group, co-workers or a family looking for adventure, or you just want to experience the beauty of the Burren for yourself this could be the perfect way to do it.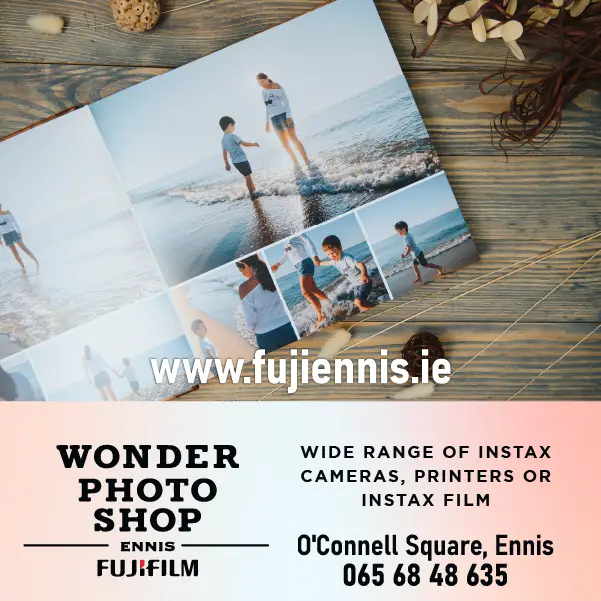 The team at the centre are on hand to extend a warm welcome and all the local knowledge and expert skills needed to safely guide you through your adventure at one of the world's most popular tourist destinations.
With over 30 years of experience behind them, the highly-skilled and passionate team also have all the expertise, equipment and local knowledge to make any trip to the area a memorable one.
The centre provides high quality outdoor and adventure activities to people of all ages particularly those in the education and youth work. As well as offering a unique learning environment, The Outdoor Education and Training Centre The Burren also gives learners the opportunity to engage in active, experiential and social learning through water, land and centre-based activities. This kind of learning helps to improve resilience, communication and teamwork skills and problem-solving as well as improving self-confidence, self-esteem and self-knowledge.
These kind of skills are crucial for developing creative and critical thinking whether you are preparing for employment or progressing your studies. Once you arrive at the centre you can choose from a wealth of courses on offer including Rock Climbing, Kayaking, Hill Walking, Canoeing, Caving at the Burren and so much more.
The Burren Outdoor Education and Training centre is run under the aegis of Limerick and Clare Education and Training Board and is approved by the Department of Education. To find out more about what's on offer and create your next adventure, check out www.learningandskills.ie/outdoor-education for more details.