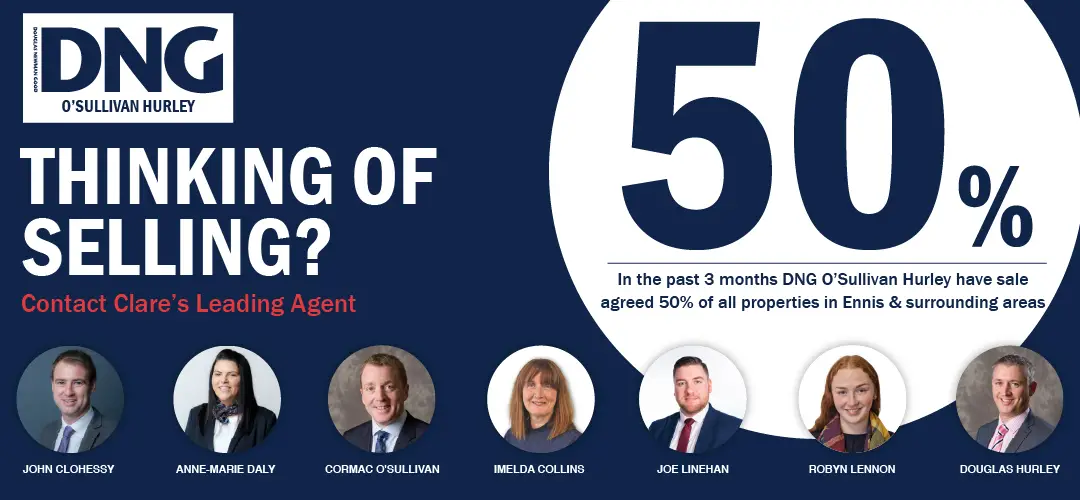 United Airlines have informed management of Shannon Airport that it has ended its Shannon to Newark route.
On Saturday evening, United Airlines informed Shannon Group management that they would not be reopening their April to October daily service from Shannon Airport to Newark and were subsequently bringing to an end their 22 year history with the International Airport. The airline previously described billed the route as one which "offers our customers from the West of Ireland direct access to New York City".
A spokesperson for United Airlines has confirmed that they will reinstate their service from Dublin Airport to Newark on July 7th this year with four weekly flights. Customers with existing reservations on the route from Shannon will be offered alternative flight options or a refund. "Due to the decrease in demand resulting from the COVID-19 pandemic, United will not resume its seasonal daily service between Shannon and New York/Newark," a representative added. The airline recently suspended flights from Glasgow.
Aer Lingus does operate a Shannon to New York service for the majority of the year but suspend the route between January and March.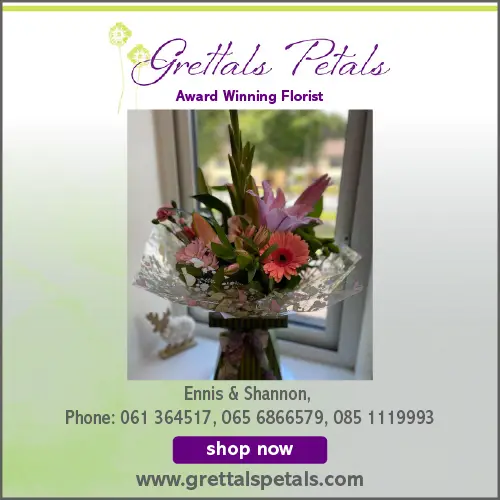 In a statement, Shannon Group expressed their disappointment with the decision. "The strong passenger numbers that used the airlines New York/Newark service at Shannon, proves the vibrant market there is for transatlantic flights in and out of this region. We will continue to work with them and all our airline partners as they work to re-establish their broader route network and would be hopeful of seeing a return of United's Newark service as soon as possible."
They have said the rebuilding of the Mid-West region in the aftermath of COVID-19 "is reliant on having a strong airport and it once again highlights the vital need for a strong Government support package to kick-start recovery."
Minister for Transport, Shane Ross (IND) assured management of Shannon Group that he would contact United Airlines in the wake of their decision.
Deputy Joe Carey (FG) has brought the matter to the attention of the Taoiseach, Leo Varadkar (FG) "and expressed my view that we need to take a stronger line when it comes to allocating access to our airports".
Carey who is the Chair of the all-party Oireachtas group aimed at supporting Shannon has requested a briefing with Mary Considine, CEO of Shannon Group in relation to the decision and to see the level of contact they have had with United Airlines to keep the service.
"There is a policy in the UK which requires airlines who want to fly into London to also provide services elsewhere in Britain. This was one of the key findings identified in the Limerick Chamber sponsored Copenhagen Economics Report. Aviation Policy must be amended to address the dominance of Dublin ensuring that Shannon is not left behind," the Clare TD commented.