*Donal Ó hÁiniféin. Photograph: Gary Collins
A "unified process" is expected to be implemented from the autumn which will eliminate the shortage for second level places witnessed in Ennis over recent years.
In February of this year, St Flannan's College announced they would increase their intake of first year pupils by 24 for this September due to "unprecedented demand".
Primary school principals in Ennis and surrounding areas wrote to the Department of Education in May 2019 highlighting their concern that 40 pupils were without a secondary school placement. The issue was solved when Ennis Community College provided 42 additional places for the students.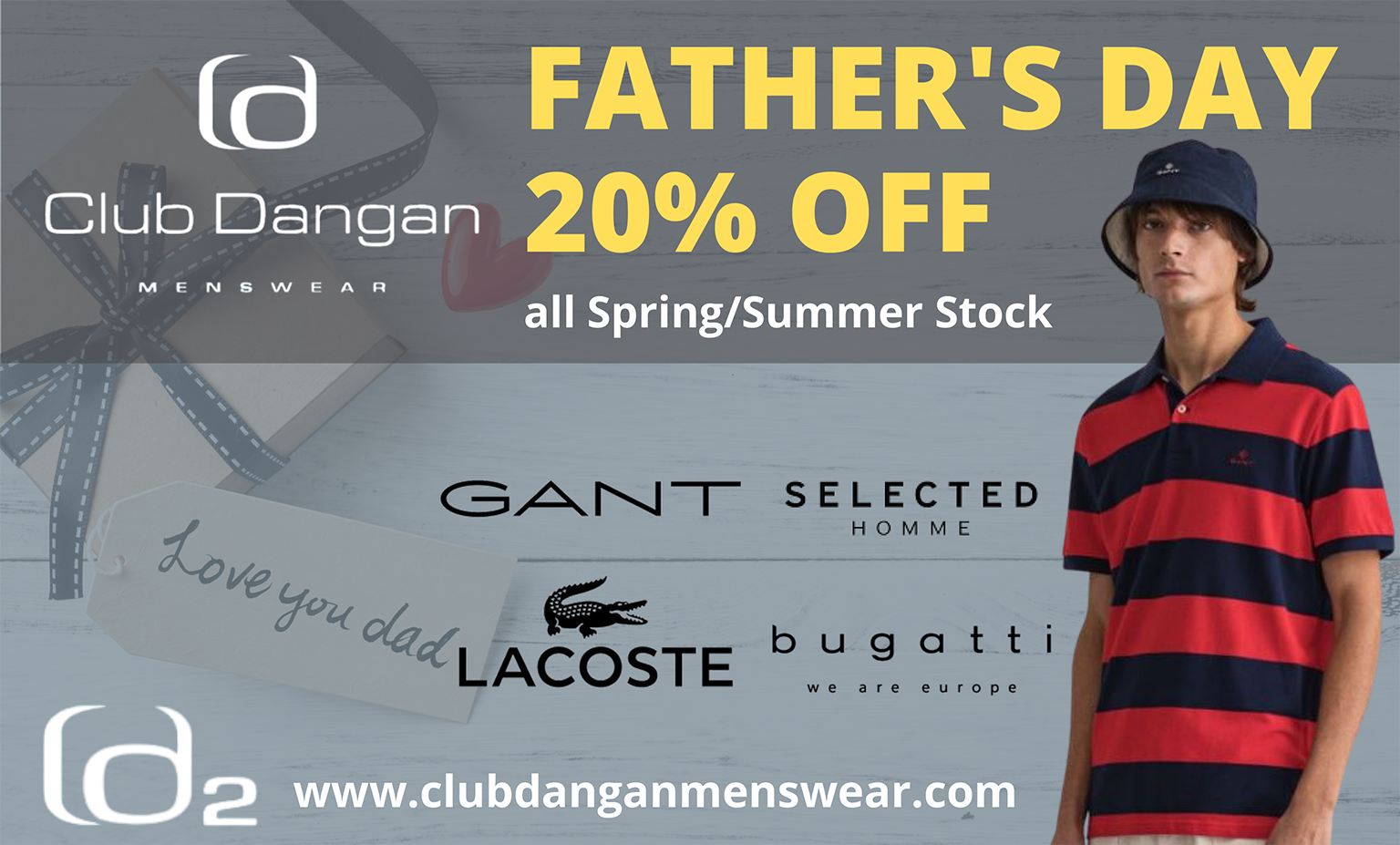 Gaelscoil Mhíchíl Cíosóg principal, Donal Ó hÁiniféin this week outlined that "a new unified process" is planned to be implemented from the autumn which he welcomed as "fantastic progress".
"Le cunamh Dé we'll get that over the line in the coming months and I want to congratulate the patrons of the schools for being so active and the principals who are extremely busy at this time of year for their time and commitment to this process so that children of Ennis will benefit from a fairer, more unified and transparent process in the future and children will not be left without places while their friends have multiple places," he stated.
Ó hÁiniféin added, "For children in sixth class it gives them the total wrong impression. I'm certain secondary schools will benefit from the positivity that will come from this, children's first taste of second level school will be a positive letter from their school stating that they have a place for the following September".