Locals in Miltown Malbay are upset with the manner in which eleven asylum seekers were suddenly transferred to the new Direct Provision centre in Ennis this week.
On Thursday, a group of eleven men who were living in emergency accommodation at The Central Hostel in Miltown Malbay were informed while eating their dinner that they had to transfer on the to their new home at the Clare Lodge on the Mill Rd in Ennis in the space of a couple of hours.
Following what they called "an unexpected shock", the men who had built up a close bond and relationship with locals in Miltown Malbay took to the community WhatsApp group to express their appreciation for the kindness extended since arriving in Co Clare.
When word was put out, some Miltown natives rushed to The Central Hostel to say their goodbyes in person with lengthy hugs and kisses for the departing men. Several members of the community were unhappy with the sudden transfer and felt prior notice would have allowed for "a proper goodbye".
Emotions were high at the time with officials of the Clare Immigrant Support Centre attached to The Central Hotel reminding individuals that the Reception and Integration Agency (RIA) had always intended to close all temporary emergency accommodation centres like the one in Miltown.
Innocent Iroaganachi was one of the men affected by the transfer. He told The Clare Echo the men were "heartbroken" but were consoled by the comments from Miltown locals who said they were always welcome in West Clare with spare rooms at the ready in their own homes.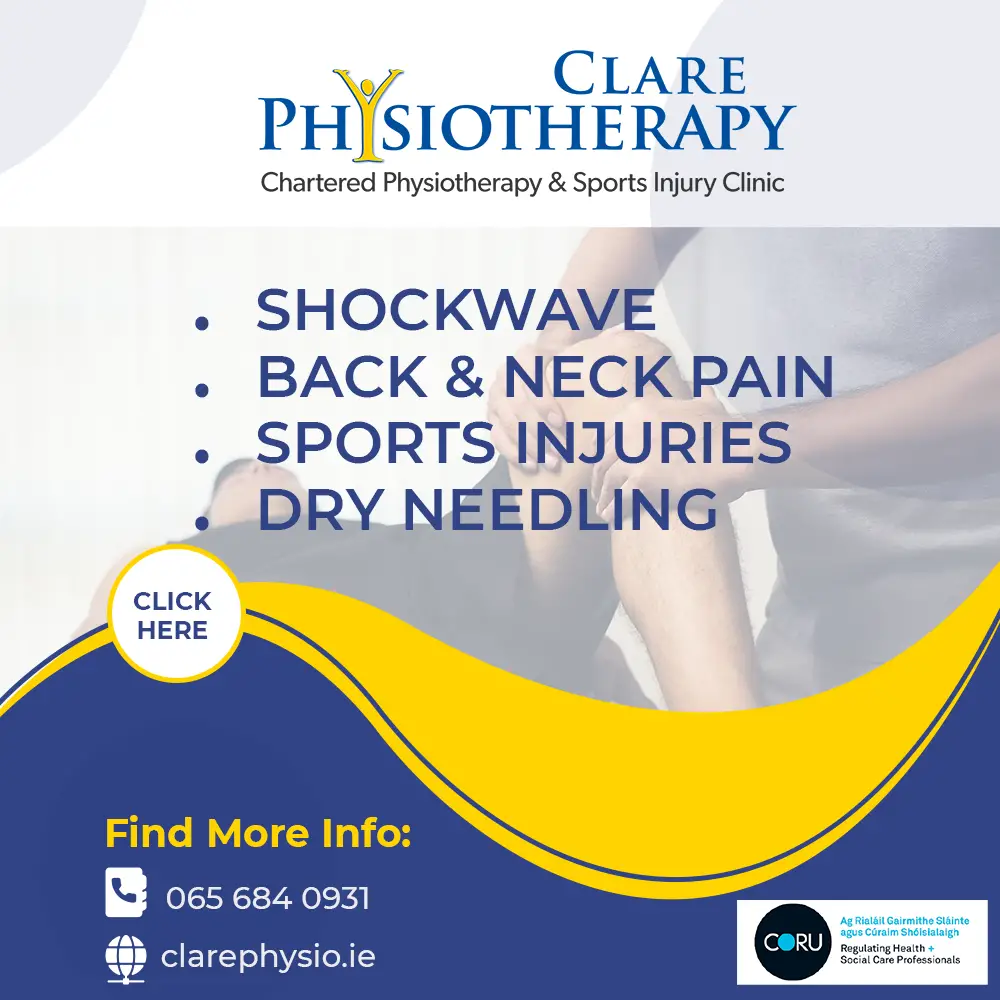 "We are consoled knowing that Ennis is not a far distance from Miltown, as we can still come back and get the warm hugs and love whenever we are in need of them because Miltown will always be our home," Innocent said.