Unequal development in Killaloe between Clare County Council and Tipperary County Council is evident, a local representative has claimed.
Speaking at a meeting of the Social Development SPC of Clare County Council, Cllr Tony O'Brien (FF) detailed that wastewater has posed serious issues within the town of Killaloe due to the treatment plant being located in Ballina.
"We need a fair battle to be able to develop in Killaloe. What has happened here before is that developments have taken place in Tipperary on an unequal basis. Planning permissions have been refused in Killaloe by Clare County Council as late as last week by An Bord Pleanála, whilst planning and development is going ahead on the Tipperary side," he said.
The Killaloe representative highlighted that the Ballina based wastewater treatment plant is currently at capacity. The current load estimate on this plant is for a 5,400-person equivalent, with the town of Ballina currently holding a 4,000-person capacity.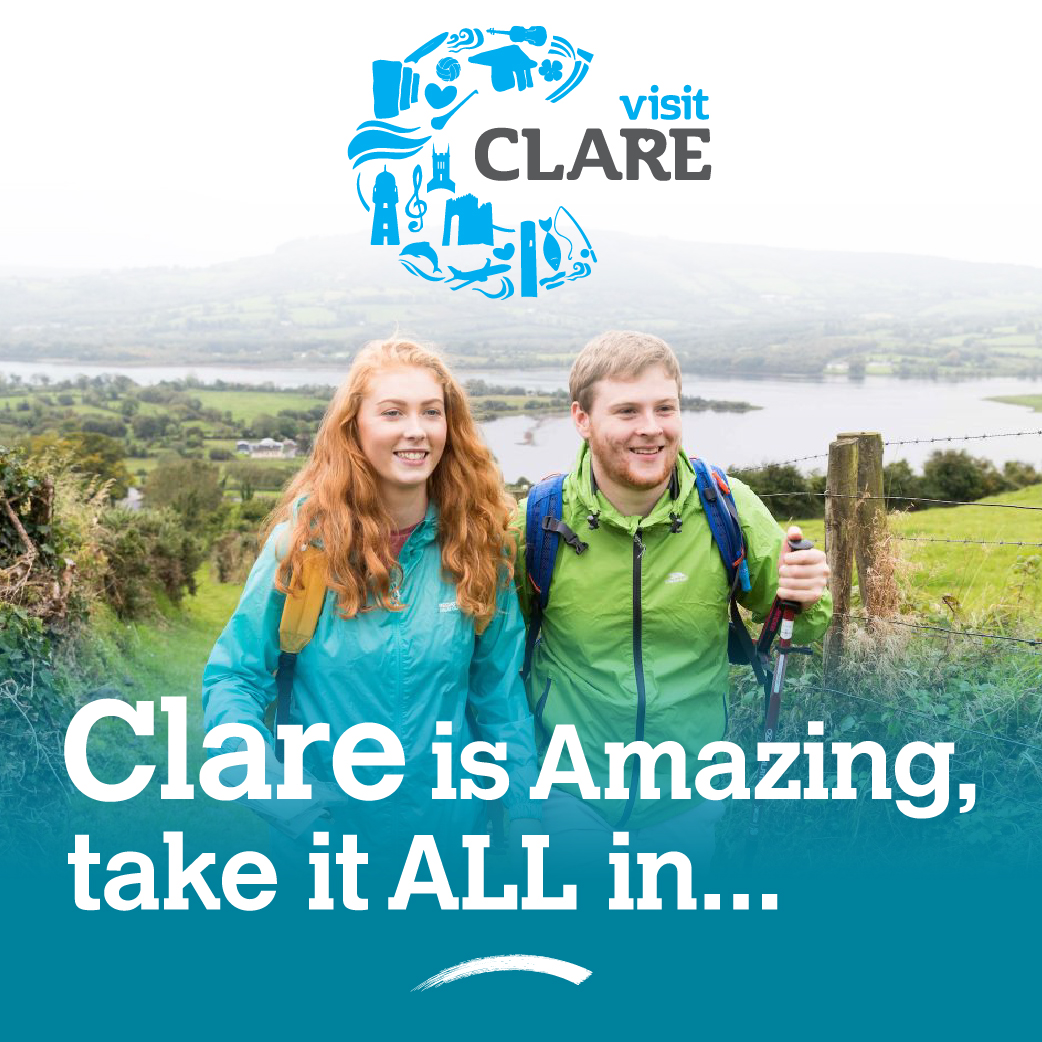 Senior engineer in the environment and water department of Clare County Council, Cyril Feeney added that upon approval, construction is not expected to commence until late 2022, resulting in an 18-month construction period.
"We work Irish Water to the best advantage that we can get for the people of county Clare. Make no mistake, we are not shy in telling them what we want, what we believe and what we should have. They are the public utility and water services authority and that's who we have to deal with," he stated.
Subsequent to the meeting it emerged that Irish Water will apply for planning permission for an upgrade of the plant on March 28th. This will increase capacity to 8,800 for the treatment plant.