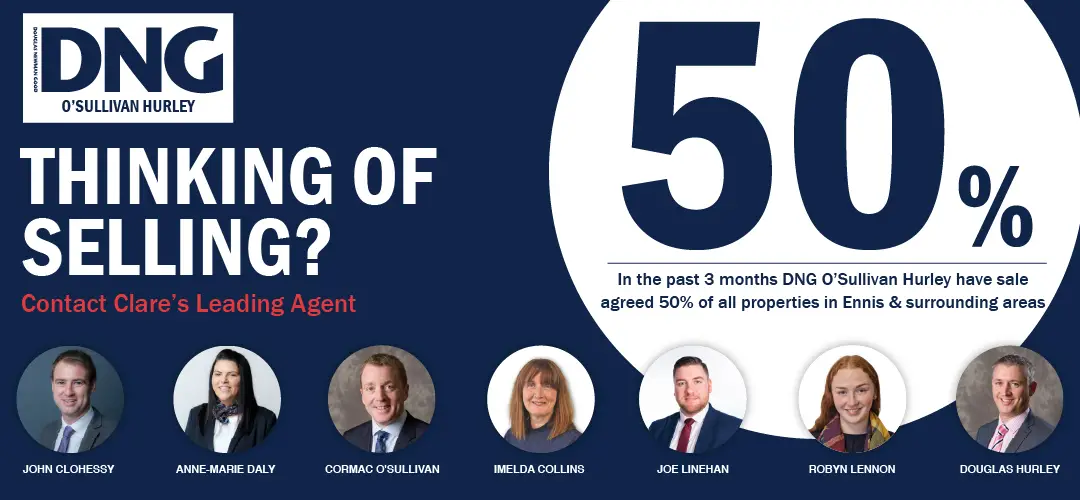 Saturation of storm water has been an issue at a South Clare housing estate ever since it was completed, a former Mayor of Clare has stated.
Lackyle Estate in Ardnacrusha has had to deal with "continuous saturation by storm water" of its green area at the entrance ever since it was completed, Cllr Michael Begley (IND) told a recent meeting of the Shannon Municipal District.
Works had been carried out in recent years "to mitigate a storm water issue", senior engineer Aidan O'Rourke advised. He committed to examining the saturation and considering it for funding in the future.
Cllr Begley said the problem was coming from underground. "It is causing frustration for the people trying to maintain the green, at times it is so wet that you can't use a lawnmower on it". He added, "I am not praying for rain but we might have a look when we do get wet weather". Cllr John Crowe (FG) seconded the motion.