*Brendan Bugler's experience will be a vital asset to Whitegate once again. Photograph: Gerard O'Neill
If being drawn in the Group of Death wasn't arduous enough, being allocated a bye in the opening round and having to watch the remainder of the 16 competing teams from the sidelines would have been exceedingly frustrating for the majority of sides.
Management: Terence Fahy (Manager), Patrick Minogue, Kenneth Doyle (Selectors), Dave Moriarty (S&C Coach), Fiona Sampson (Physio), Dermot Hayes, Barry Fahy, David Pearl, Jarlath Garvey, Ger Hogan, Adrian Hynes (Backroom Team)
Captain: Eoin Quirke
Key Player: Eoin Quirke
One to Watch: Danny Hynes
Fresh Blood: None
Departures Gate: None
Titles Won: 2
Most Recent Title: 1961
Fixtures:
Round 1 (Saturday) – Round 1 – Whitegate a bye
Round 2 (Friday, August 20th) – Whitegate v O'Callaghan's Mills
Round 3 (Saturday/Sunday, September 4/5th) – Whitegate v Kilmaley
Round 4 (Saturday/Sunday, September 18/19th) – Whitegate v Clonlara
Round 5 (Saturday/Sunday, October 2nd/3rd) – Whitegate v Inagh-Kilnamona
Not Whitegate however as with admittedly the smallest panel in a group involving O'Callaghan's Mills, Clonlara, Inagh-Kilnamona and Kilmaley, the additional week has provided some further recuperation time for their returning players according to manager Terence Fahy.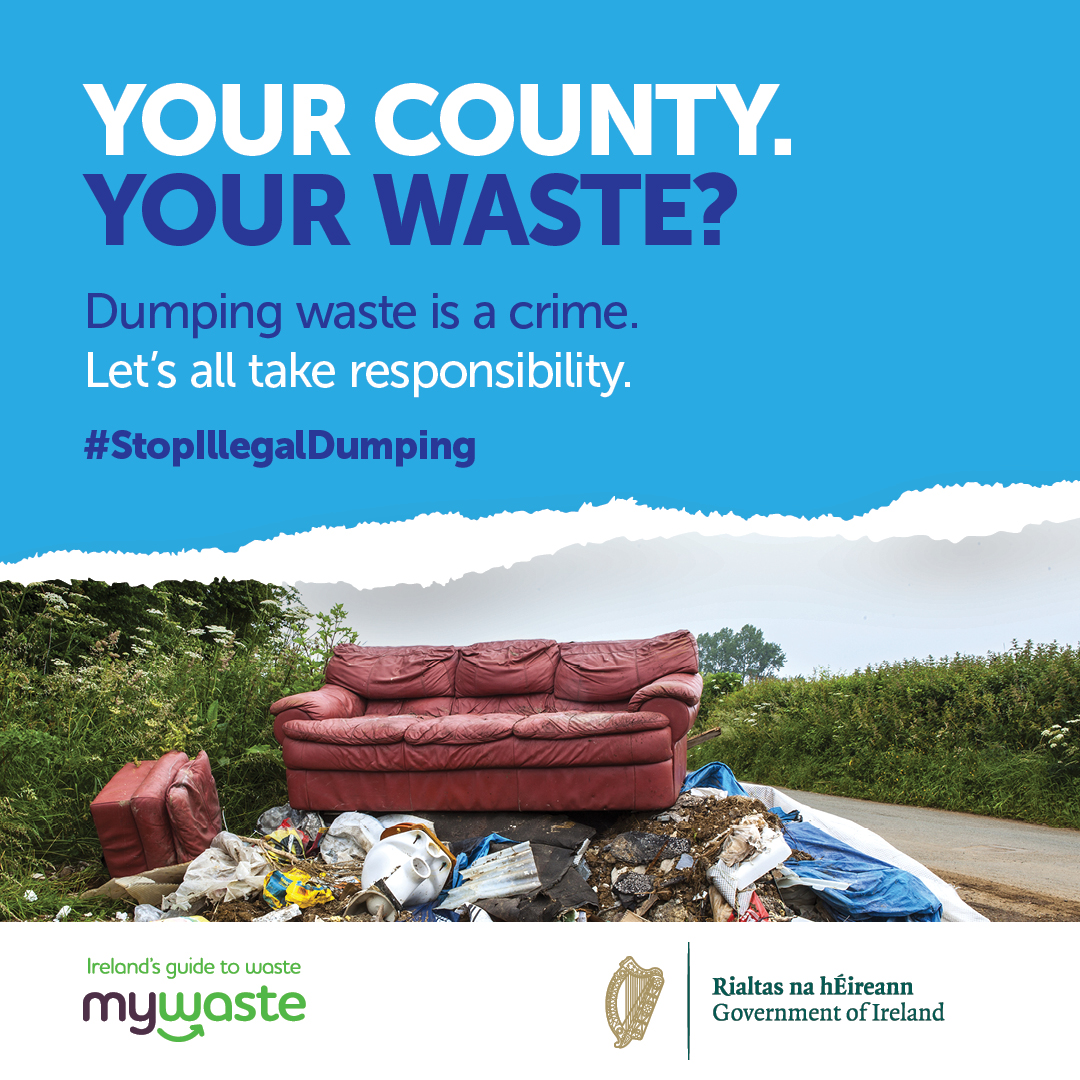 "Having the bye this weekend is a real break of the ball from our point of view as it took the pressure off in terms of rushing back players so we were delighted to have a free weekend. Overall, the boys applied themselves very well during the lockdown, our Strength and Conditioning coach Dave Moriarty is excellent and got a great response from the lads.
"So the league started off bright enough and then we started to pick up a few injuries and our panel became very thin very fast. We also had a handful of players playing junior and senior, sometimes on the same day and therefore due to injuries and double jobbing, it resulted in a patchy league.
"Thankfully all but two [Eoin Patterson and Reuben Noyes are still out] of those injuries are beginning to rectify themselves now so we're happy enough where we are now coming into championship."
That's where their luck ended however as with all their group rivals harbouring ambitions of title success, Whitegate are overwhelming underdogs albeit that Fahy and Co. are hoping that his side will be completely overlooked and can put a major spanner in the works.
And considering their healthy record against the Mills, all roads lead to that competitive bow against their East Clare neighbours on Friday week.
"The way I've always looked at it is that there's no easy draw in the senior championship regardless of your group. We're well used to playing against the top teams and we don't expect anything soft out of the draw as we rarely get it.
"There is definitely nothing soft in this group and there's no short corner either so the challenge for us is that we have a small panel and therefore we would have preferred to be in the groups of four. However, it is what is is now and we won't have any excuses when it comes to it anyway."