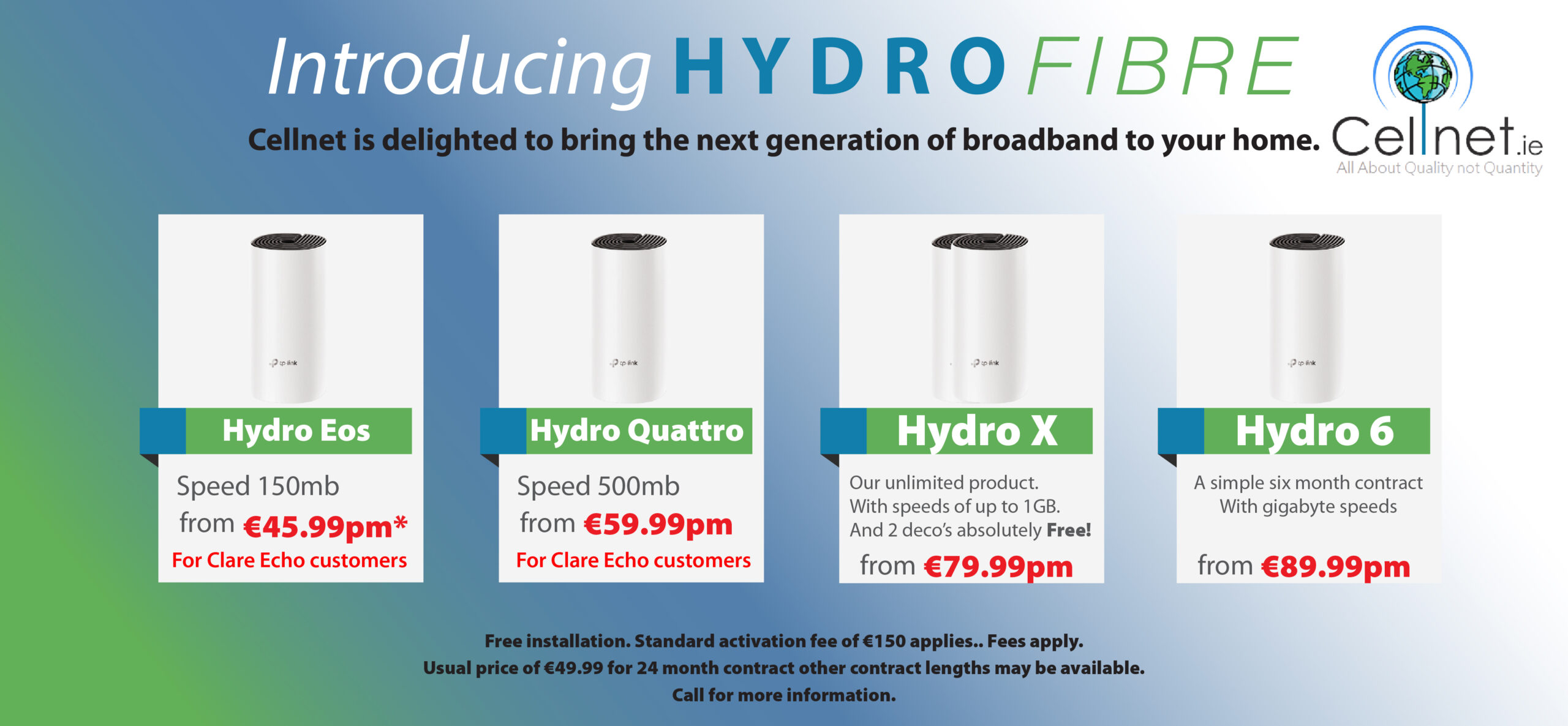 "Unacceptable behaviour" is occurring at an Ennis playground leading to residents being awoken "at all hours of night".
A request issued on behalf of the Cloughleigh Residents Association by Cllr Mark Nestor (FF) appealed for the introduction of a new system that would see the playground at Davitte Terrace close every evening at 8pm during the summer months and 6pm during the winter.
Active Ennis are responsible for the inspection of the Cloughleigh facility on a weekly basis, Sports and Recreation Manager with Clare County Council, Tim Forde stated. "These inspections are to ensure that all equipment therein is fit for purpose and safe for use. Active Ennis, under Sports & Recreation, has never been responsible for opening and/or closing the playground. It is our understanding that this element was for the community themselves to manage," he added.
Members of the community are of the opinion that old by-laws from Ennis Town Council detail that the opening and closing of the playground is to be done by the local authority, Cllr Nestor said as he stressed the need for clarification to see who is indeed responsible.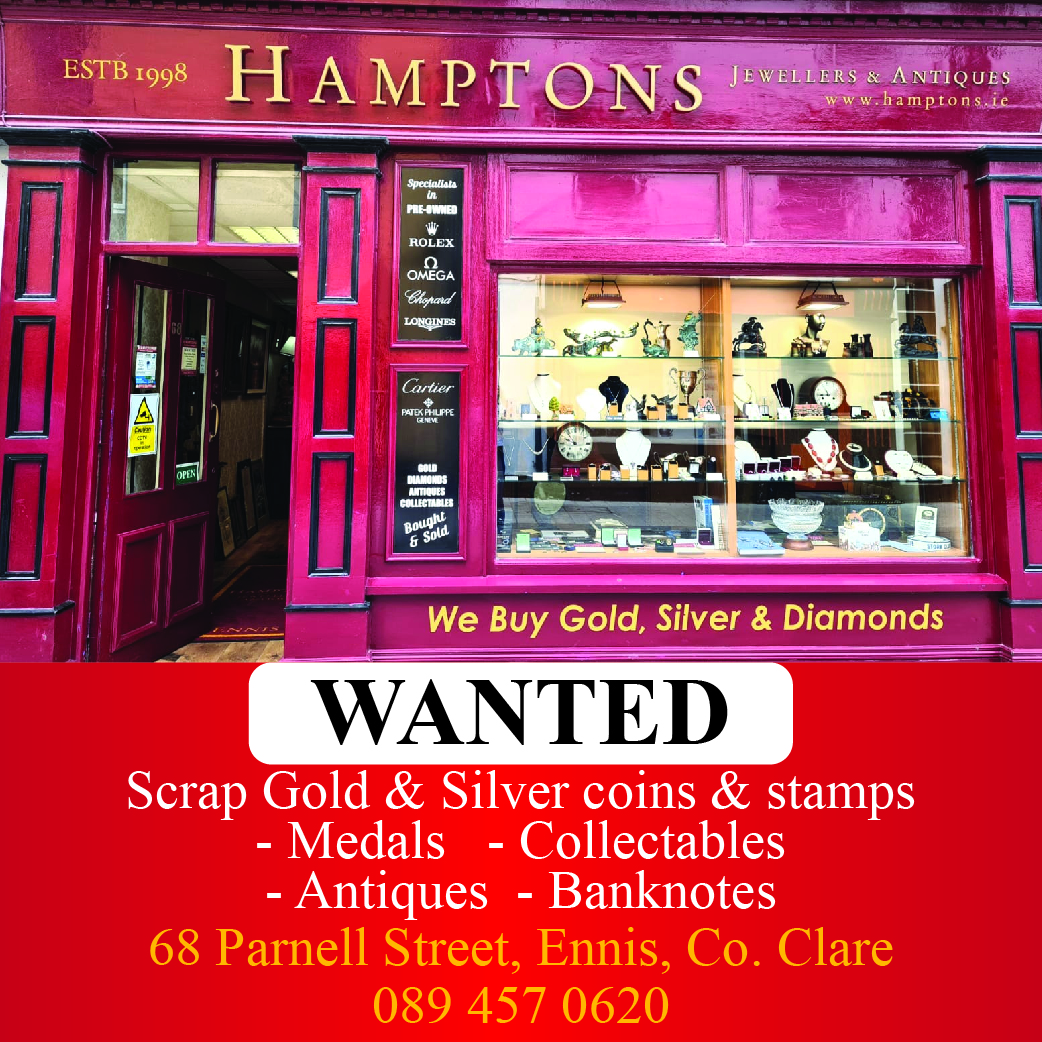 Speaking at the May meeting of the Ennis Municipal District, an annoyed Cllr Nestor commented, "There is unacceptable behaviour in the playground going on at all hours of the night, residents have been woken by people in the playground at 4am, there are people coming from other area of the town to the playground at all hours of night".
He added, "It is one of two playgrounds in the area located in a residential setting, it is very unfair on residents for people to carry on like this. If residents are not happy, by God that means I'm not happy".
Cllr Ann Norton (IND) informed the meeting that it was her understanding the playground was looked after and maintained by the County Council. "Gardaí are also of the opinion that this playground was monitored by the Council," she claimed.
"Young people" are accessing the playground "until 11pm and later," Cllr Mary Howard (FG) flagged. She recalled the local authority undertook repairs on certain sections in recent years prompting a temporary closure. "We need to come back to the residents of the area, they have been incredibly patient. We need to come up with something more solid than what is there currently".
Volunteerism and community efforts led to the installation of facilities like this, Cllr Johnny Flynn (FG) noted. "We need to back that up as a County Council and Ennis MD to support the community hosting these very important recreation facilities".
Praise for the amenity's role in the community was voiced by Cllr Pat Daly (FF). He observed, "judging by Cllr Nestor's tone of voice I would be surprised if the playground wasn't closed from 8pm from now on".
Senior executive officer, Leonore O'Neill told the meeting the concerns would be raised with Active Ennis to determine which by laws are in place.