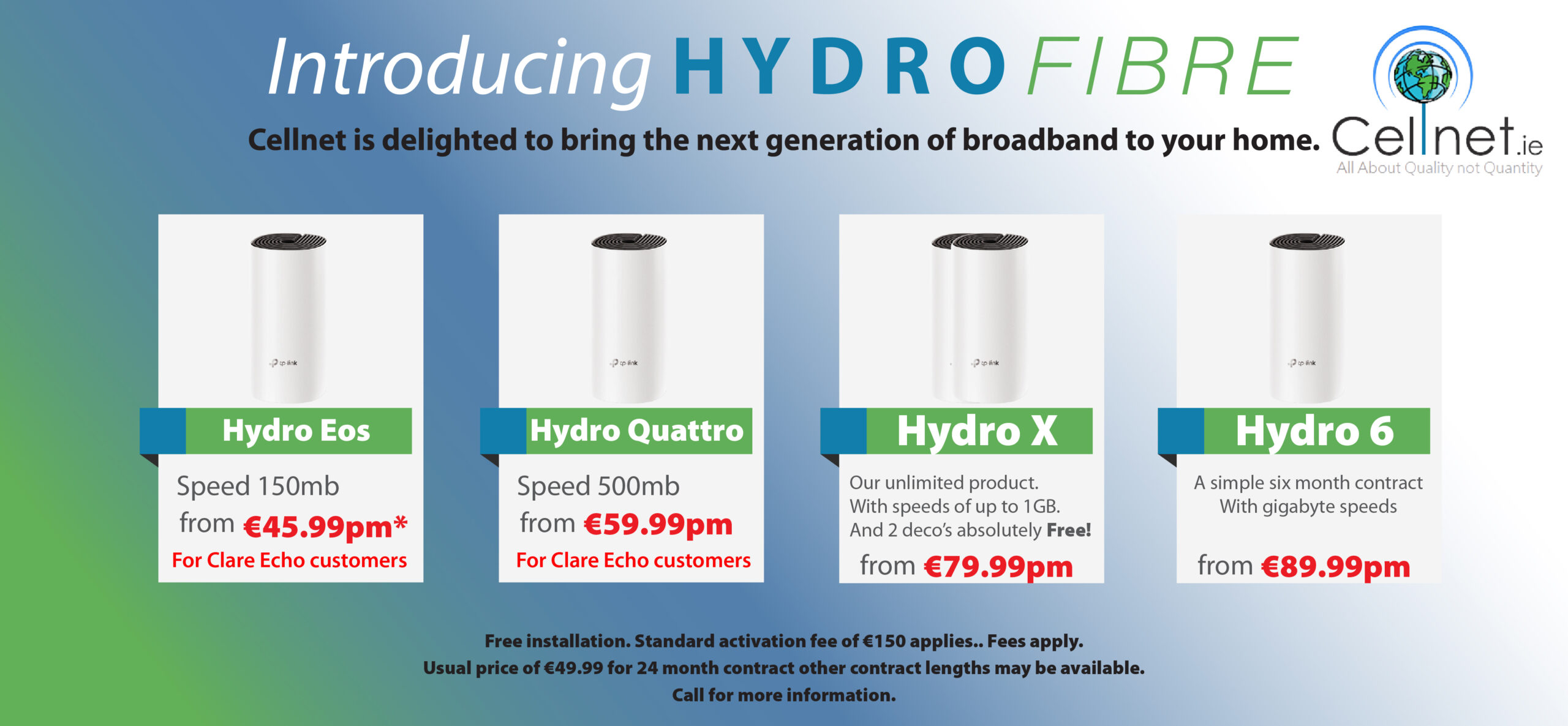 *Mr. LI Yong, Director General, UNIDO (centre) pictured during a tour of Shannon Free Zone with (from left): Mr. Shichun Wang, Chief of Cabinet, Office of the Director General; Kevin Thompstone, director, Shannon Chamber; Mr Kai Bethke, director of external relations and Mr. Conan Doyne, external relations expert, UNIDO. Photo: Eamon Ward.
Shannon Airport's struggles to secure a European hub can be solved by looking to the past according to the Director General of the United Nations Industrial Development Organization, LI Yong.

Speaking at the EI Electronics Centre of Excellence, Mr Yong recalled how the Shannon Free Zone proved invaluable for Chinese delegations in creating their own areas of economic development.
A former Vice-Minister of the Ministry of Finance of China, Yong highlighted how Shannon Airport must replicate the work of the late visionary Dr. Brendan O'Regan if it is to secure a European hub. Presently, London Heathrow is the Airport's main European route with concern expressed locally by elected representatives on the need for Shannon to be connected to countries within the European Union.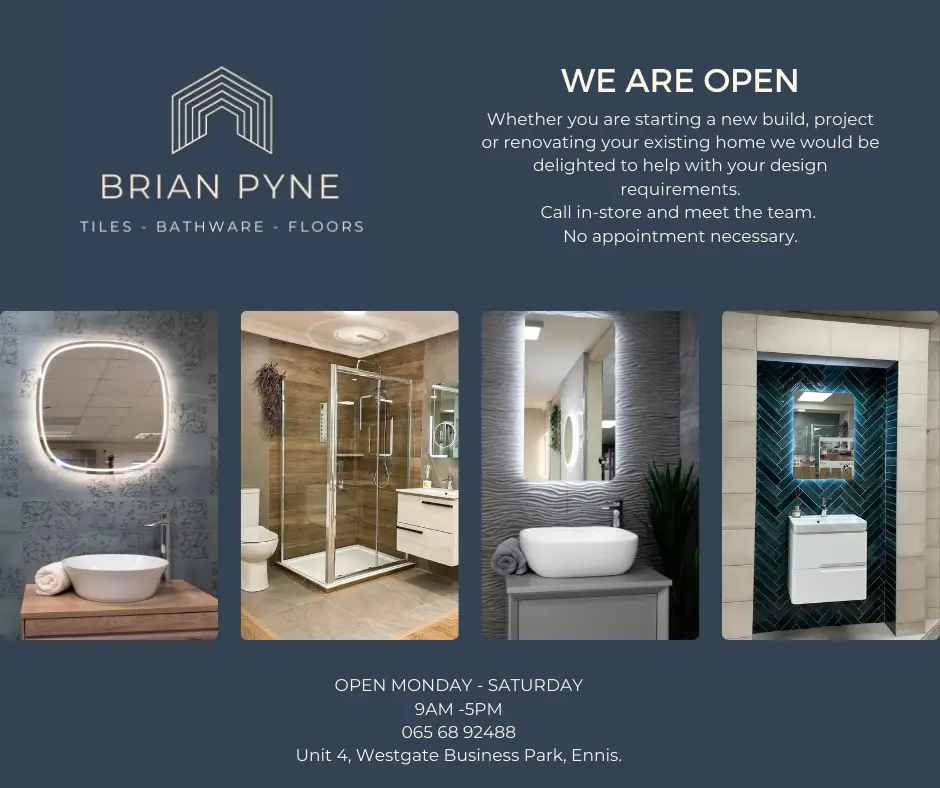 "Looking to the future, I don't doubt that Shannon will continue to thrive in the decades to come. Though there are challenges to face on the horizon; I understand that Shannon Airport's main European hub connection is London Heathrow, and that this may be under threat in the near future. However, thinking about this I am reminded of the original circumstances which led to the creation of the Shannon Free Zone in 1959; with transatlantic flights increasing their range and so no longer needing to stop at Shannon, an innovative solution was required to bring industry to the area.
"The ever innovating Mr. O' Regan found this now famous solution in the form of the Shannon Free Zone. I have no doubt that the same ingenuity and innovative spirit that has brought such success, and continues to fuel the reinvigoration and reinvention of the businesses here on the banks of the river Shannon, will prevail again and continue to lead the site on into a bright future," Mr Yong concluded.