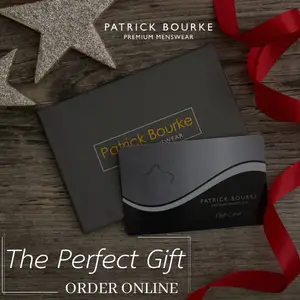 *Photograph: Sean Curtin / True Media
An intermediate care facility which has been established on the campus of the University of Limerick is to be stood down by November.
At the beginning of June, a field hospital was opened in UL to act as a contingency facility in an effort to alleviate pressure within the UL Hospitals Group. The ICF is a Model One hospital facility which has treated non-Covid patients and those who have recovered from the virus and subsequently required further care or rehabilitation.
68 beds are contained in the facility with the ability to expand to 84. It is systematically laid out in typical ward accommodation, with partitions separating the beds. The facility was due to remain in place until September, CEO of UL Hospitals Group, Colette Cowan has confirmed that it has to be stood down by November to allow UL to complete a phased reopening of the college beginning in September.
Cllr John Crowe (FG) described the field hospital as "absolutely vital". He stated, "It is fantastic to see something happening where education and health is coming together. The Sixmilebridge representative believed it could be used to deal with a backlog in procedures.
Agreement was voiced by Cowan at a recent meeting of Clare County Council that it was "a great facility". She revealed that the plan was to locate a warehouse and bring the field hospital there so that it could be used for training purposes.