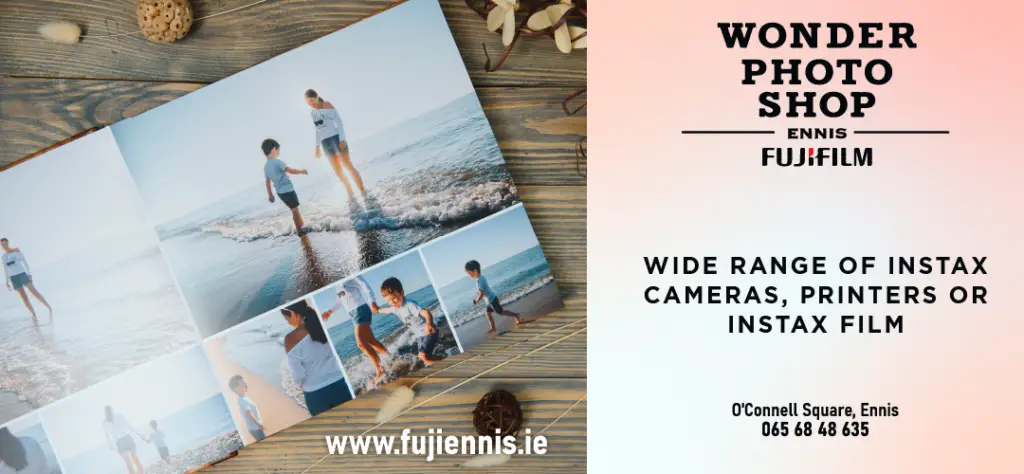 WELL KNOWN Ukrainian model and fashion blogger Karina Lira has praised the people of Clare for the "unbelievable kindness" they've shown the refugees fleeing her war-torn homeland.
Karina, who now lives in Lisdoonvarna, left her home in Kyiv for the Polish border the day Russia launched its full-scale invasion of Ukraine before flying to Ireland with her family one month later to escape "the fear of shelling and the craziness of the war".
"When I was leaving my homeland, it was like I was in a coma, I couldn't even think. I was just terrified of everything and kind of ashamed of what I was doing, leaving my country. We had no accommodation, no work and we just arrived and went to a policeman and said 'we are from Ukraine and we need shelter'. It was very stressful to go somewhere when you don't know what to expect or where you're going to live but actually everything turned out very good," she recounted.
While moving from Kiev, a city of 3 million inhabitants, to Lisdoonvarna, a town of less than a 1,000, may seem like it would be a difficult adjustment, in actual fact Karina says the peace and quiet of Clare was exactly what she needed to recover from the trauma of war.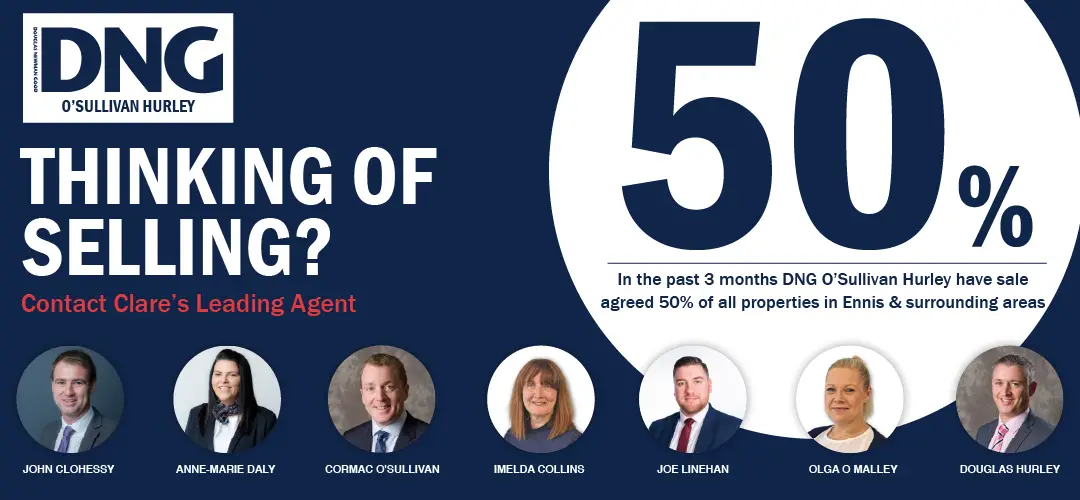 She explained, "what Ukrainians needed at that time was just a safe, quiet place where you can take a break from your PTSD. I was afraid of loud noises and airplanes. I wasn't very comfortable in big cities because when you see people and they're just having some fun, they're drinking and eating, I was just feeling it's not fair, I can't drink and eat in a café while my friends and all my country are in horror, living in shelters and in basements. In some ways Irish nature was like a cure to me. When I was in cities here, I was feeling anxious and nervous, but in nature, especially in Clare, [I was much better]. Many people say that Clare has the most beautiful nature in Ireland and when you have problems with your anxiety Irish nature is the best".
While in Ireland, Karina has continued posting on her fashion blog, including some photos from around Clare. Karina's blog grew out of an interest in photography while she was in secondary school. Seven years later it's now her full-time job with 300,000 followers on her Instagram page Lira_Karina. Last Friday, she launched her new course on the history of fashion from the mid-19th century all the way through to the 1990s on her website karinalira.com.
Karina commended both the Irish people and the Government for the support they've given refugees. She said, "Irish people are famous for being the most polite, kindest nation in the world and I would say that that's true. People here are unbelievably kind. I was so surprised how nice people are here, they're so supportive and welcoming. I think Irish people understand us perfectly because you had the same problems, you had to fight for your independence too".