A new manufacturing site is to open in Shannon creating between 50-60 jobs early next year.
Universal Display Corporation (UDC) and PPG have announced that they will jointly establish a new manufacturing site in Shannon for the production of materials used in solid-state lighting applications. The companies recently celebrated their 20 year partnership.
The new facility will be designed to double the production capacity and diversify the manufacturing base for UDC's phosphorescent emitters to meet growing organic light emitting diode (OLED) market demand and evolving industry requirements.
It will be located at what was the former Avara pharmaceuticals plant in the Shannon Industrial Estate. The site has been leased by UDC with the right to purchase. Facility improvements and regulatory approvals are expected to be completed in the next 12 months, and operations are scheduled to commence in early 2022.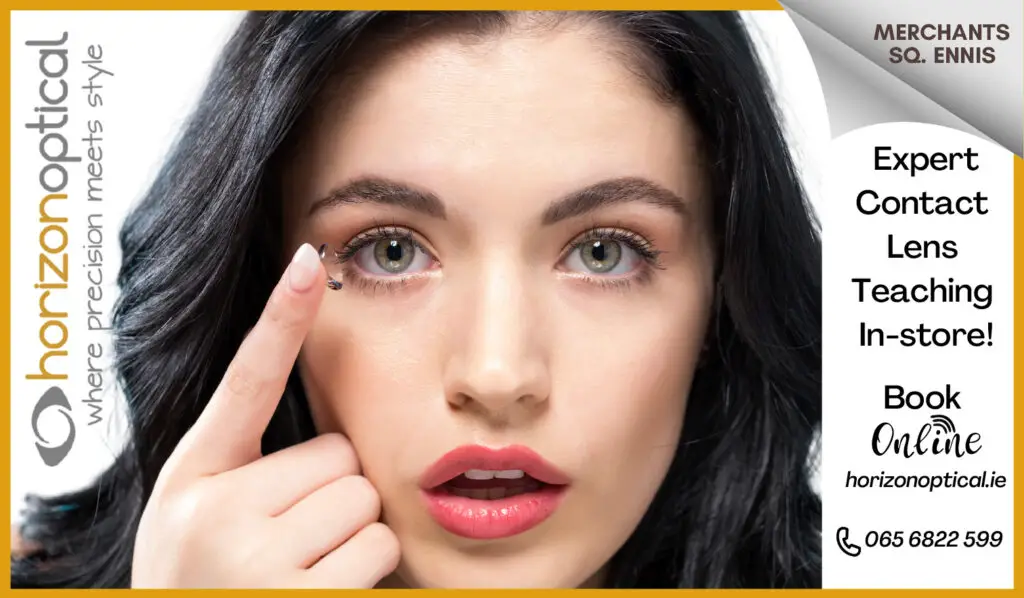 Between 50 to 60 persons will be employed as a result of the company's decision to set up an Irish base in Shannon, The Clare Echo understands.
Founded in 1994, UDC currently owns, exclusively licenses or has the sole right to sublicense more than 5,000 patents issued and pending worldwide. The company is regarded as a leader in the research, development and commercialization of organic light emitting diode (OLED) technologies and materials for use in display, solid-state lighting applications with subsidiaries and offices around the world.
Sony, DuPont and Novaled are some of the companies that work with UDC. Their OLED screens currently feature on Samsung smartphones, tablets and smartwatches.
Michael H. McGarry, PPG Chairman and Chief Executive Officer said the addition of the Irish facility will support "the tremendous demand and growth for energy-efficient displays and lighting devices and expands upon our established OLED production facilities, which are located in Monroeville, Pennsylvania, and Barberton, Ohio."
UDC President and CEO, Steven V. Abramson expressed his excitement at expanding "the manufacturing footprint for our proprietary state-of-the-art phosphorescent OLED materials with PPG, our strong, long-term partner, as the next step in our globalization strategy". He added, "We are continuing to enlarge our global presence, while also bolstering our localized on-the-ground capabilities. Following the recent openings of our PHOLED Application Centers in Korea and Hong Kong, our goal is to establish additional local operations to support our customers".
Clare TD, Joe Carey (FG) described the incoming arrival of the companies as "really significant" and an "incredible investment". He outlined, "Good news in this environment is hard to come by so this is a very welcome development". Carey paid tribute to the input of Tony Donlon and United Metals for their involvement and wished the new employers well prior to the impending arrival.
"There were some dark days for Avara but this is a shot in the arm for Shannon and the Mid-West region," Deputy Carey commented.