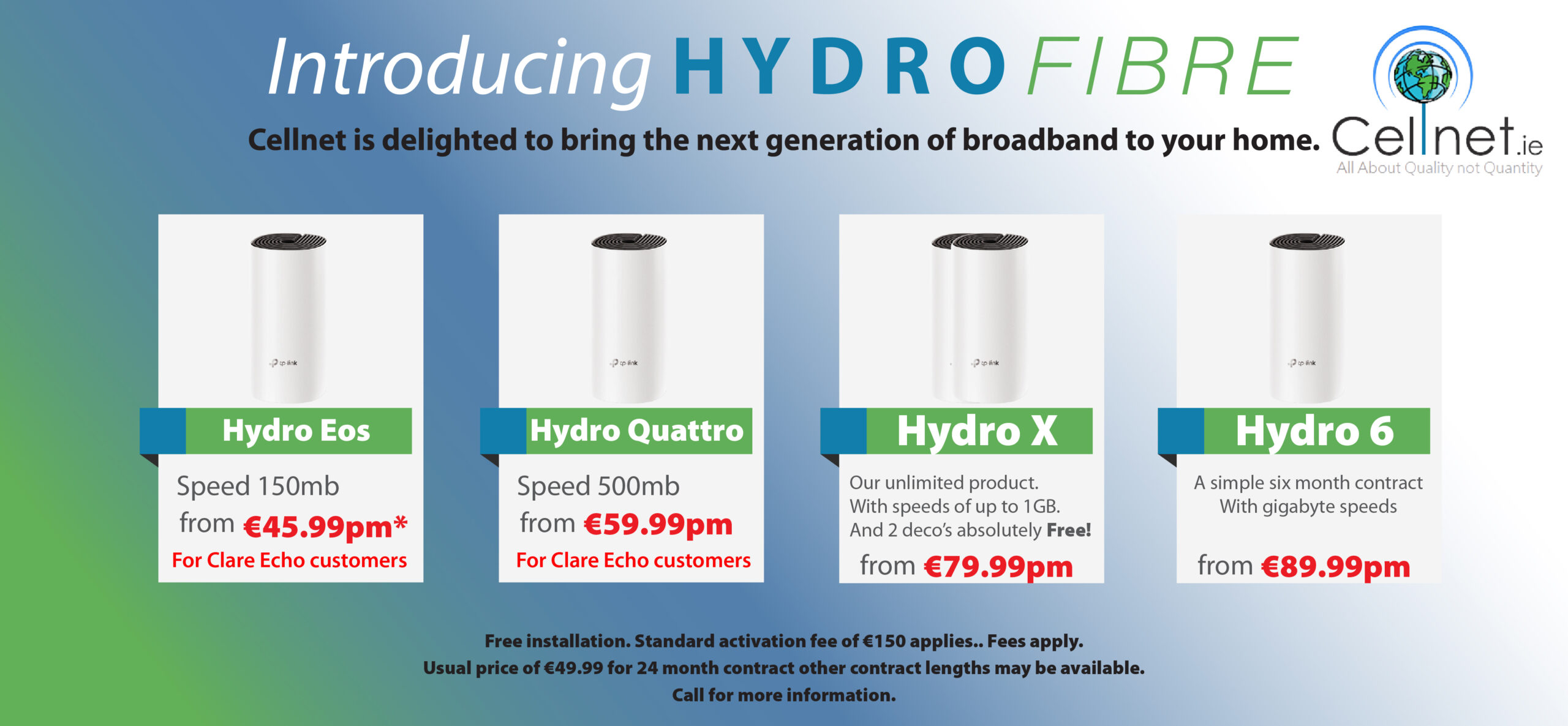 *Publican Eamon Duggan. Photograph: John Mangan
COUNTY Clare publican Eamon Duggan believes the Government don't appreciate the importance of the pub in combating rural isolation.
In a wide-ranging interview with The Clare Echo, the man who runs Malachy's Bar in Quin insists that a rural Uber taxi service needs to be established in Ireland in order to help pubs thrive and combat rural isolation in a post COVID-19 world. 
Eamonn, who breeds national hunt foals, came into the pub industry three years ago thanks to his long-standing relationship with his now landlord Pat 'Malachy' Hassett, another man with a deep association for horses.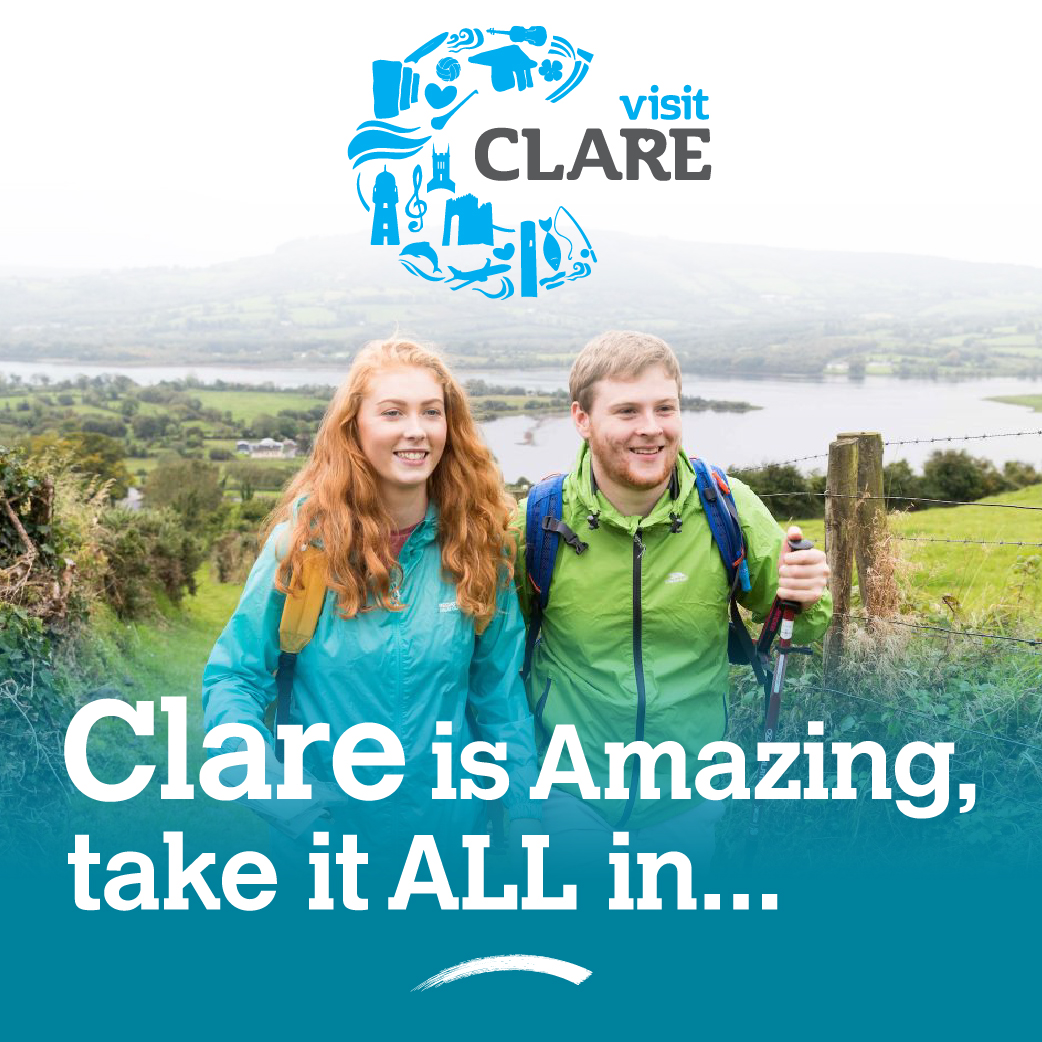 Originally from a dairy farming family in Newmarket-on-Fergus, Mr Duggan always had a strong connection with Quin where he and his five siblings attended primary school. He ended up leaving the family business to pursue a career in engineering which he followed for 20 years before purchasing a small farm in Garrykennedy on the picturesque banks of Lough Derg in Tipperary. Three years ago, he was delighted when an opportunity to move home to Clare arose.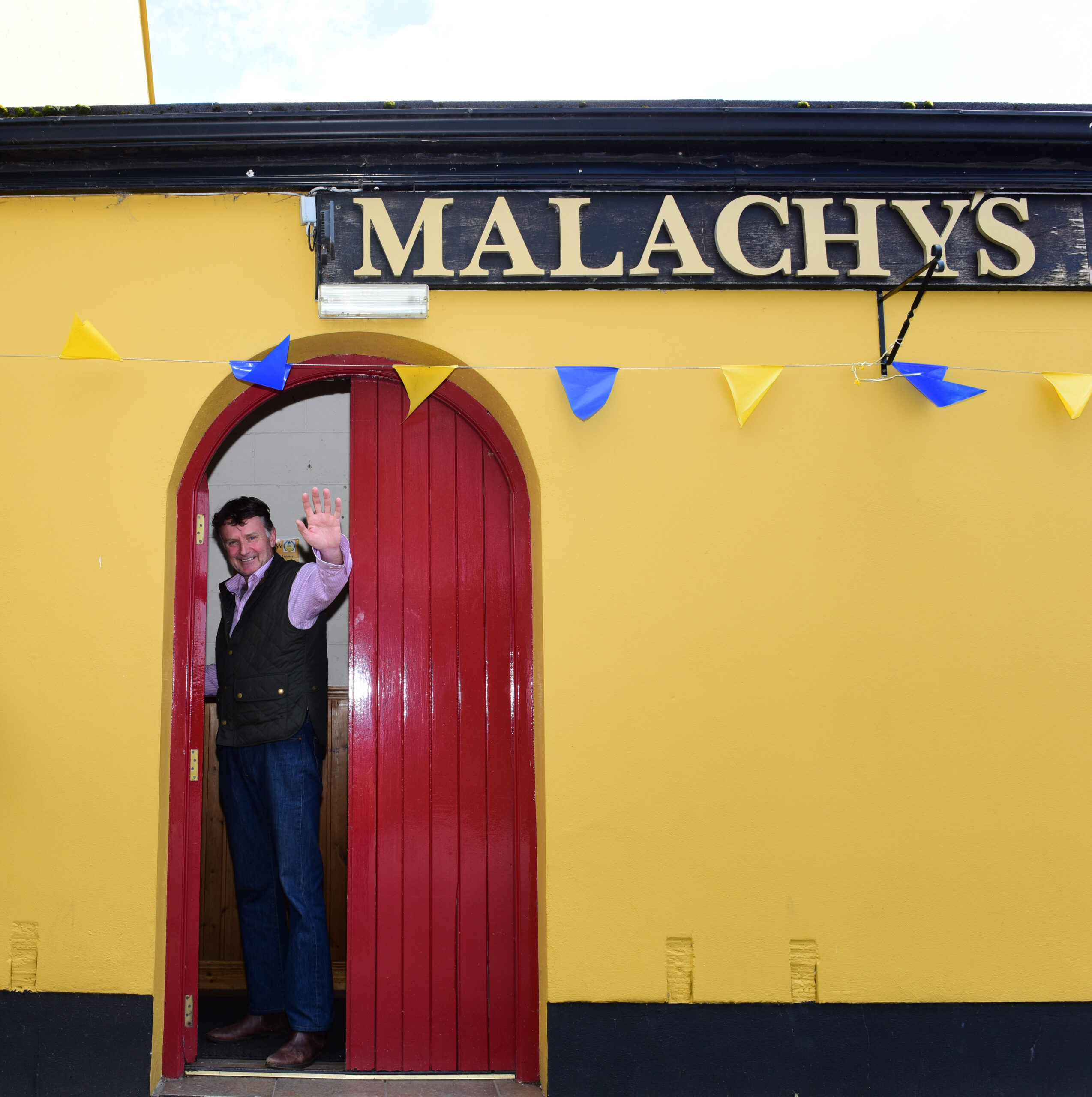 "We're very lucky that Malachy's opportunity came about," recounts Eamon. "I would have had a horse point-to-pointing in training with Malachy over the years and we've maintained a friendship. My first drink was in Malachy's more than 35 years ago so there's a strong affinity to Malachy's from our family and from a lot of people in the community. It's a renowned pub… I had a hankering to come home; my mother is elderly now and I'd like to be near her in her twilight years and the pub opportunity lease was coming up so I came and spoke to Malachy and [daughter] Gemma and almost three years later I'm here, having done three years in June."
Having built a strong loyal customer base, Eamon was preparing for one of his busiest weeks of the year in Cheltenham week when the pandemic forced him to close the bar's doors in early March. The demise of the family-owned rural pub has been well-documented over the past 15 years in a rapidly-changing 21st century Ireland, which includes zero tolerance on drink driving – however it is feared this latest threat could spell carnage for the industry.
Eamon describes it as "shameful" that the passing trade is being lost by people who fear coming to the pub for a sociable pint, however he has even greater concerns for the ageing population who are in danger of rural isolation. He admits that it's "inevitable" that some rural pubs will now be forced to close forever.
"It's a wish of mine that we would close the circle on what happened in the most recent past on the zero tolerance on drink driving. I'm not going to argue, I totally support the philosophy of not drinking and driving. I also totally support the idea of the country pub and the rural pub for people to come in for a bit of community, for a bit of friendship, discussion, craic and a few pints. There's a lot of loneliness and isolation in rural Ireland and that has been missed I think in the main part by our national Government. So to put on top of that the pandemic, that would have huge concern for me for some people. This rural isolation that was already there, still is there for people who are afraid to come out because of the impact of the zealous nature of policing towards drinking and driving," argues Eamon.
He believes that the introduction of a rural Uber service would go a long way in breathing life back into the rural pub trade which he argues is healthy for society in rural Ireland. "Uber is in place in most countries and most countries in the EU have it…that is something that the Government haven't followed through… it would be a win-win for those I mentioned that I have concern for, it would be a win-win for everybody who wants to go out for a pint, it's in our culture in rural Ireland.
"We've had a lot of checkpoints in Quin for drink driving – one evening there was a checkpoint for drink driving in Quin and while that was going on there was a burglary, four wheels taken off a car a quarter of a mile away. So if we had rural Uber, we could redeploy our gardai to going after what I think are more obvious criminal activities."
While Eamon is frustrated by inaction from local TDs in promoting the cause of the rural pub, he thinks that now more than ever pubs will have to introduce a new angle into their business. "Gone is the day you can just serve pints," he admits. Malachy's for their part, serve pizzas from their authentic Italian pizza oven, a service which has been a hit with locals during the COVID-19 lockdown. Eamon describes delivering pizzas in through car windows using a pizza paddle while extending a basket in the other hand "which for all the world looks like a Sunday mass collection basket" to collect payment.
"That's worked very well since it started from the end of March and it covers costs, basically. When pubs and Malachy's reopen, we have to continue with the offering of a food trade in the pub, be it a toasted sandwich, soup, pizza or some innovative ideas on food… it's not an easy thing for people to do but if we are going to survive and be successful and thrive, then we're going to have to offer a greater product to the customer coming in."
Now with a return date of August 10 on the cards, Eamon is excited to welcome customers back to his pub but hopes that some of the positive effects of lockdown will continue into the future.
"As a society we got too fast. People got too busy on their phones, inside in the bar. Everyone racing against a time when that pressure and vastness was completely taken away, people are just back to being themselves. I think there's more of a social aspect to interactions between people. There's a better quality of like ironically coming out of this in that we're doing our home cooking, doing more leisure activities such as walking and exercising, there's more communication going on that's real. And I'd love to think that when the pubs reopen that the phones can be left outside and that people can chat and converse. I suppose that's one of the attractions of coming into the pub, is for the chat, the pint, and maybe a bit of colourful conversation and opinion from the barman.
"We've made friends here and we miss that connection in the evening time. We have a good, sound customer base and there is a welcome for everyone that comes in and not having that for those people, I feel for that, but I also for ourselves as we don't have that interaction as well, so we miss that."