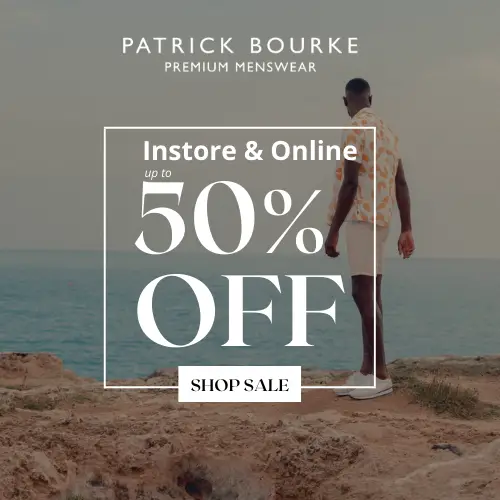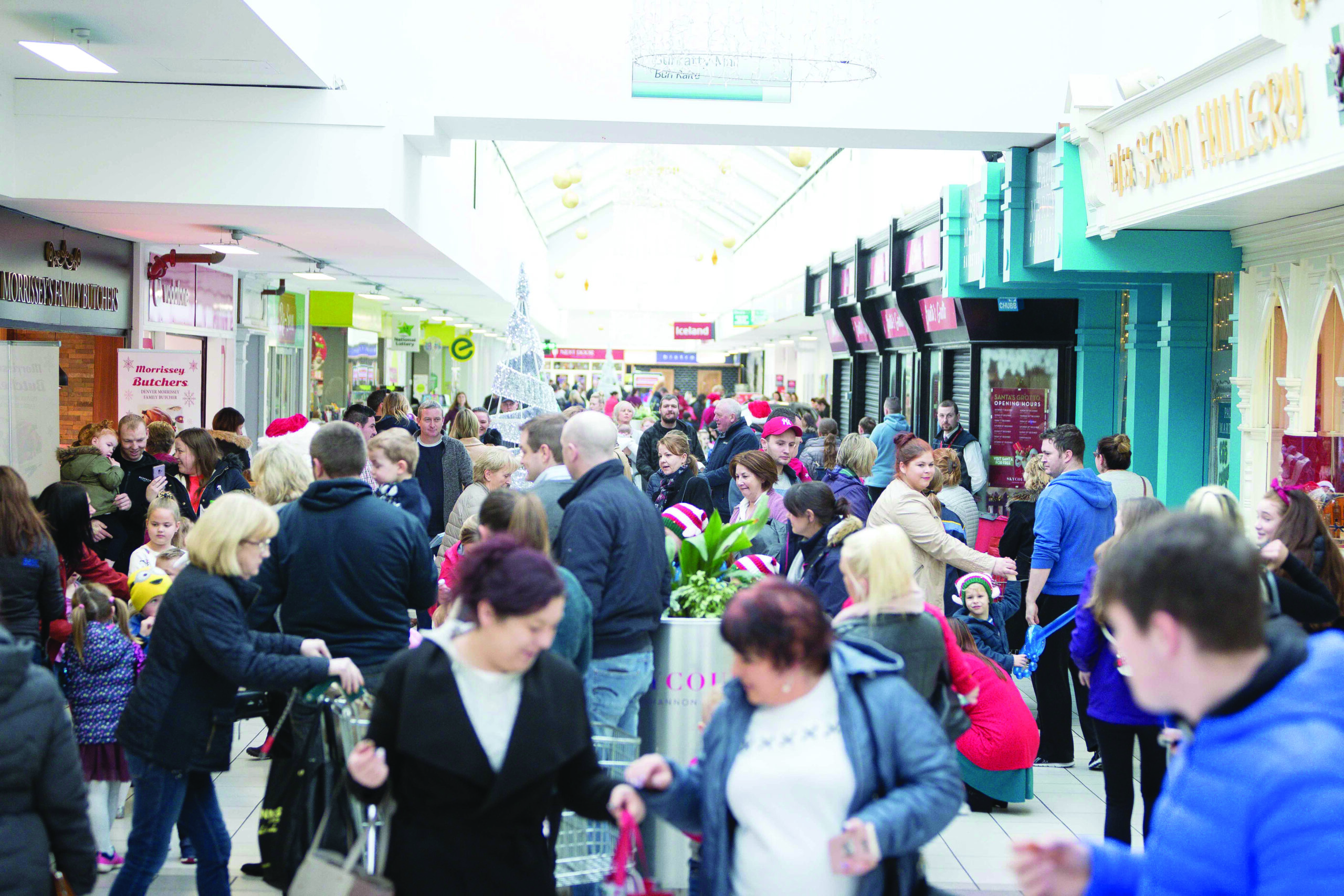 Omniplex Opening at SkyCourt Shannon
The countdown is on, grab your popcorn and take your seats as SkyCourt Shannon Town prepare to welcome Omniplex Shannon! Work is under way for the opening of a state of the art 5 screen Omniplex cinema. Due to open later this year, the Cinema will be located on the first floor in the former food court. With 5 screens and daily showings and a capacity of up to 153 in some screens, SkyCourt Shannon will be the new much needed hub of entertainment in Shannon. Omniplex cinemas offer a fully immersive cinema experience with leather seating, all the latest sound and visual technology along with the best offering of popcorn, treats and drinks!
Hook and Ladder Opening at SkyCourt Shannon
SkyCourt Shannon Town have announced some tasty news, Hook & Ladder will be opening in SkyCourt this summer. Hook & Ladder "Living Café" offer's customers a unique experience with a variety of store concepts under one roof – café, furniture and home accessories store. Hook and Ladder will be offering a selection of tasty treats daily. Providing artisan food service for all taste buds, breakfast through to evening meals. Customers can enjoy home baked cakes, a wide selection of premium coffees, specialty teas and assortment of fine wines. Hook and Ladder also offer an extensive range of affordable, high quality furniture and home accessories that will inspire and enhance your personal living space.