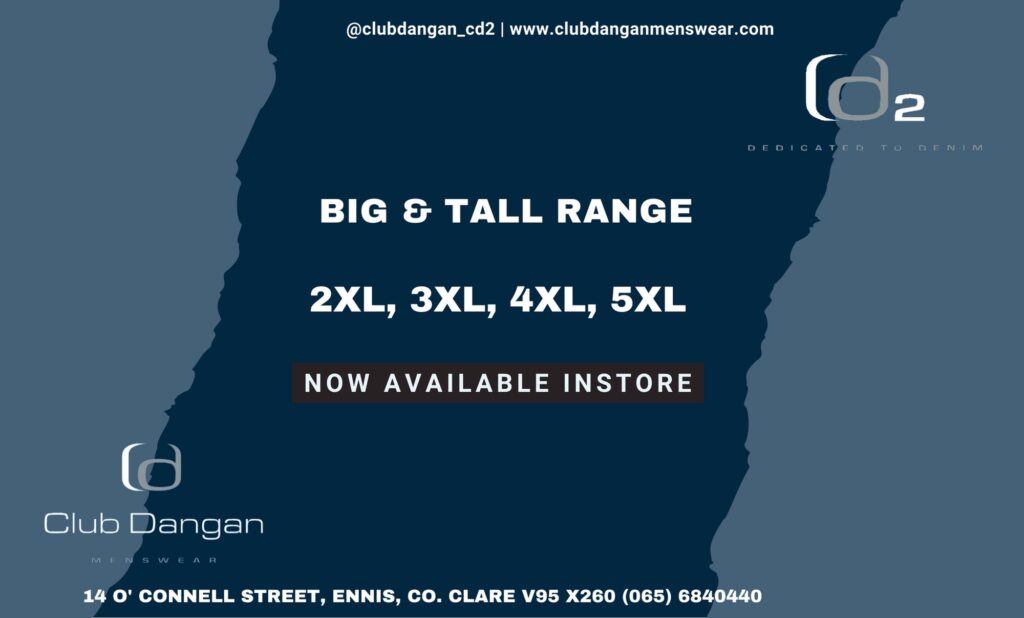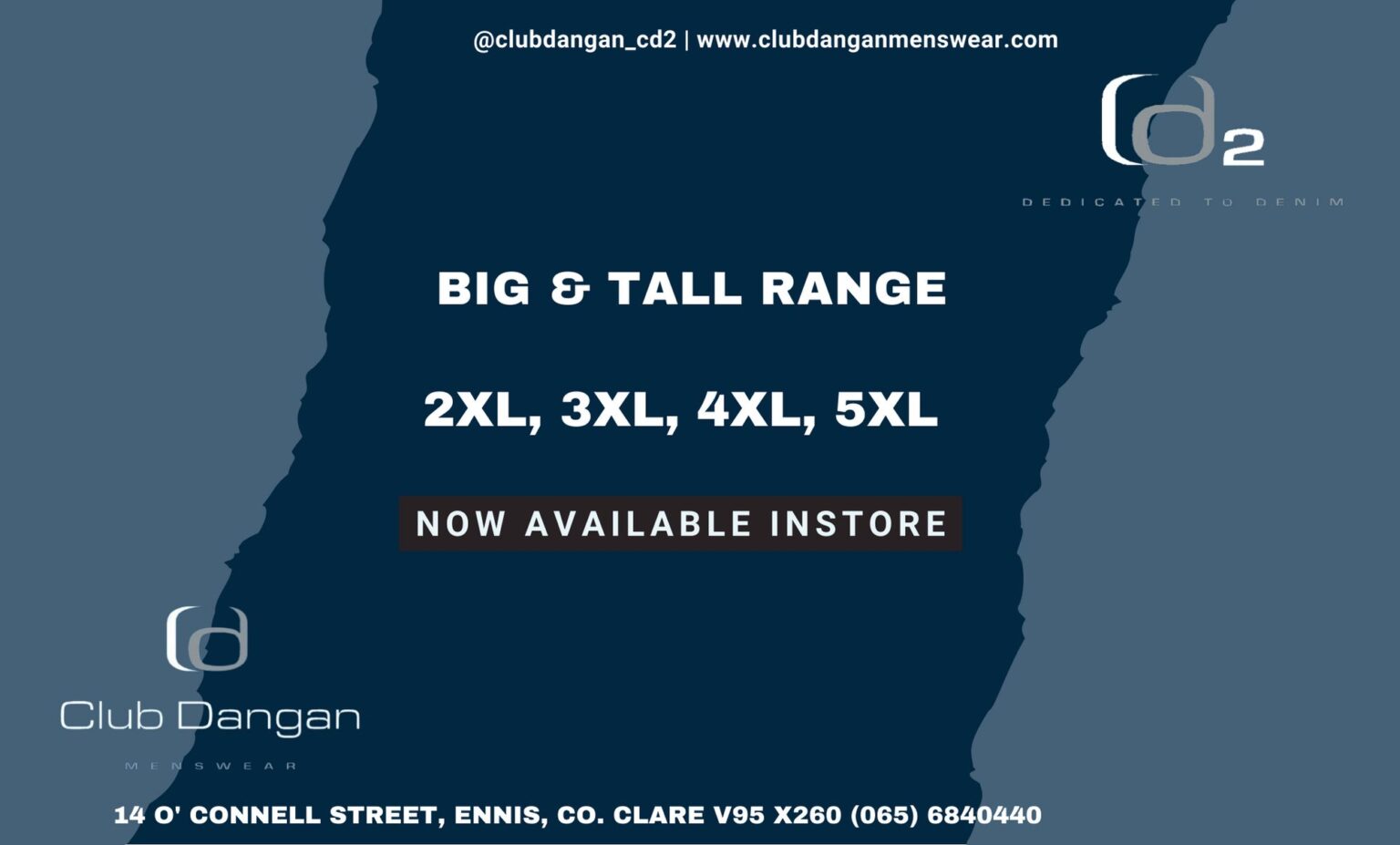 * Pictured: Clare's Chloe Moloney with Sligo's Sinead Regan. Photo by Burren Eye Photography
National Ladies Football League Division 3 Round 1
Clare 3-15
Sligo 0-5
Clare got off to a perfect start under new manager Wayne Freeman when brushing aside the home challenge of Sligo to garner the first points of Division 3 of the National Ladies Football League in Curry GAA on Sunday afternoon.
Having succumbed to relegation from Division 2 in 2022, the Banner's redemptive campaign began on a hugely encouraging note at least when hitting all the key metrics on their way to a comprehensive first win.
With 3-13 from play through eight different scorers and game-time for a whopping 27 players including several debuts and returning stars, new manager Freeman couldn't have asked for a more ideal opener.
It was arguably too easy though as Sligo appeared to have accepted defeat before a ball was kicked and were content on limiting the damage rather than going for the jugular at any stage.
That was highlighted most when Clare were reduced to 14 minutes midway through the opening half after Amy Sexton received a yellow card. Having already employed corner-forward Nicola Brennan as a sweeper, instead of pushing up with their numerical advantage, they chose just to bolster their defence further which ensured that they would be outscored by 1-1 to 0-0 in that ten minute period.
That lack of ambition was in contrast to a slicker Clare who worked the ball well throughout and completed almost 20 turnovers throughout the contest. They did also concede almost 30 free kicks though but that wasn't reflected on the scoreline at any stage.
Indeed, with Fidelma Marrinan, Chloe Moloney and returning captain Caoimhe Harvey in dominant form, timely first half goals through Marrinan (2) and Lizzy Roche practically ensured an unassailable 3-6 to 0-4 advantage by the midway mark. The first two arrived in almost identical circumstances as Chloe Moloney cut in from the left corner and first centred to Lizzy Roche to palm to the net in the seventh minute before teeing up Fidelma Marrinan for a second 13 minutes later at 2-4 to 0-2.
Marrinan's second was a superb solo goal though as first she blocked down full-back Claire Dunne before playing a one-two with Ciara McCarthy on her way to cooly finishing her second major of the day.
Having broken the home side's spirit, the second period was predominantly one way traffic as it took until the final quarter for Sligo to have a shot at the posts.
Instead, Clare raided for six unanswered points through Lizzy Roche (2), Chloe Moloney (2) substitute Laura Griffey and Eimear Keane powered Clare 3-12 to 0-4 clear by the turn of the final quarter. The visitors also carved out three glorious goal chances in that time but Aine Keane's shot was saved, Chloe Moloney's effort was stopped by the legs of the last defender while captain Harvey struck just wide of the right post.
The emptying of both benches did lessen the fluidity of the last quarter that only produced four scores including Burren Gaels duo Emma Healy and Laura Griffey. However, while this was a facile first outing of 2023, the challenges will get far steeper over the next fortnight as Clare welcome Leinster duo Wexford and Kildare to Doonbeg.
Scorers for Clare: Fidelma Marrinan (2-2); Lizzy Roche (1-4); Chloe Moloney (0-3, 2f); Laura Griffey (0-2); Louise Griffin, Ciara McCarthy, Eimear Keane, Emma Healy (0-1 each)
Scorers for Sligo: Katie Walsh (0-3, 2f); Leah Duffy, Aife Haran (0-1 each)
Clare
1: Amy Lenihan (St Joseph's Doora/Barefield)
2: Orla Devitt (Éire Óg)
3: Siofra Ní Chonaill (St Joseph's Doora/Barefield)
4: Grainne Harvey (West Clare Gaels)
5: Louise Griffin (Fergus Rovers)
6: Caoimhe Harvey (West Clare Gaels) (Captain)
7: Aine Keane (Miltown Malbay)
8: Sinead Considine (Liscannor)
9: Chloe Moloney (Kilmurry Ibrickane)
12: Amy Sexton (Kilmurry Ibrickane)
11: Fidelma Marrinan (West Clare Gaels)
10: Eimear Keane (Miltown Malbay)
13: Lizzy Roche (Burren Gaels)
14: Cliodhna Blake (Doonbeg)
15: Ciara McCarthy (Kilmurry Ibrickane)
Subs
25: Joanna Doohan (Kilmurry Ibrickane) for Blake (35)
26: Laura Griffey (Burren Gaels) for McCarthy (35)
29: Megan Downes (Cooraclare) for Roche (39)
18: Caoilinn McCormack (Burren Gaels) for Griffin (44)
19: Lauren Griffin (Fergus Rovers) for G. Harvey (44)
27: Shauna O'Gorman (Cooraclare) for E. Keane (48)
22: Emma Healy (Burren Gaels) for Moloney (48)
23: Rebecca Doohan (Kilmurry Ibrickane) for Devitt (55)
30: Norah O'Dwyer (Burren Gaels) for A. Keane (58)
24: Sarah Redmond (Éire Óg) for Sexton (60)
17: Aisling Morrissey (Cooraclare) for Considine (61)
28: Lyndsey Clarke (St Joseph's Doora/Barefield) for Marrinan (64)
Sligo
1: Ellen Maguire (Eoghan Rua)
2: Sinead Naughton (Eoghan Rua)
3: Claire Dunne (St Farnan's) (Captain)
4: Ciara Scanlon (St Nathy's)
7: Sarah Curley (Eoghan Rua)
6: Lisa Powell (Eastern Harps)
5: Tara Brehony (St Mary's)
8: Sinead Regan (Drumcliffe/Rosses Pt)
9: Caoimhe Connor (Drumcliffe/Rosses Pt)
10: Maeve Casserly (Drumcliffe/Rosses Pt)
11: Aife Haran (Owenmore Gaels)
12: Leah Duffy (Eoghan Rua)
13: Megan McCormack (Eastern Harps)
14: Katie Walsh (Tourlestrane)
15: Nicola Brennan (Tourlestrane)
Subs
21: Katie Hosey (Curry) for Casserly (30, inj)
16: Lauren Fitzgerald (Eoghan Rua) for Maguire (37, inj)
20: Tara Philips (Eastern Gaels) for McCormack (44)
19: Isabella Henry (Drumcliffe/Rosses Pt) for Curley (44)
22: Fiona Feeney (Eoghan Rua) for Walsh (48)
29: Rachel O'Brien (St Farnan's) for Connor (54)
17: Clara Battle (Eoghan Rua) for Brehony (58)
23: Orla Devlin (St Molaise Gaels) for Naughton (60)
Referee: Ger Canny (Galway)