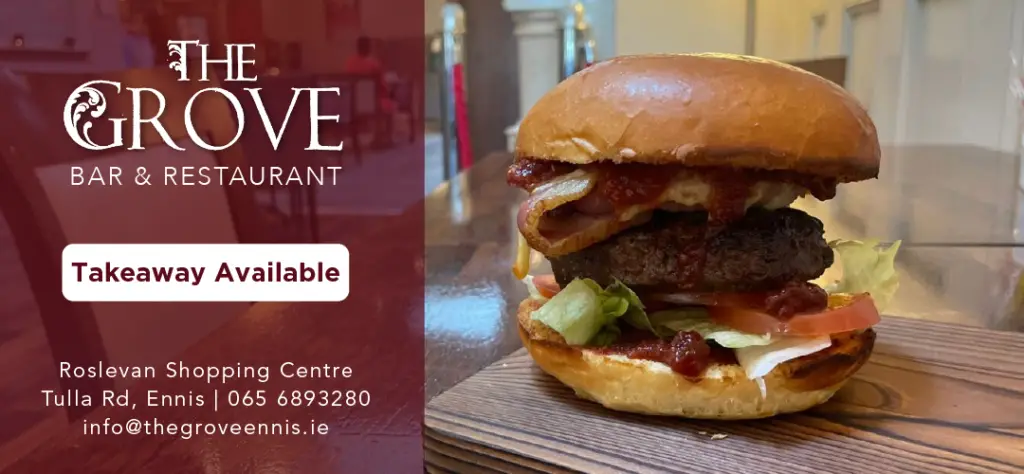 WILD ATLANTIC OPTICIANS in Kilrush have been honoured for the second year in a row by Retail Excellence Ireland.
A two in a row has been completed by Wild Atlantic Opticians after they were once again named as optical store of the year.
Receiving such an accolade was an honour according to proprietor, Julie Moore-Neylon. "We are just over the moon to have our tiny shop in the wonderful Kilrush, recognised for the second year in a row as the best opticians in Ireland," she added.
Julie paid tribute to their "amazing customers and staff, it's fantastic for our team to get recognition for their years of hard work".
Now six years in operation, Wild Atlantic Opticians extended the business in 2020 to include a gift shop offering upstairs in the Frances Street premises.