TWO former Ennis students have been appointed to two of the top roles in the Defence Forces on the same day.
Ennis native, Major General Adrian Ó Murchú has been appointed the Defence Forces Deputy Chief of Staff (Support) while Lieutenant General Seán Clancy has been appointed as Chief of Staff of the Defence Forces.
General Ó Murchú joined the Permanent Defence Forces in 1982 as a member of the 59th Cadet Class. Prior to that, he spent several years in the Army Reserve (22nd Infantry Battalion FCA) in his home town of Ennis, where he was a Rice College student.
General Ó Murchú has a long military resume that includes service in the 6th Infantry Battalion, the Army Ranger Wing, Military Intelligence and the Infantry School. Later appointments included Chief Instructor of the Cadet School, School Commandant of the UN Training School Ireland and Commanding Officer of the DF's Central Medical Unit. In recent years he served as Director of Strategic Planning (D SPB) and Assistant Chief of Staff (ACOS) and Defence Forces Risk Manager.
He has served overseas with the UN in South Lebanon, Somalia, Western Sahara, Israel and Syria, and Ivory Coast.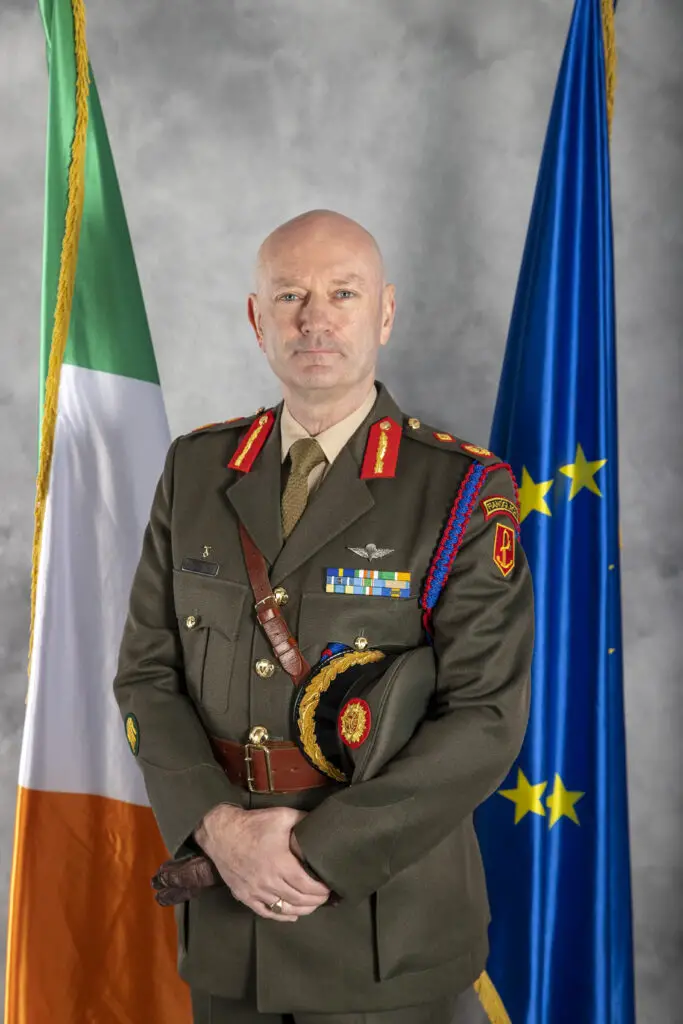 General Ó Murchú holds an honours degree in French and English literature from NUIG, is a graduate (with Merit) of the École de Guerre in Paris and has a Masters (with Distinction) in International Liaison and Communication from the University of Westminster. In 2018 he completed an Executive Diploma in Strategy Development and Innovation (with Distinction) at the Smurfit Business School in UCD. He holds a NATO interpreter qualification in French and has a keen interest in Irish language and music. He also holds various instructor qualifications as a diver and parachutist (both military and sport), and is President of Defence Forces Parachuting.
General Ó Murchú is married to Deirdre Kennedy, a third level lecturer, and is blessed with a son Oisín and a daughter Síofra.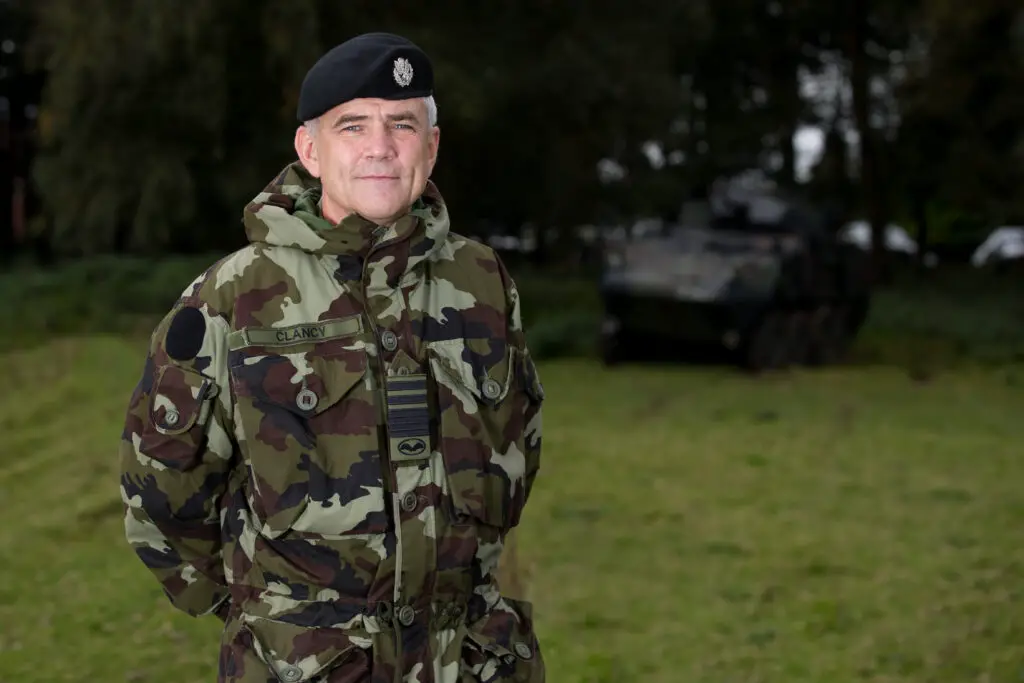 Lieutenant General Seán Clancy, meanwhile, is a native of Mitchelstown but spent his adolescence attending St Flannan's in Ennis as a boarder.
Lieutenant General Clancy has further links to County Clare as his grandfather was a native of Kilrush. He joined the Irish Defence Forces in 1984 as a cadet and commenced his flight training in 1986.
He has spent a considerable period of his career as a Search and Rescue pilot and was the commander of the crew who received the Marine Medal for Meritorious Service in 2002. He has served for a year with the European Union Force in Bosnia as the military advisor to the Force Commander and spent two years as a non-permanent member of SHIRBRIG, the UN standby Brigade.
Lieutenant General Seán Clancy is married to Caroline. They have three children and live in Dublin.