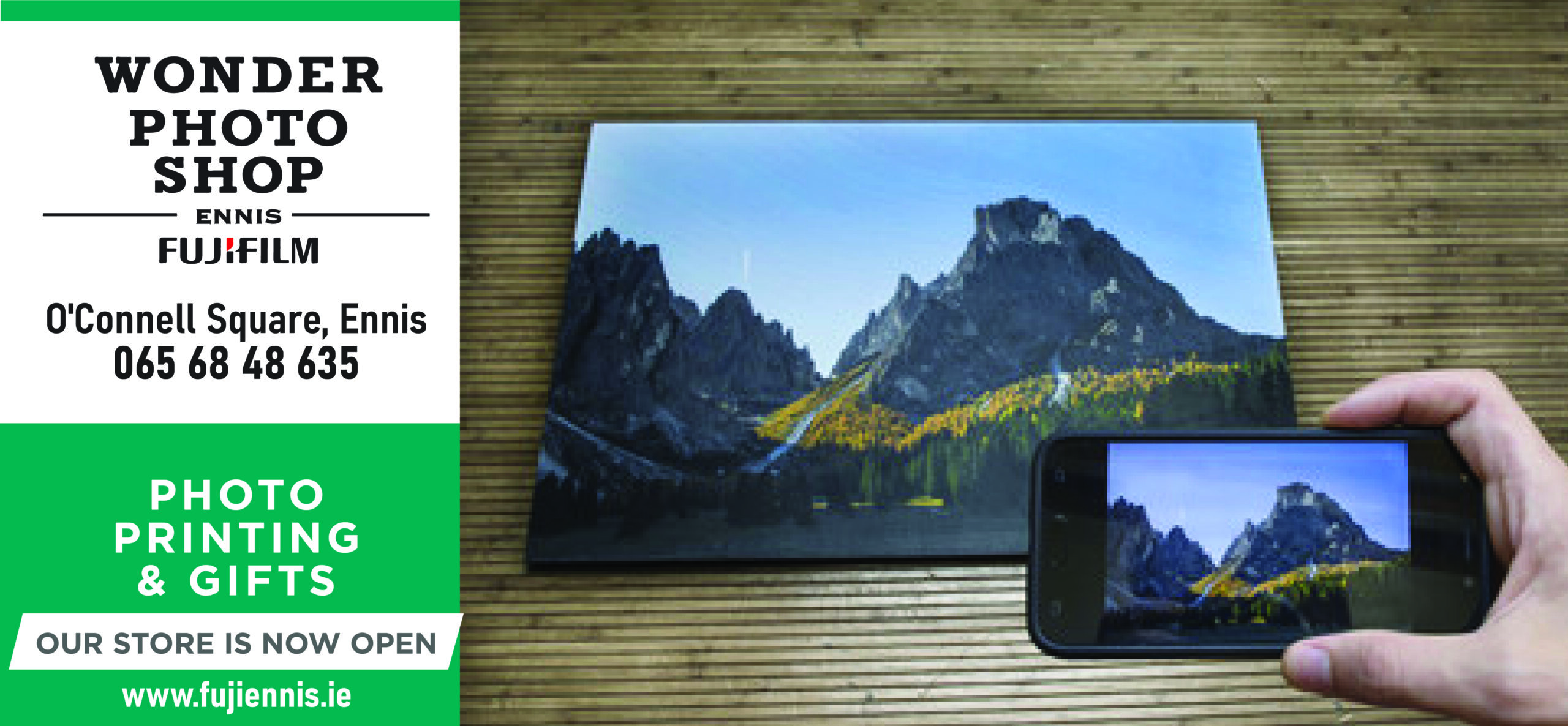 ENNIS is living up to its reputation as the boutique capital of Ireland thanks to two neighbouring O'Connell Street clothes shops.
Willow has for the fourth time been named as one of the Retail Excellence Ireland Top 30 stores and boutique owner Jean McCabe told The Clare Echo she is delighted to be part of the competition.
"Retail Excellence Ireland is the largest body representing the Irish retail industry and they're a fantastic organisation that really help retail from small to big across the country.
"It's a privilege to be part of organisations like that because it really helps the retail industry which is slightly struggling at the moment," she added.
Bambino's, a children's clothes shop located beside Willow (and The Clare Echo offices!), has also been named in the top 30 stores.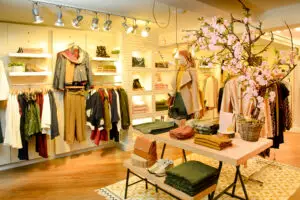 The Retail Excellence Ireland Awards recognise and encourage high standards, focusing on everything from visual merchandising to customer service and everything in between.
Jean commented that the competition benefits customers as it creates a more enjoyable environment for shoppers.
"People are only delighted to see someone investing in their business and taking the time and care to make it a really enjoyable shopping experience. Really at the end of the day it's the customer that's benefitting from this because they will see the difference in the stores," she said.