Gardaí in Clare are appealing to the public to stay vigilant to online scams with two individuals having lost "large sums" of money in the past fortnight.
Text messages are sent to individuals under the guise of being from their bank, those that fall victim to the scam have lost money having given away their details to the criminals.
In the past week, there was one instance in Ennis. "A lady in Ennis got a text purporting to be from her bank to say that her account had been disabled and to follow a link and enter her online bank details, the lady did this and then realized that a large sum of money had been taken from her account," crime prevention officer Tríona Brooks confirmed.
A week previous, a similar instance occurred to a male resident in the county. He "got a text purporting to be from his bank to say that they saw an unusual payment on his account and directed him to follow a link which he did and he put in his personal details on this link and then realized that his account had a large sum of money taken from it," Brooks stated.
"We want to remind people that your bank will never contact you by text asking you to input your details on a link or text," she highlighted.
Although there have been no reports in Co Clare, Gardaí are aware of another scam which targets online shoppers. "You get a message from DPD delivery service saying you missed a delivery and to click on a link to rearrange new delivery and to pay a fee for same.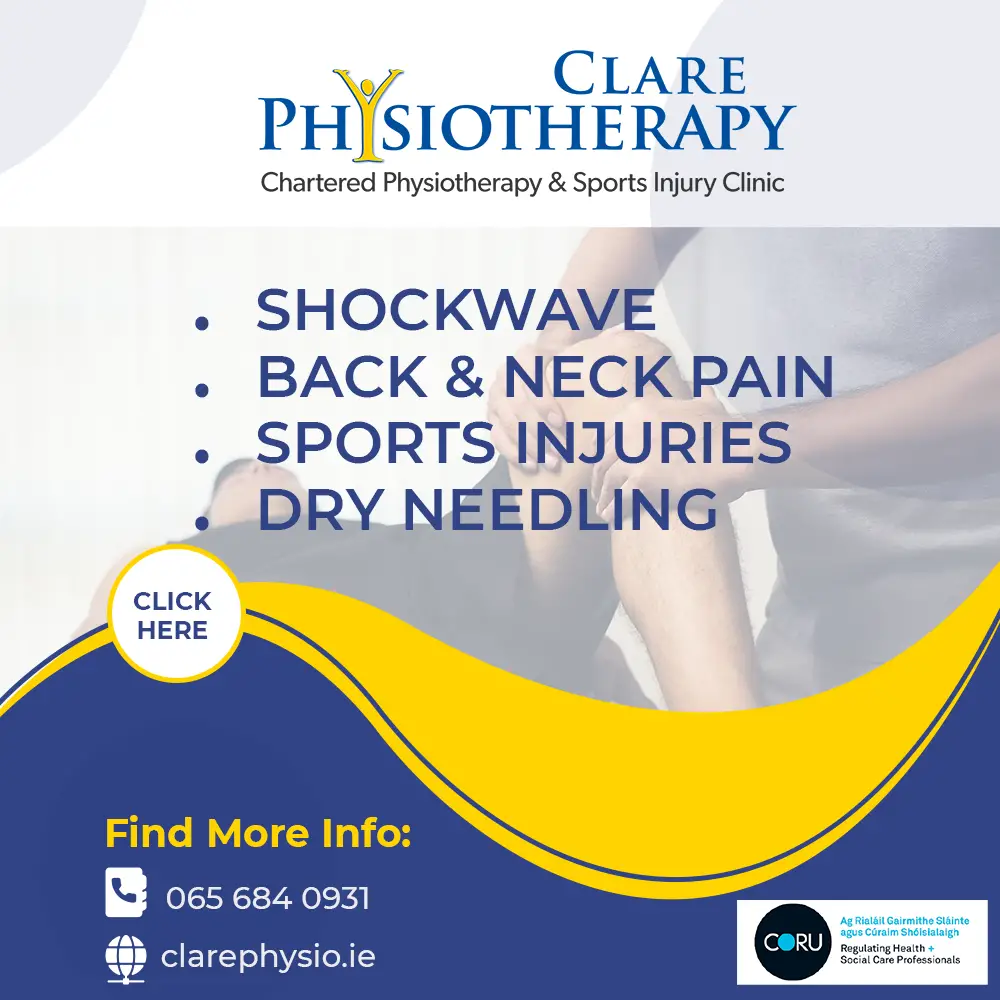 "It gives a long delivery number ending 8988. When you click on the link it gives you the option to collect from Deport or pay something like €3 for new delivery date. On checking with DPD this is a scam and they have a recorded message on their phone line regarding same," Tríona explained.