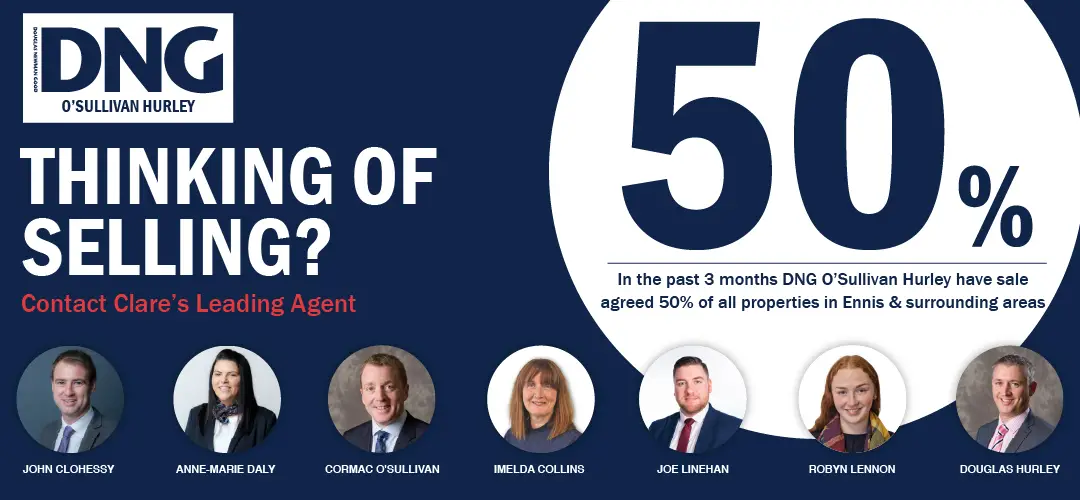 Two Clare councillors are to feature in an RTÉ investigation examining breach of expenses rules by elected representatives.
At 9:35pm on Tuesday, RTÉ Investigates – Claims, Planes and Automobiles will air on RTÉ One. It reveals that hundreds of councillors contravened law by failing to declare expenses they received from external organisations. Many councillors across the country received double payments with councillors from Clare to feature.
Despite extensive legislation when it comes to councillors claiming expenses, there is little policing of what is a disjointed expense claims system leaving the taxpayer to pick-up the tab, the programme reveals.
Through freedom of information, RTÉ Investigates obtained details of expense claims from every local authority in the country. This information was then cross-referenced with data obtained from over 30 public bodies, which also pay councillors expenses. The records reveal that hundreds of councillors contravened the Local Government Act by failing to declare expenses they received from external organisations.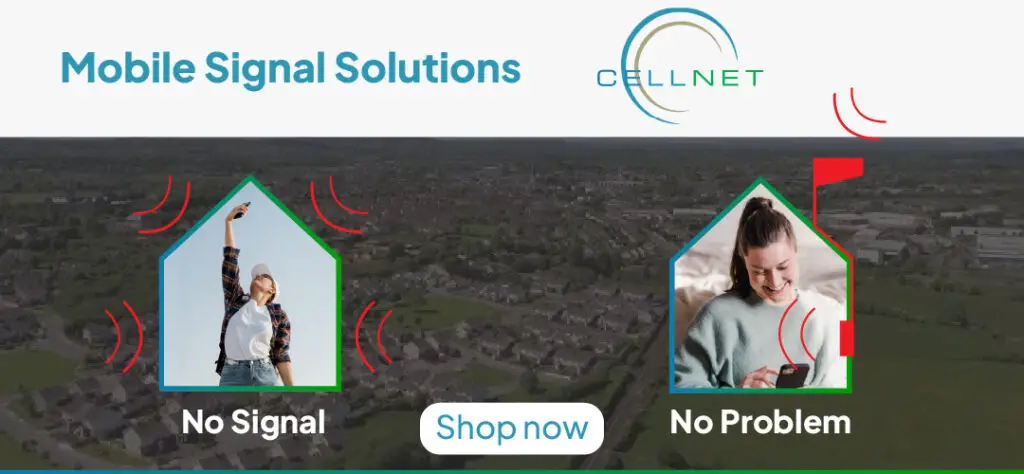 They also demonstrate more serious breaches. Many councillors across the country have received double payments, by incorrectly claiming expenses from their own local authority and from an external organisation for the same official absence.
RTÉ Investigates discovered that Mary Howard (Fine Gael), first elected to Clare County Council in 2014 and former board member of Limerick and Clare Education and Training Board (LCETB), made expense claims for multiple over-lapping events.
On one occasion Cllr Howard was to attend a two-day seminar in Cork. She travelled from her home in Ennis, to Bantry, where she stayed overnight, only to travel to Limerick the next morning to conduct interviews for the LCETB. In a statement to RTÉ Investigates, Cllr Howard said "I recall having forgotten that I was to conduct interviews with the LCETB", she later went on to explain "I enjoy driving, thus journeying to and from these locations is not a chore from me".
Four separate incidents involving the Ennis woman are detailed in the show.
Cllr Clare Colleran Molloy (FF) submitted two separate expense claims to Clare County Council for attending Spring Training Seminar of the Local Authority Members Association (LAMA) in Gormanston in Meath in April 2017 and annual general meeting of IPB Insurance in Dublin on the same day.
According to her expense claims, after the IPB meeting finished in Dublin, she returned to Ennis, then later that day, drove to Gormanston. In total, she claimed more than 1,000km for the two events and missed most of the Gormanston seminar.
The rules stipulate that in such situations, a councillor is entitled to claim for "the shortest overall route" between the two events and not for two return trips home. The Quin native also claimed for an overnight stay on Saturday night – even though the Gormanston event finished Saturday afternoon.
She told RTÉ Investigates that her claims were made "in good faith" but that she realised that "two errors were made for which I take full responsibility." She said that she had to return to Ennis from Dublin on Friday to attend to an "urgent personal matter." She also said that "the overnight on Saturday was personal time and was not to be reimbursed," adding that she had "not realised this overpayment." She said that she had reimbursed €343 to Clare County Council.