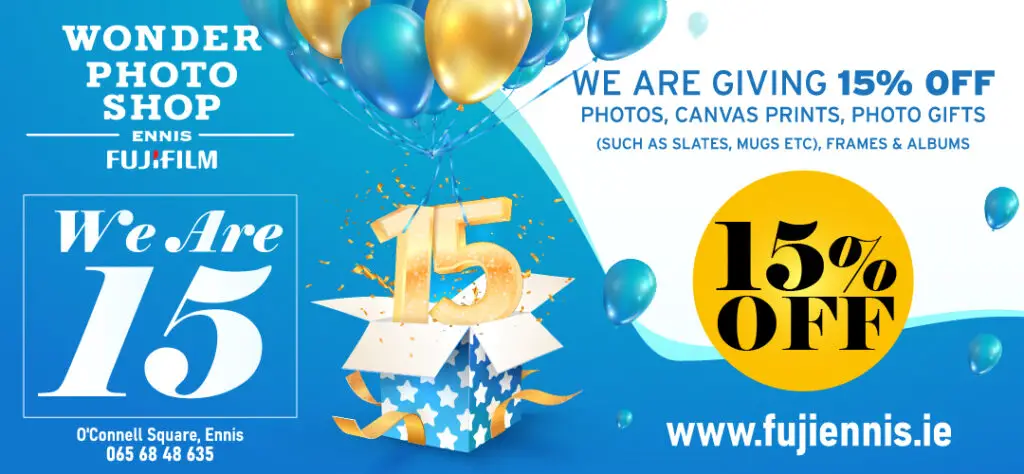 GARDAÍ and emergency services are currently attending the scene of a traffic collision involving a school bus and a car in Limerick.
Twenty casualties, 18 minors and two adults, are being transferred to University Hospital Limerick from the scene of the accident near Caherconlish.
Seven casualties are being transported by emergency ambulances and those with less severe injuries are being transported on intermediate care vehicles and a minibus.
The collision occurred at approximately 8.30am on the R513 between Caherconlish and Herbertstown.
It is understood students from a nearby secondary school were travelling on the bus at the time.
Casualties will be re-triaged on arrival at the Emergency Department.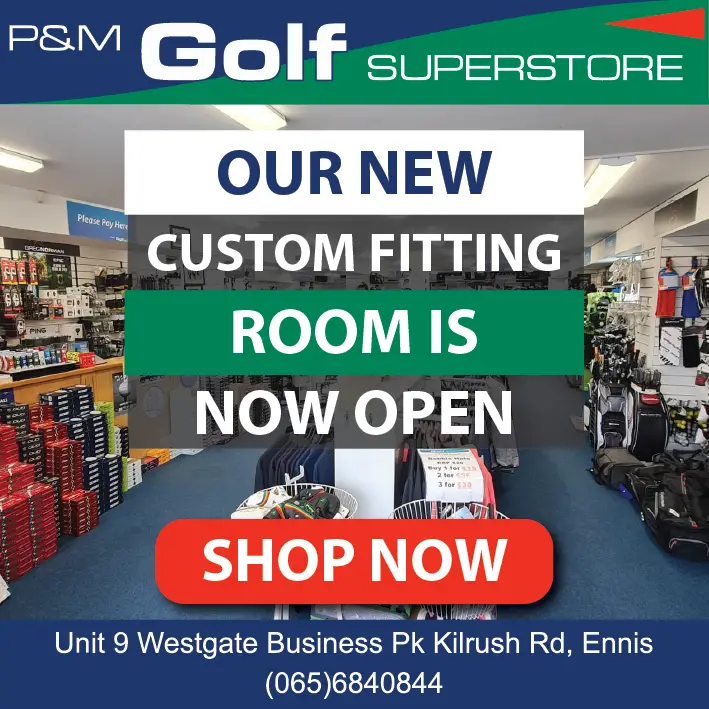 Additional surgical teams and nursing staff, including paediatric and trauma nurses, have been assigned to the ED in anticipation of trauma-type injuries.
Both the emergency theatre and trauma theatre are also on standby.
Accelerated discharging of patients is underway for adult and paediatric patients medically fit for discharge.
The Caterpillar Day Ward in the Children's Ark has been designated to receive medical paediatric patients who have been assessed in the ED.
Staff are currently contacting parents of children to reschedule appointments in Day Ward.
While the incident is ongoing members of the public are urged not to attend the Emergency Department for unless absolutely necessary and to visit their GP in the first instance or the Injury Units in St John's, Ennis and Nenagh hospitals for appropriate injuries.