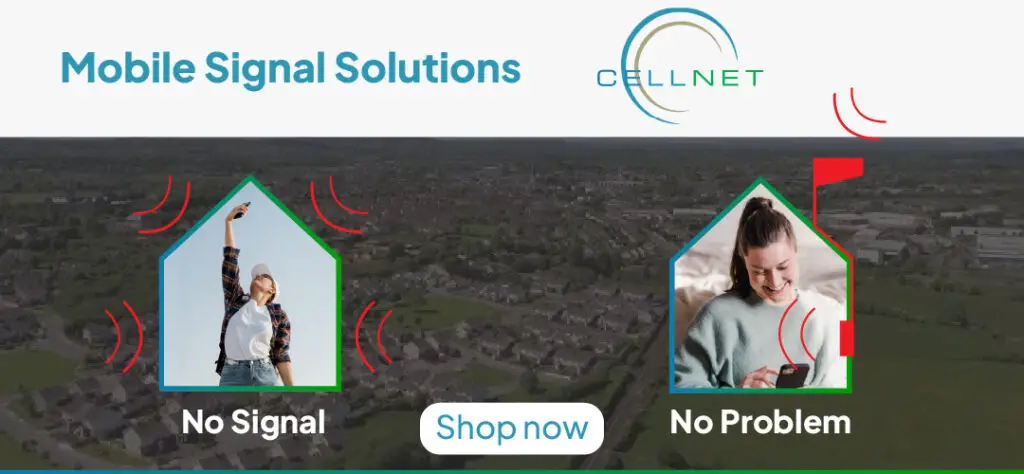 THERE'S up to 30 new jobs coming down the line for Shannon as aircraft modification specialist UJet Group is about to merge with American company STS Component Solutions.
STS UJet will establish a European Hub at Shannon Free Zone, leading to the creation of 28 jobs at the Shannon operations over the next two years.
Making the announcement, STS UJet President Mark Robertson said: "We are delighted to be expanding our operation to Shannon Free Zone.
"Our new facilities provide us with the space to grow and expand into the future. Within two years we expect to more than double our workforce to 50 people, which currently stands at 22 people".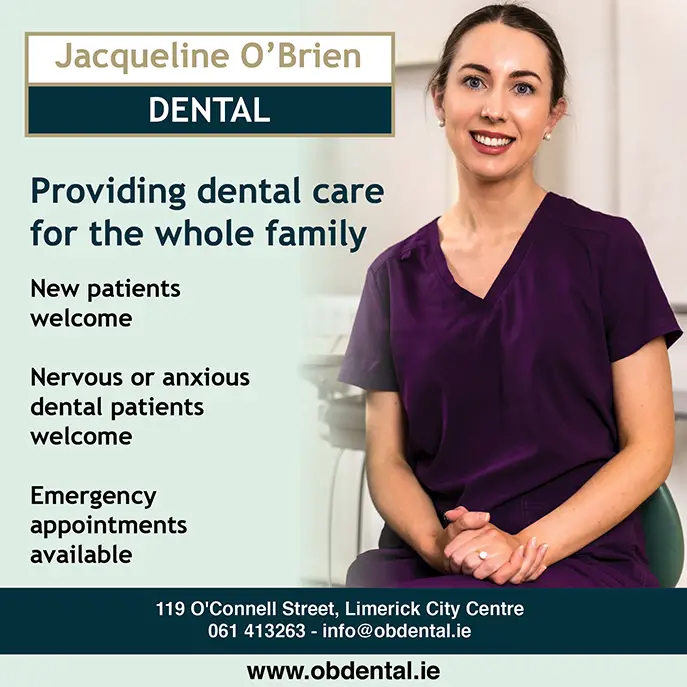 STS Component Solutions is a division of STS Aviation Group, which currently offer materials management, engineering services, technical support, original equipment manufacturer distribution, and supply chain management solutions to the aerospace industry based in Florida.
The company will now offer its growing global customer base robust Aircraft Interior refurbishment and modification services including, full cabin reconfiguration, aircraft seats and support services.
Commenting on the new venture, Shannon Commercial Properties Managing Director Ray O'Driscoll said: "We are delighted to have been able to provide the property solutions that STS UJet needs to grow. The company are taking newly refurbished facilities totalling 38,000 sq ft in Shannon Free Zone.