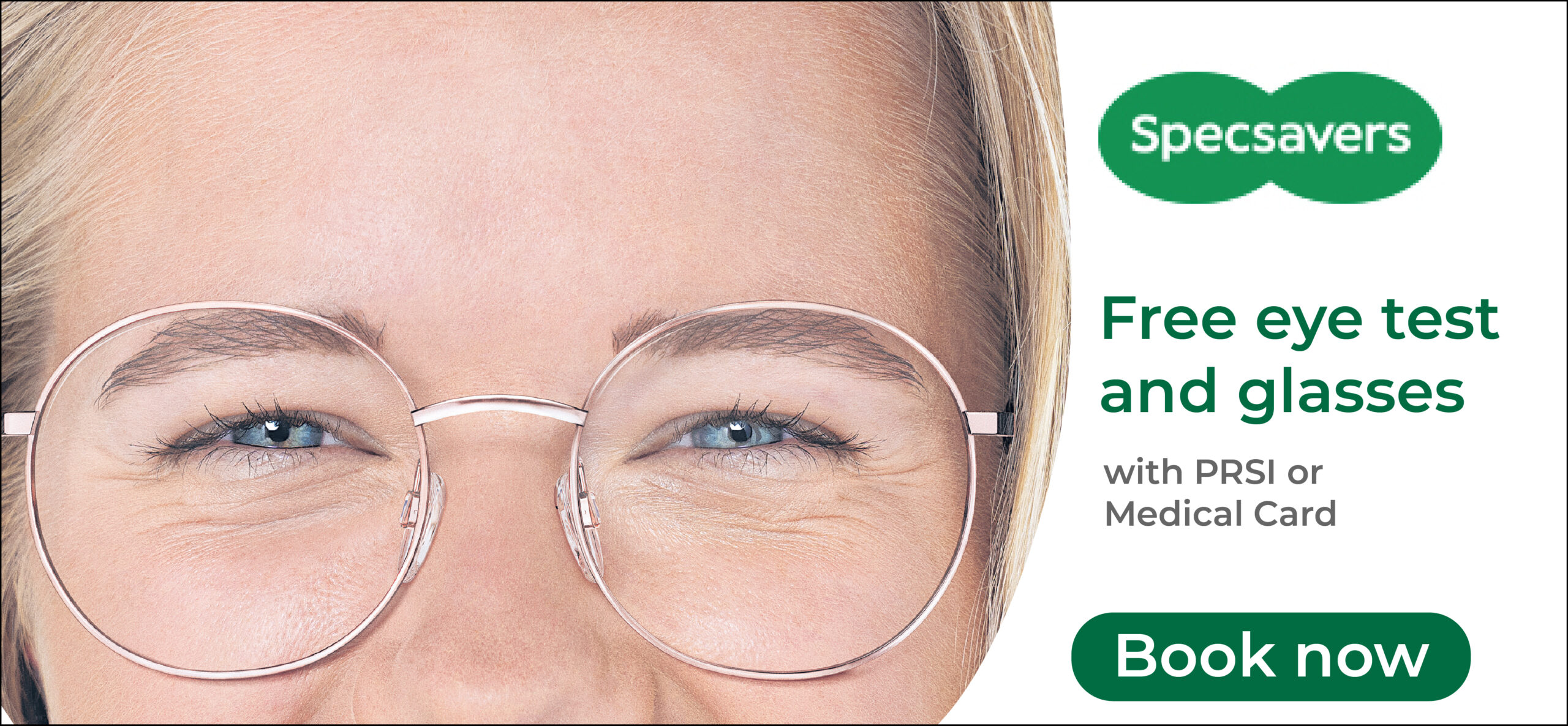 Jill Beardsworth and Keith Walsh's 2018 documentary When All is Ruin Once Again had its TV premiere in September.
The unique story traces the lives of ordinary individuals in South Galway and Clare over an eight-year period whilst the M18 was being built. An area of tradition, storytelling, music, song and dance, local lives are put under the microscope and the space between life and death is explored on a personal, emotive level.
Producer and former Crusheen resident, Jill Beardsworth talks to The Clare Echo about the importance of storytelling and the process of filming family, friends and neighbours in a touching story set for the silver screen.
Looking back fondly, Jill recalls growing up in a visual household. Her mother ran a B&B, where people from different countries were always coming and going. Her brother went on to study photography and her mother always had a fascination with arts and design. Jill attributes her childhood to 'developing a sensibility outside of a small rural town', having grown up in Enniscrone. She went on to study Film and TV at DIT, subsequently working her way up as a camera assistant, producer and editor in the industry.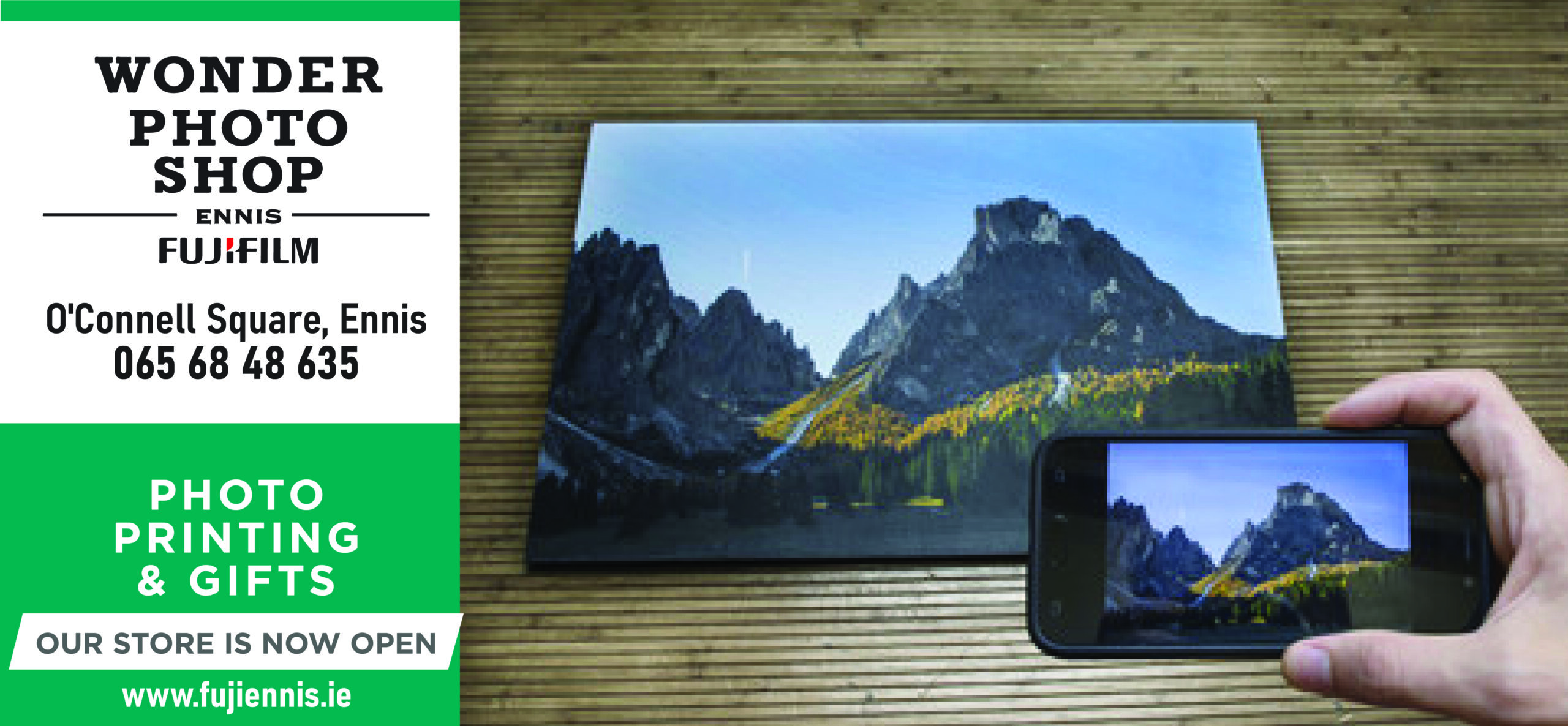 She credits her natural storytelling ability to working in a local pub growing up, where she learned to listen and create a comfortable space for others to open up. Her previous filming ventures touched on sensitive humanitarian issues in Children of Allah, set in an orphanage in India and Apples of the Golan, depicting a sinister strife between Syrian villagers and Israeli neighbours.
Along with her professional and personal partner, Keith Walsh, the couple have always set about to tell a story with honesty, empathy and no agenda but plain and simply; the cold, hard hitting truth. On a yearning desire to get to the truth of humanitarian matters, Jill confesses, "I find people infinitely more interesting than myself".
These two previous ventures allowed the pair to receive funding to pursue a documentary on their local area of Crusheen, entitled When All is Ruin Once Again. "We were living in Crusheen around the time that it was being made. We were total blow-ins to the area. In some ways it can be an advantage when you are telling a story because you don't have that historical connections or ancestral baggage. People feel more comfortable opening up and making space in their life. The documentary had its first premiere in 2018 at the Galway Film Fleadh. It was made over a period of eight years. When the N18 from Crusheen to Gort started off, we decided to make a film."
"We started filming our neighbours and friends. Then the recession hit, which affected everybody's life, really. Then my father died during the filming and Keith and I had two children together. These big scenes and moments in our lives went into the film as well. We finished filming then when the next piece of the road was finished from Gort to Tuam. It turned out that the opening of the film coincided with one stretch of road and the closing with another stretch of road at the end of the film. The action of the film then takes place, in the in-between. It's about peoples lives, life and death and where we are going, with some climate change in there. It is a multi-character story."
When All is Ruin Once Again is available to stream online on RTÉ Player, YouTube and iTunes.