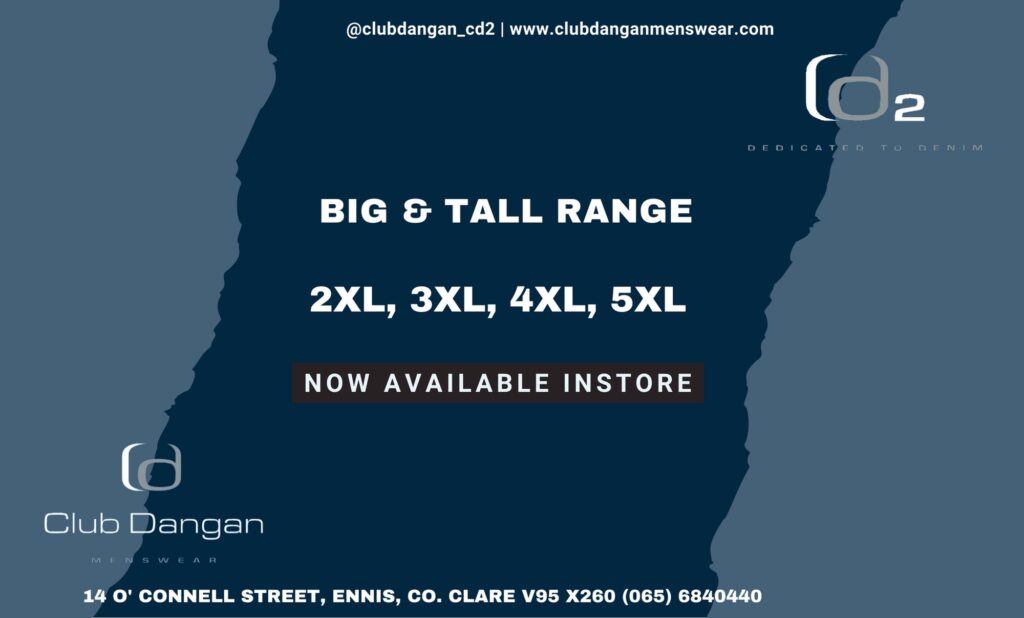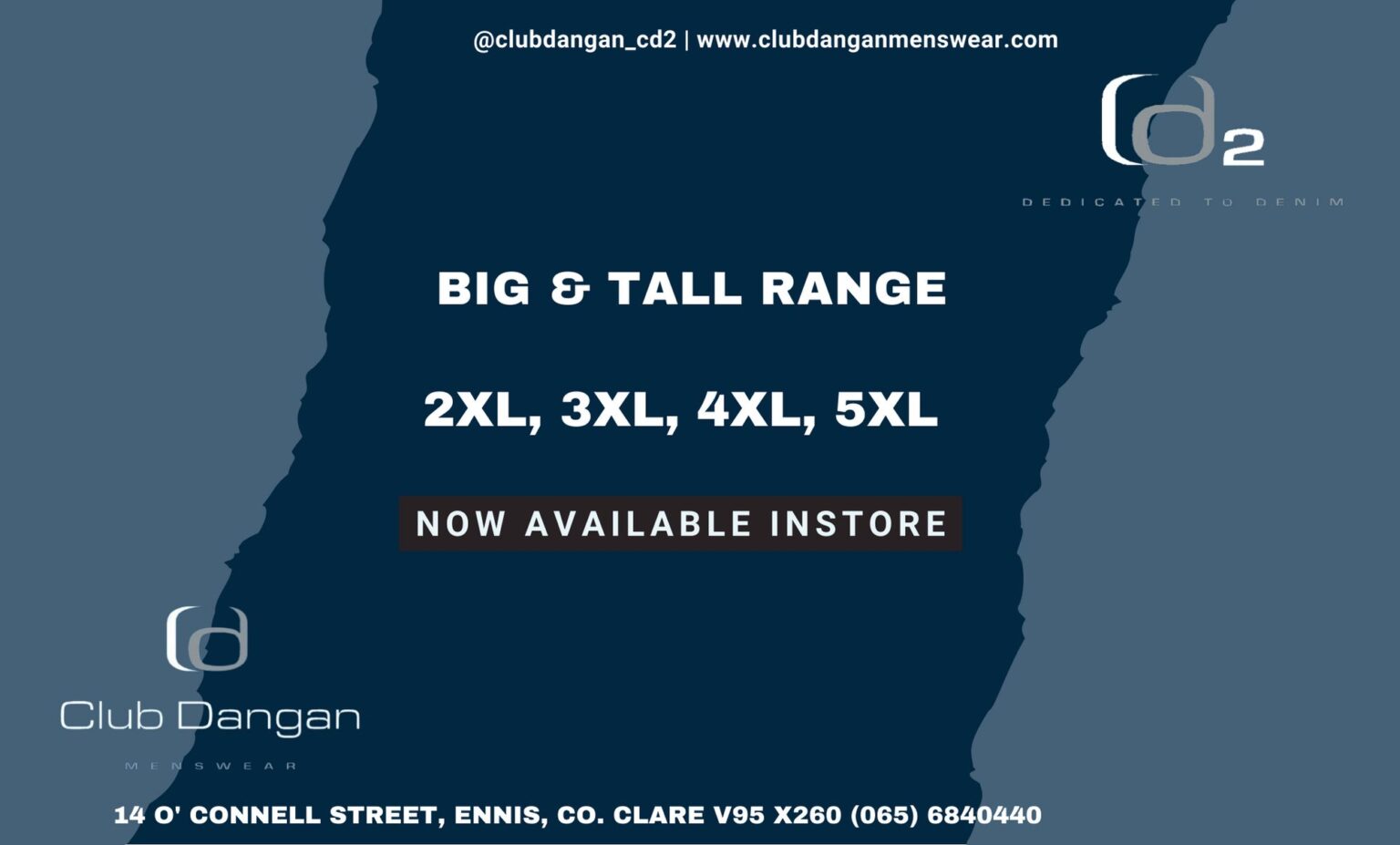 *TUSLA. 
TUSLA, the Child and Family Agency (CFA) is recommending that a mother lose custody of her daughter after concluding that the woman has made unfounded allegations against the girl's father concerning their daughter, a court has heard.
At the Family Law Court, Judge Alec Gabbett said that a TUSLA report handed into court is recommending that the girl's father have sole custody of the girl because of the risk of ongoing emotional abuse of the child while remaining with the mother.
Judge Gabbett said that this was because of the unfounded allegation made by the woman against her ex-partner which are designed, according to the report, to frustrate his access to their child.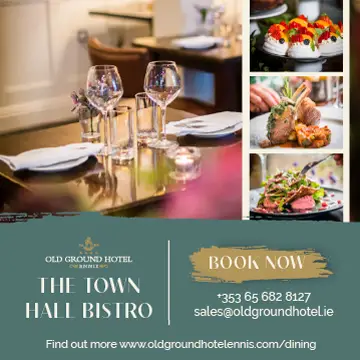 Judge Gabbett stated, "Put simply, TUSLA is saying that the mother has engineered a situation where her child has been subjected to medical examination, psychological examination, Garda interviews and the allegations were all unfounded".
He said, "This has happened on at least three occasions in order to frustrate the father's access to his child".
The nature of the allegations against the father were not specified in court, but Judge Gabbett described them as being "of an extremely serious nature".
Judge Gabbett said, "We are effectively in a situation where spurious allegations have been made of an extremely serious nature and the DPP has concluded three times that and TUSLA has concluded three times that there is no basis to them".
Solicitor for TUSLA, Kevin Sherry told the court that the findings of his client is that the father doesn't pose a risk to his daughter.
Judge Gabbett said that the mother "is at significant risk of losing custody of the child – permanently because of this report".
Judge Gabbett said that the mother risks facing a criminal charge of harassment as "someone may draw a line in the sand over these spurious allegations" if they continue to be made.
Solicitor for the father, Pamela Clancy said that dealing with the allegations "has been hell for my client".
Ms Clancy told a previous hearing into the case that her client "is nervous about having the child on his own because of what is going to be said. My client is scared".
Ms Clancy expressed concern for the child's welfare. She said, "Her behaviour has been deteriorating – she has lost a huge amount of weight in the last six months…My client has serious concerns that the child is deteriorating before his eyes".
Judge Gabbett said that the mother can "mend her hand" and allow access to the girl with her father on a 50/50 basis.
Judge Gabbett said that if this doesn't take place he will schedule a full custody hearing into the case "knowing that there is a social work file that recommends that I give custody to Dad".
Judge Gabbett adjourned the case to later this month.