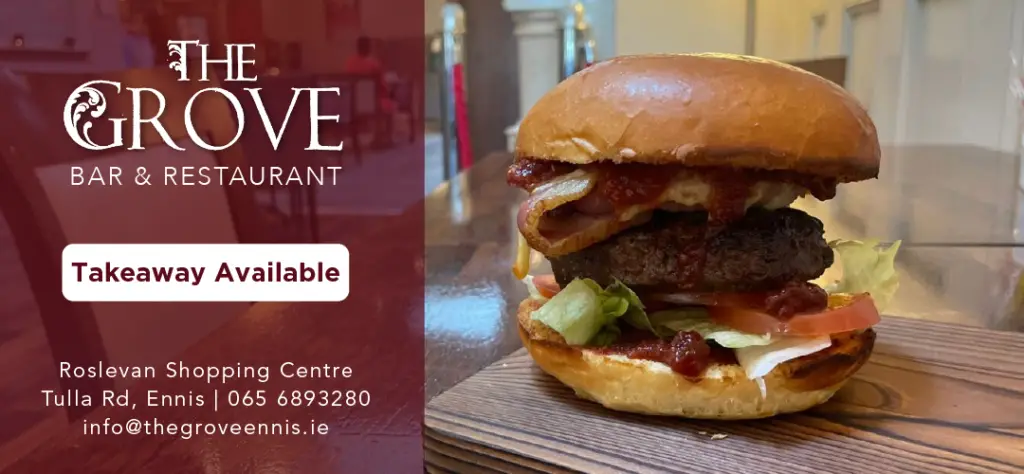 At 27 years of age, Mark Nestor is Fianna Fáil's youngest candidate in Clare for the local elections and he has been handed the challenge of ensuring they retain three seats in the Ennis Municipal District in the wake of Cllr Tom McNamara's retirement.
Mental health and boosting business in the town have been identified as key areas by Nestor who is running for a Council seat for the first time. "Mental health is huge to me, in particular promoting counselling hours and services for people suffering with mental health issues as opposed to giving people pills. Another issue close to my heart is business, I'm the son of a former businessman who ran a hardware store in the heart of Ennis for many years so I realised when business is going well in town the town is doing well so trying to support business is important to me.
"Mar is eol duit is Gaeilgeoir mé, so I want to strengthen the town of Ennis as a bi-lingual town, there is a huge number of people in Ennis that speak Irish we just need to put services in place and promote the services to help them. The engagement of young people in politics, they have very little engagement and that is something I would like to look at, one way of sorting that is have it taught in all secondary schools across the country".
His father, the late Jimmy Brohan was a popular tradesman in the county town though politics is a new venture for the family. "I realised the importance of it, we as the ordinary citizens of Ireland it is up to us to make important decisions that affect our daily lives and how we live our lives. Politics is not an easy game but helping people is something I like to do, I'm very much involved with a lot of organisations and I feel the next step is trying to help people is to engage with the political system," Mark explained to The Clare Echo on what enticed him to public office.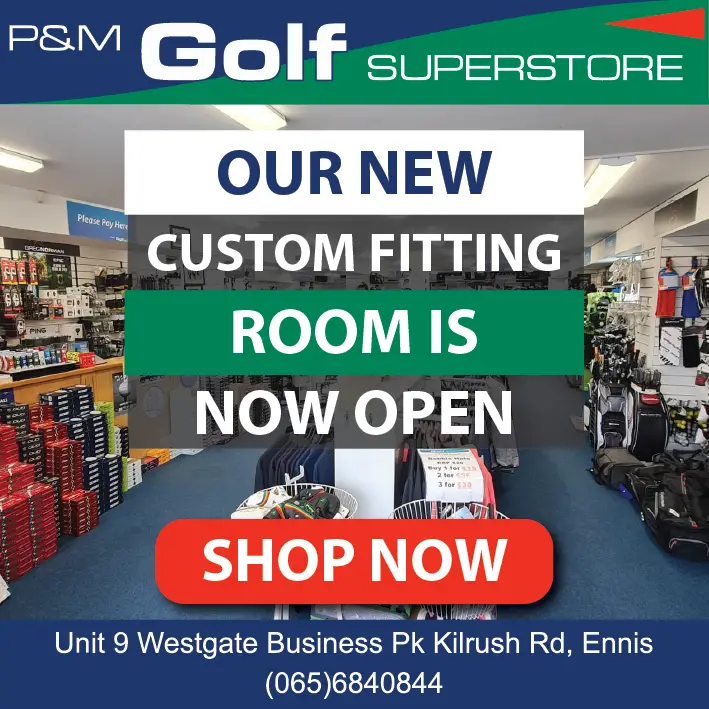 Currently working as the Irish Language Development Officer with An Clár as Gaeilge, a role he has held since the beginning of October, Nestor engages with local schools by assisting students in their preparations for state examinations. "The job was very new to me in that I've been trying to find my feet and it's a case of slotting into the work and rhythm of work being done. We held Féile na hInsé and I'm delighted to say the numbers that partook this year were up, last year we would have had in the region of 2,500, we're hitting the 3,000 mark in terms of the entry. The promotion of the ordinary conversation circle, they are happening every day of the week bar Sunday and they are a great success and way for people to practice their Irish. At the moment we're in the process of writing an Irish language plan for the town of Ennis, what we're hoping is to see Ennis become a bi-lingual town and that is one of the key roles at the moment of my work is helping with this strategy for the language in the town of Ennis and the hinterland".
Allied with this, the Cloughleigh native is also the secretary of Ennis Community Games, Vice Chairman of Clare Community Games, secretary of Macra na Feirme plus Treoraí na Gaeilge with Comhaltas an Chláir, however Mark has been forced to prioritise the politics as he canvassed the Ennis MD.
Having told The Clare Echo he was not going to use posters for the campaign, the decision to go against this has annoyed Independent candidates Amanda Major and Dermot Hayes who took to social media to voice their criticism.
Turning eighteen is regarded as a milestone in any individual's life but for Mark it marks a change in which politics became an increasing item on his agenda, he has canvassed in every election since hitting eighteen. When asked why Fianna Fáil is struggling to recruit young members in the county, he noted that it was "a tricky question".
"For a lot of people their first engagement with politics in late teenage and early twenties happens in college and that's how I found myself in politics, a lot of my friends were involved in politics all over the country and that's how they got involved. A lot of our young people are leaving the county and going to college, what we're hoping will improve when they come back from college is to get them engaged. If we can get young people elected and representing the party I think it will work in attracting more younger people to the party".