*Tom Casey and his wife Bernie. Photograph: Joe Buckley
"A turf war" is preventing progress in solving the almost annual issue of flooding at Ballycar, Clare TDs have stated. 
RPS Consulting were appointed in May of this year to develop a solution to Ballycar's regular flooding problems. It has been a frequent occurrence during the winter months and early spring that a stretch of rail between Sixmilebridge and Ennis has been flooded forcing commuters to get off the train at Sixmilebridge and travel by bus to the county town.
Last November, Clare County Council, Irish Rail and the Office of Public Works (OPW) agreed to work in conjunction with one another to fix flooding at Ballycar. According to Cllr Pat McMahon, (FF) the first instance of flooding in Ballycar dates back to 1826.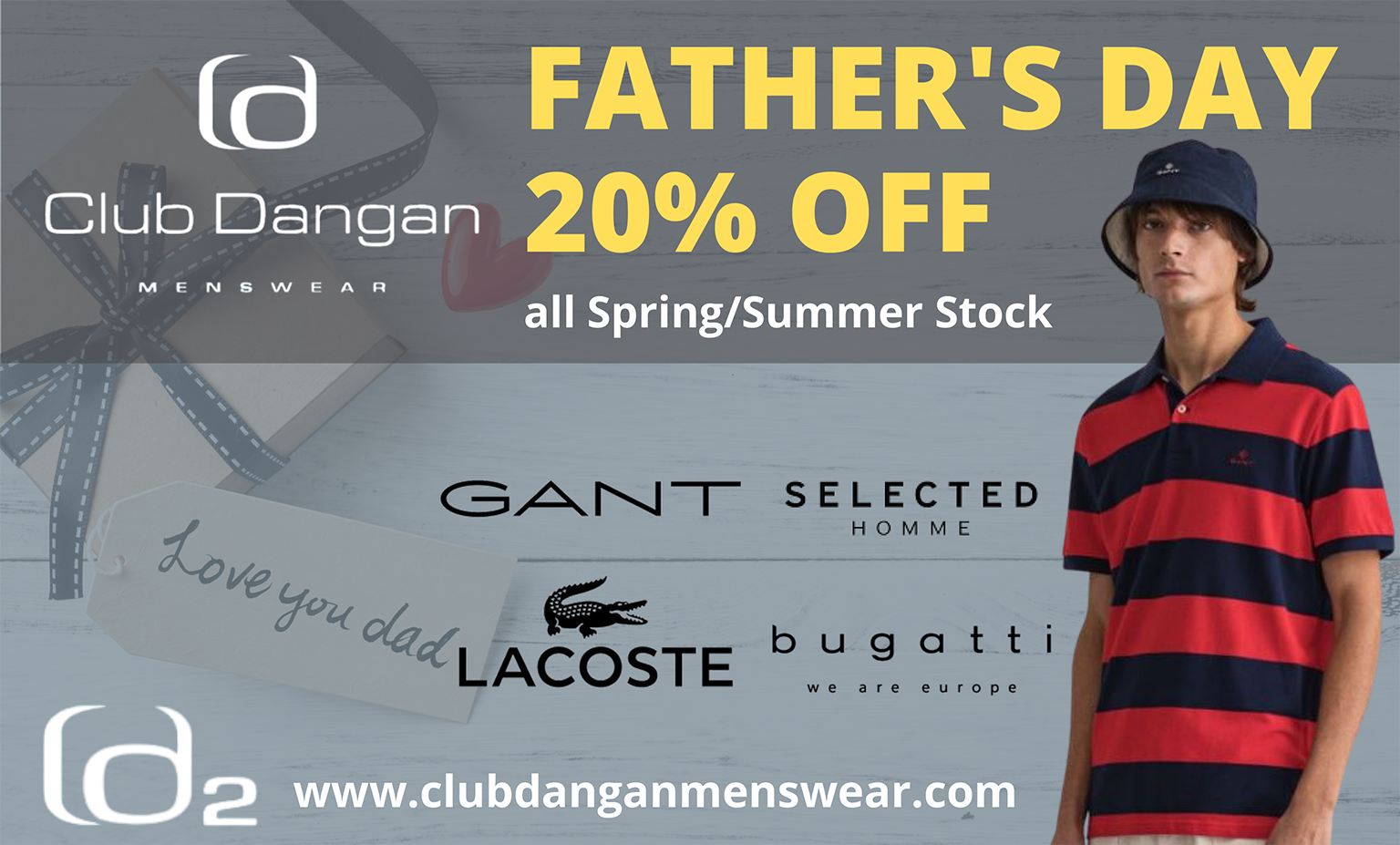 Speaking at the Newmarket-on-Fergus community forum organised by Obair, Tom Casey declared "The parish of Newmarket-on-Fergus is falling behind". He criticised the long-wait village residents had to endure to get a proper water supply, neglect in maintaining flowers and weeds plus the state of footpaths particularly one on approach from Dromoland Castle to the village. "Ballycar has been flooding for years, what are they going to do about it? There are a lot of students going to college in Galway or Limerick affected".
Dr. Michael Harty (IND) stated, "Ballycar flooding is a huge issue. There is a turf war between the OPW and Iarnród Éireann, there is an active process in place because it is part of the Western Railway Corridor".
Deputy Joe Carey (FG) reiterated Harty's comments. "There is a turf war between Clare County Council, the OPW and Iarnród Éireann. I have brought them all together, they have all bought into it and are willing to fund the works".
"There is an onus on the agencies to ensure the Ballycar problem is rectified, no matter what the cost," Junior Minister Pat Breen (FG) declared. "There is a lot of talk about climate change but we need to have proper public transport as part of that".
Newmarket-on-Fergus representative, Cllr Pat McMahon (FF) outlined that records state 1826 as being the first occurrence of flooding in Ballycar. "I attended a meeting twenty years ago in a barn in Ballycar with a senior minister who was very keen to fix the issue. Nothing has been done since," he lamented.