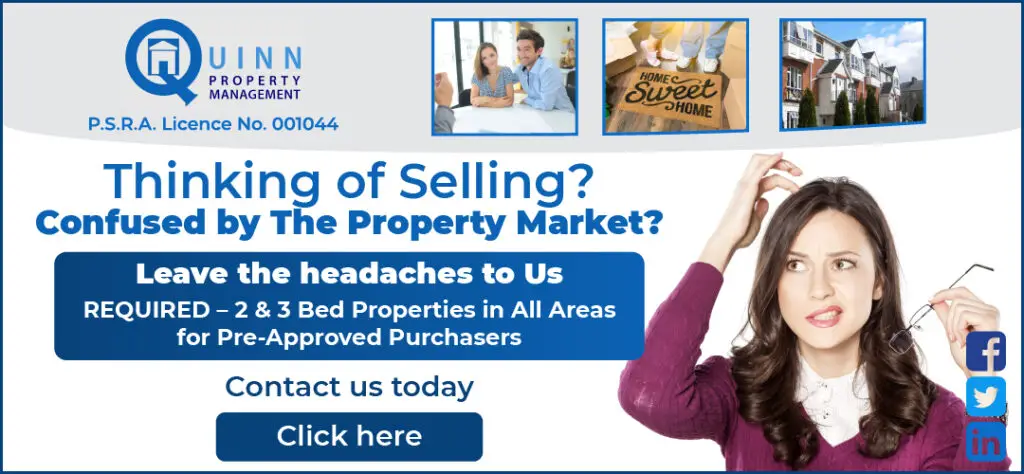 For a spell in the second half of Saturday's All-Ireland quarter-final win over Wexford, Clare loosened their grip on proceedings, having paid the price for it in the Munster Final, Donal Tuohy admits they were determined not to make the same mistake.
Speaking in Páirc Uí Chaoimh after the seven point victory, Tuohy stated "We touched on the point that Cork got a run at us in the second half of the Munster Final for that fifteen minute period and once Wexford got that run on us again we demanded a reaction, we wanted leaders to step up and we wanted workrate to be constant all the time and I think we got that".
He stressed that they were keen not to follow a second successive Munster Final loss with a quarter-final exit. "We've been here before, last year it was a similar spot we had lost the provincial final so we needed a reaction and I think we got that".
Wexford struggled to maintain possession from their own puckouts in the opening half, Clare didn't have any such problems with the Crusheen man's delivery and he explains that they tailored their own puckouts based on the physicality of the Slaneysiders half-back line.
"They have quite a physical half-back line and midfield so we were aware of that and wanted to utilise our possession as much as possible both in general play and from our puckouts, I thought we did that the majority of the time".
*Photograph: Donal Tuohy