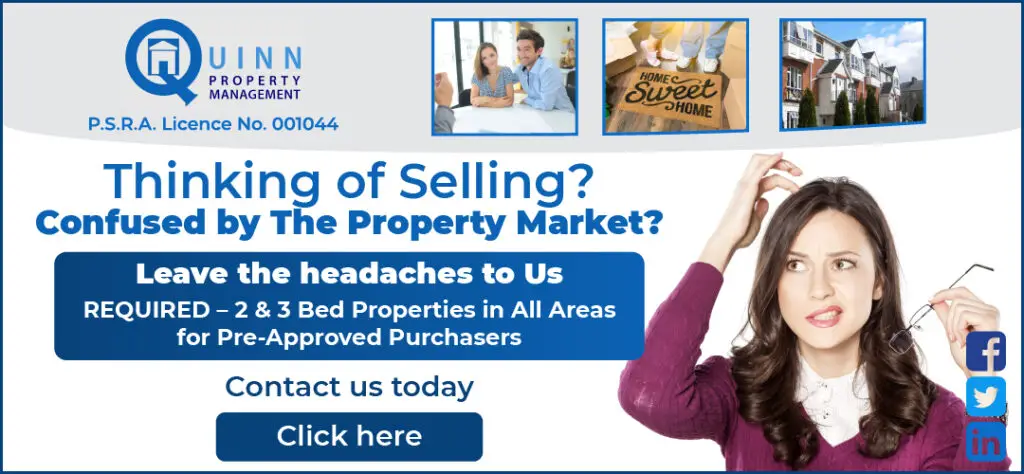 *Mike Moloney and members of last season's Tulla Utd U19 squad. Photograph: Natasha Barton
ENNIS TOWN FC's shock exit from adult football in Clare has served as a wake-up call for all clubs in the county including Tulla Utd AFC who are hoping their efforts at underage level in the past decade will come to fruition.
Alongside Coole FC and Kilrush Rangers, Tulla Utd are one of three teams promoted from the First Division back to the top tier of soccer in Clare.
Mike Moloney is in his third stint as manager of Tulla's flagship side having done three seasons in the late 1990s and another three season spell a decade ago (2011-2013). Last year's U19 side reached the Munster semi-final, going down to eventual winners Midleton FC, Mike had been involved with them for six years and is now tasked with assisting their transition to adult football.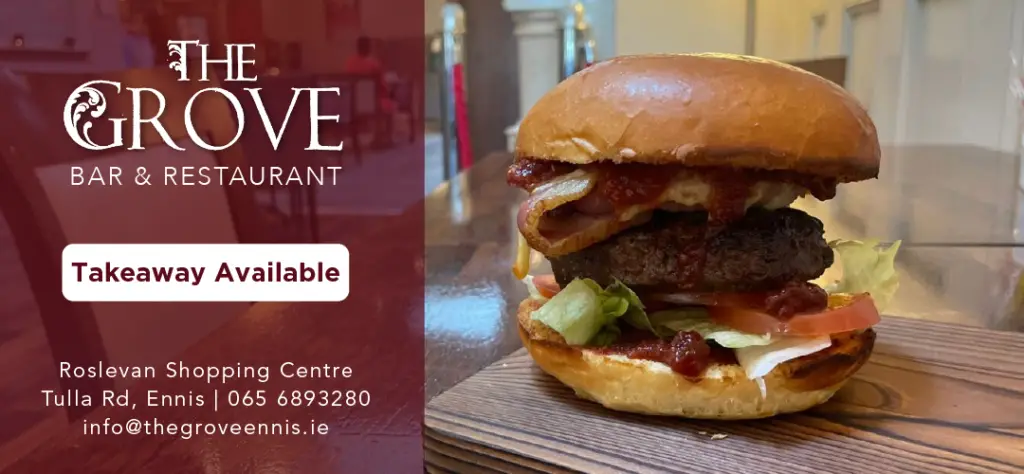 These players will be vital cogs in their campaign, he outlined. "We've had that group and we have been very competitive over the last six to seven years, we got to the Munster semi-final but as we've seen with Ennis Town, that is no guarantee of anything, we've to keep developing and stimulating. There are a lot of players dropping out at the age of sixteen to eighteen and we've plenty competition from other sports. Our lads have been playing adult football for the past two seasons, the group behind them last year's youths team and the U17s are the nucleus of our adult team for the coming season".
Every club in the county will be on their toes following Ennis Town FC's shock move from competing in the U19 Munster Final and CDSL Premier Division last season to having no adult football side, Mike stressed. "They were one of our real rivals at that age-group, they've spent so much time developing players, it's a wake-up call for every club to see their work gone and the haemorrhaging of players out of game and to other clubs. We have to look after our players and keep minding them. No club can not be worried about what happened in Ennis Town, if there was any complacency the Ennis Town situation has focused the minds".
From their U19 side, goalkeeper Luke Woodrow has signed for Bridge Utd which leaves Simon Kilker and Éanna Culloo vying for his jersey. Jack McSweeney, Adam McNamara and the Ryan brothers Fionn and Dara will be among those from that impressive side steering the ship at adult level. The experienced heads of Darragh Corry, Eoghan Ryan, Darragh Murphy and Raymond Bane will also be central figures in their team.
Returning to the top flight has not happened in an instant, Mike emphasised. "We've done an awful lot of work underage for last 10 years, it didn't happen overnight. It happened through promotion, we got players from U9s and U10s to U17s football, this will be the first taste for a lot of those lads of Premier Division football, we'll mainly have young squad sprinkled with a bit of experience and the challenge will be competing with the top teams".
Moloney continued, "Our starting point for the progress we made over the last few years was the 2019/20 season which didn't conclude. We were looking at relegation to the Second Division but since then we've managed to establish ourselves in the First Division and do well enough to get promoted, we've gone from being relegation candidates to being back in the top tier, we've made decent progress in two years".
Learnings have also been made from their relegation from the Premier Division, they had been promoted back in 2010 but dropped down in subsequent years. "The club are still very focused on developing facilities and we're rightly getting a lot of credit for The Cragg, maybe that left us not as focused on playing side as we'd like. We've been able to focus more on playing side in last few years. We're looking to stop going from season to season and stop taking payers from other clubs, we are not looking to other clubs, we want to develop our own conveyor belt of talent with a focus on bringing underage players to adult football. This year we have a B team for the first time in a number of years. We want to provide an outlet for anyone that wants to play adult football. We've gone from a blank page to the development of filtering players to adult level".
They are still keen to draw players from surrounding parishes to boost their efforts. "We've always been a club to draw from parishes around us, whether it is Clooney, Quin, Crusheen, Bodyke, Scariff, Kilkishen or the Mills, all of those clubs have sent young players to us, we've been a magnet for them at underage, they've adult clubs in their parishes many of them but we're always looking for players from the hinterland to join us. Our main bay are Tulla players, we spent a lot of time developing players from other parishes and hope they will stick with us and continue to play adult football".
Involved with the club for forty years, Mike acknowledged that the development of facilities at The Cragg, Dr Daly Park and Tulla Athletics Club mirrored with multiple housing developments in the parish bracing the area for a population boost which the local sports club must capitalise on.
He told The Clare Echo, "We're delighted to see the fantastic stand at Dr Daly Park, there is huge work going on with the Athletics club building a pathway from the village to track. Our own facilities rival anywhere in the country, we hope to develop them further. It's fantastic to see new housing developments, there have been three separate ones in the last 12-16 months and there is more land zoned for development, it is a great opportunity for us as clubs to feed into that and give an opportunity for a young boy or girl to play any sport. We've a very strong girls section of the club and we're very proud of that, hopefully we'll be able to offer the best of facilities from the time a boy or girl walks into us at the age of four until their playing days conclude".
Tulla Utd A:
Management: Mike Moloney, Barry Murphy, Stephen Brady, Aidan Sheedy and Fabio Messori
Captain: TBC
Key Player: Jack McSweeney
One to Watch: Adam McNamara
Fresh blood: David O'Donnell
Departures Gate: Luke Woodrow (moved to Bridge Utd)