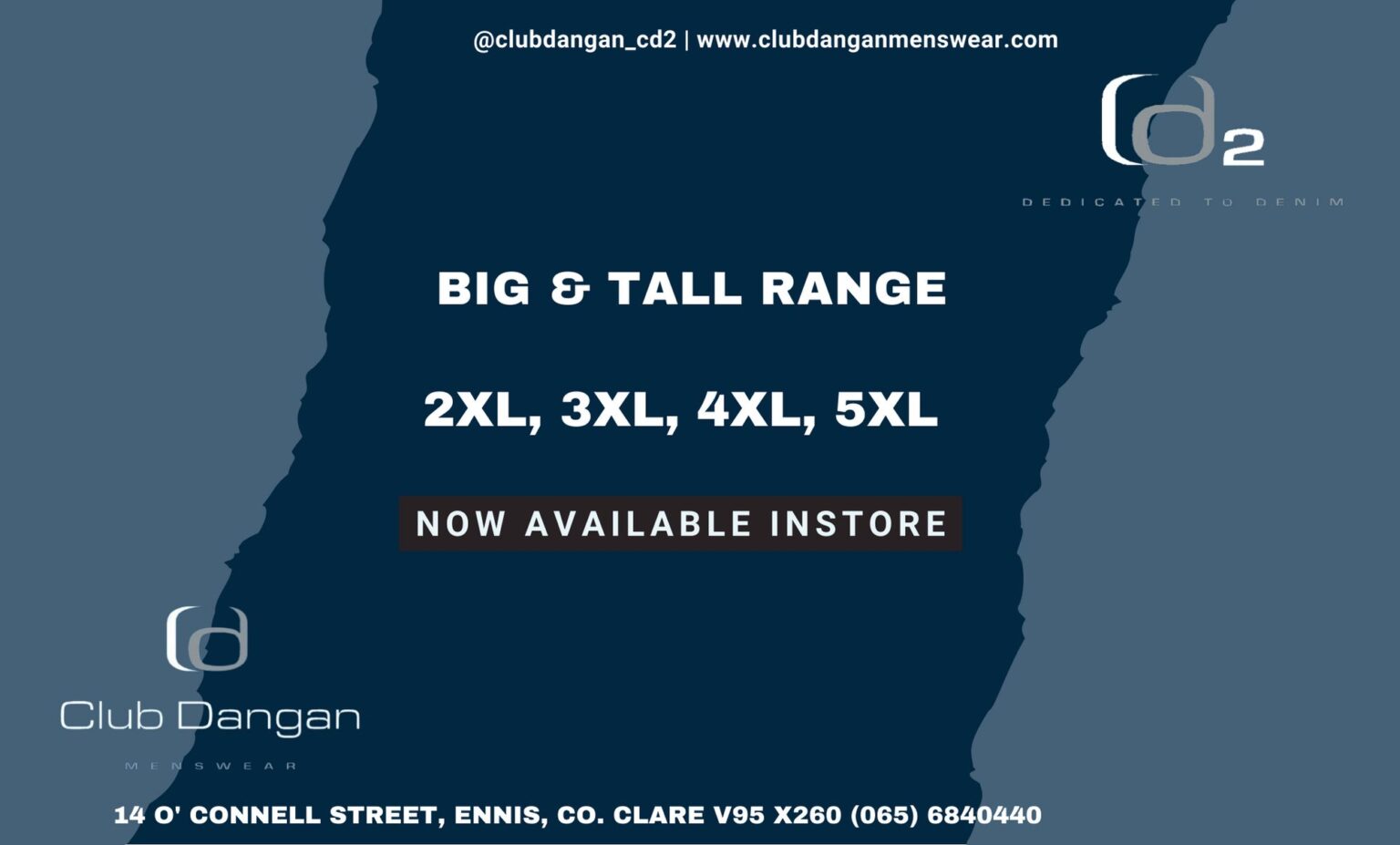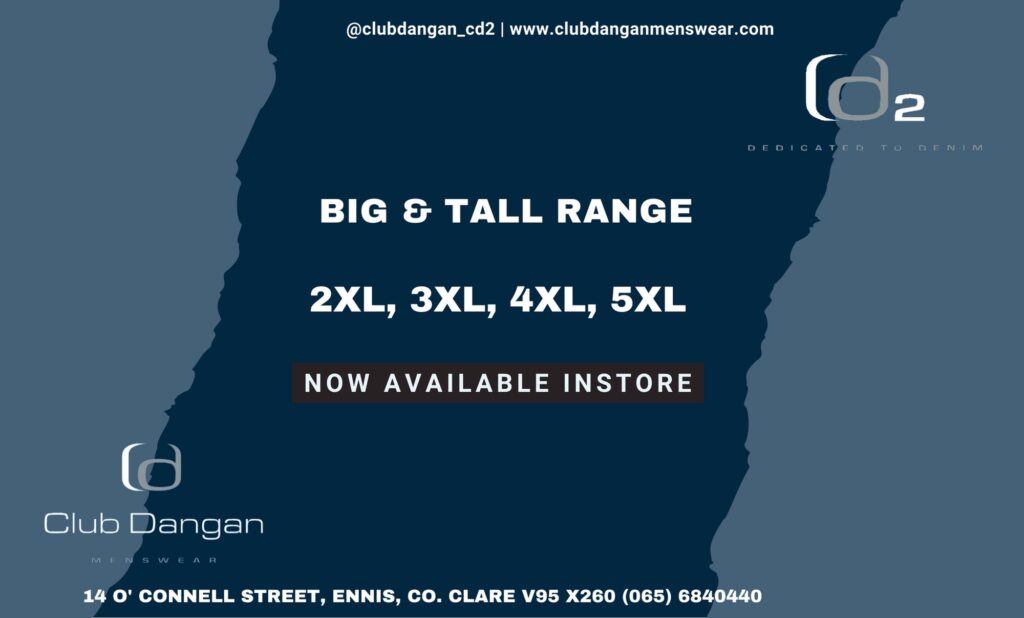 *Paul Tuohy makes a diving save. Photograph: Joe Buckley
LEAGUE CHAMPIONS Avenue Utd moved back to the top of the Maloney Garden Machinery Premier Division while it took penalties for Tulla Utd to shake off the challenge of Shannon Hibs in the Clare Cup.
Tulla take the spoils on penalties
Tulla United 1-1 Shannon Hibs A (AET)
Tulla win 5-4 on penalties
Premier Division side Tulla Utd advanced to the second round of the Clare Cup following a tempestuous contest with Shannon Hibs over the weekend.
Daragh Corry headed home a Fiachra Hale cross on five minutes to push Tulla in front but Shannon Hibs managed to pull back an equaliser through a penalty in the second half to force extra time.
There was no separating the sides at this juncture with an increasing amount of yellow cards dished out.
When it came to penalties Ray Bane, Eanna Culloo, David O'Donnell, Jack McSweeney and Eoin Hassett hit the target for Tulla while Hibs scored through Gary Leahy, Billy Connors and Rob Wall but crucially Chris Dunning missed his chance and with that last year's semi-finalists bowed out of the competition.
Tulla Utd: Simon Kilker, Fiachra Hale, Adam McNamara, Ray Bane, Daragh Corry, Jack McSweeney, Emmet Lynch, Dan Withycombe, Craig McNamara, Éanna Culloo, Sean Withycombe.
Subs: David O'Donnell for Lynch, Eoin Hassett for C McNamara, James Wallace for S Withycombe.
Daragh Corry scored. A header from a Fiachra Hale cross after 5 minutes. Penalty scorers (Ray Bane, Eanna Culloo, David O'Donnell, Jack McSweeney, Eoin Hassett).
Shannon Hibs: Damien Casey, Ciaran McKee, Josh Lindsay, Alex Cole, Bobby O'Connell, Liam Delaney, Dean Devaney, Rob Wall, Lee Wall, Billy Connors, Gary Leahy.
Subs: Darragh McDade for McKee, Chris Dunning for Delaney, Jack Hannah for L Wall
Celtic still unbeaten
Coole FC 1-3 Newmarket Celtic A
Newmarket Celtic made the short trip up the M18 and across the border into Galway on Sunday morning and returned home with another three points in the bag.
Paddy Purcell's side remain unbeaten in this year's Premier Division and have only dropped points with a draw at home to Avenue Utd.
Goals from the Avondale duo of Tadhg Noonan and Eoin Hayes plus one from substitute Darragh Leahy saw Celtic record a 3-1 win to stay joint top with Avenue Utd, they can go ahead of the champions if they win their extra game in hand.
Newmarket Celtic: Dermot Gannon, Billy McNamara, David O'Grady, James Fahy, Ethan Fitzgerald, Jack Kelly, David Lennon, David McCarthy, Tadhg Noonan, Eoin Hayes, Dean Hegarty.
Subs: Eoin Kelly for O'Grady, Darragh Leahy for Noonan, Aaron Rudd for Hegarty.
Kilrush collect important win
Mountshannon Celtic 1-3 Kilrush Rangers
Tough conditions in East Clare didn't deter Kilrush Rangers from picking up their fourth win of the league.
Michael Clair's side went in front on seven minutes through Danny Clancy. They doubled their advantage on fifty one minutes when Trevor Clancy dispatched a penalty to the back of the net.
Trevor scored a second goal on seventy one minutes while Mountshannon hit a consolation goal on eighty five minutes.
Kilrush continued to dominate and were unlucky not to have another penalty on seventy five minutes while they had another goal disallowed on eighty eight minutes.
Clair's men finished the tie with ten men after Danny Clancy was forced off with a head injury.
Kilrush Rangers: Eamonn O'Dea, Tomasz Zajas, Seán Madigan, Thomas Clair, Norbert Kunicki, Danny Clancy, Patrick Clair, Jamie Griffin, Jack Cleary, Filip Rzymek, Ewan Kelly.
Subs: Chigbo Godwin for E. Kelly, Trevor Clancy for J. Cleary, Patryk Potmesky for T. Zajas
Shannon Town see off Bridge
Shannon Town A 3-1 Bridge United A
Shannon Town put successive wins together and made home advantage count when overcoming rivals Bridge Utd on Sunday morning.
Kieran Hackett and Kai Khetan had the hosts leading 2-0 inside fifteen minutes while midfielder Charlie Morrison sealed the win with his second half strike.
It's an important three points for Steo Dolan's side who have given themselves to bypass Bridge Utd and move to fourth position if they prevail in their two additional games.
Shannon Town Utd: Eoghan Casey; Steven Carroll, Natty Nyakujara, Liam Boland, Cody Waller, Brian Monaghan, Charlie Morrison, TJ O'Dwyer, Kieran Hackett, Colin Curran, Kai Khetan.
Subs: Aaron Kelly, Craig Riordan, Ben O'Neill, Darragh O'Callaghan
Avenue overcome Lifford
Lifford 0-1 Avenue United A
After Lifford FC shocked Avenue in the opening round at the beginning of the season, the League and Cup champions were determined that they would leave Drumcliffe with another victory in the bag.
That they did thanks to a strike from Elias Kunz on fifty five minutes which proved to be the difference. His goal sees Avenue move to the top of the table on scoring difference, a spot David Russell's charges will be fighting to maintain.
Avenue Utd: Tom O'Brien, Jamie Roche, Conor Hehir, Conor Mullen, Dylan Casey, Eoghan Thynne, Mark Roche, Nnabuike Nneji, Ronan Kerin, Tomas Hehir, Eliaz Kunz
Subs: Cullen McCabe for Jamie Roche, Stephen Jordan for Mark Roche, Kaylan O'Loughlin for Tomas Hehir, Philip Talty for Kunz, Dylan Barry for Kerin
Lifford FC: Rhys Phillips; Eddie Killeen, Kevin O'Connor, John Maher, Fiachra Roche, Gary McNaboe, Sevin Olanreuj, Ethan Cronin, Keith Shea, Nathan Rewande, Paul Martin.
Subs: Kayo Fernandez for O'Connor, Mattie Davenport for Maher, William Hendrick for Olanreuj, Niall Guinane for Cronin, John Allan for Martin.