*The generations of O'Keeffes, Michael Jnr, Michael Snr and Anne. Photograph: John Mangan
Tulla's sporting infrastructure understandably evokes an immense source of local pride, with The Cragg (Tulla United), Dr. Daly Memorial Park (Tulla GAA Club) and now Creamery Park Road (Tulla Athletic Club) forming an enviable triumvirate for the town.
Far from being coincidental, the development of such contemporary facilities is primarily due to a strong community spirit and passion for sport according to Tulla Athletic Club secretary Alan O'Keeffe.
"There's a real sense of cooperation and compassion in that everyone wants the best for each other. The hurling club supports us, we support them and the soccer club the same. The bottom line is that the only reason all this gets done is because there are people willing to work hard enough on committees and that there's spirit there that's good enough to want the community to develop and that's what has made all this possible."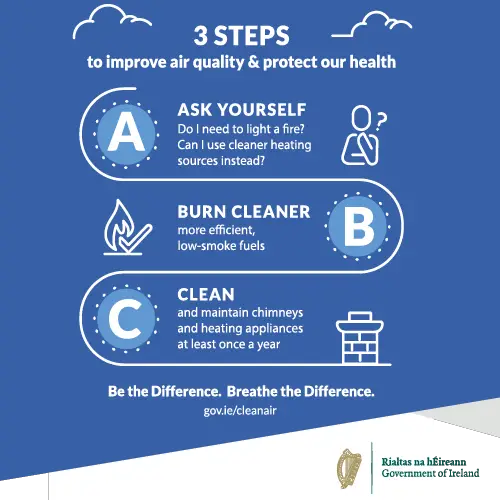 The athletic club's Creamery Park Road complex is a case in point as following the site's purchase in 2014, its incremental development has required substantial planning, enthusiasm and of course funding. Combined with successful grant aid, both locally and nationally, finance has been sourced by approximately €70,000 from the local community.
"We wouldn't have a grounds today without the local community and businesses getting behind us, it's as plain and simple as that. The more they see being done, the more they're willing to support so they've been great from the start and they continue to be great," the secretary added.
The recent addition of a long jump along with shot putt and discus circles have maintained the anticipation levels ahead of a summer reopening after lockdown. However, in terms of ambition, the crowning achievement of a sports hall is Tulla Athletic Club's next big focus, with the five year planning permission granted for the site providing an immediate timeline to commence fundraising for the project that will cost a minimum of €250,000.
Enter Peadar Greene and Keith McInerney, the newest recruits to Tulla Athletic Club's fundraising arm who have wholly embraced that 'without a sense of caring, there can be no sense of community' philosophy.
"We just wanted to be more involved with the community so what we're trying to do is first create awareness of Tulla Athletic Club and also support the local community especially in these difficult COVID-19 times." Noted Peadar Greene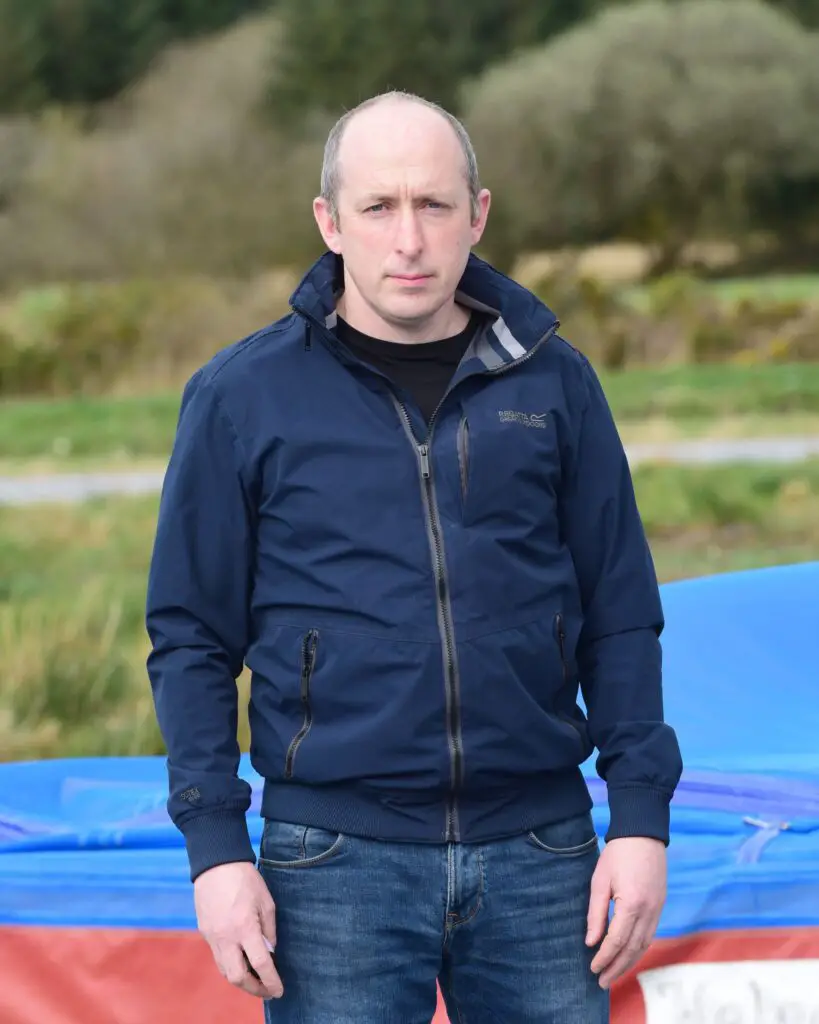 "So rather than going to businesses and asking them for money, that we would take a completely different approach. Our idea was to buy four vouchers from each local business to the value of €30 each and that we'd use those vouchers then for our raffle. It was just a way of showing our support for them as they have been supporting us for years and people can subscribe to the raffle for €20 so everyone is a winner."
In addition to a hugely popular EuroMillions Lotto Syndicate, the planting of trees around the 11.4 acre complex has inspired another major fundraising strand for the club according to Greene
"We're involved with St Joseph's Secondary School, the local scouts and other organisations in planning trees and hedging within the site as it's important to have something that's both pleasing on the eye and also giving something back for our carbon footprint as well. So along with the important biodiversity factor, we can also raise some much needed funds as well because people are invited to sponsor a tree which will be adorned by a personalised plaque.
"A lot of businesses have come on board with this concept and have sponsored blocks of trees while local people have sponsored individual trees perhaps in memory of a loved one or as a birthday or newborn present. Hopefully it will continue to be popular as completing this site would be a fantastic development for the community and wider community too. The participation numbers are growing rapidly all the time so fingers crossed we can match that growth with facilities".