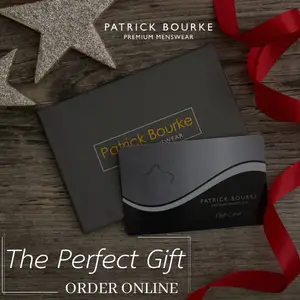 Speed surveys on the approach to Tulla from Gort are to be conducted over the coming weeks following calls for the installation of traffic calming measures.
A review of the speed limit on the R462 along with the introduction of traffic calming measures to the R352 were sought by Cllr Joe Cooney (FG) at the July meeting of the Killaloe Municipal District.
From the Gort side of Tulla on the R462, there is a 50km/h speed limit over a distance of 1.6km, executive engineer Declan Flanagan stated. He outlined that four zebra crossings are on the stretch of road in the vicinity of St Joseph's Secondary School.
Flanagan confirmed that speed surveys would be carried out at two locations "firstly at the approach to Doonane Road from the Gort side and a second location approaching the secondary school from the R352. We will analyse these results and evaluate if traffic calming measures are required".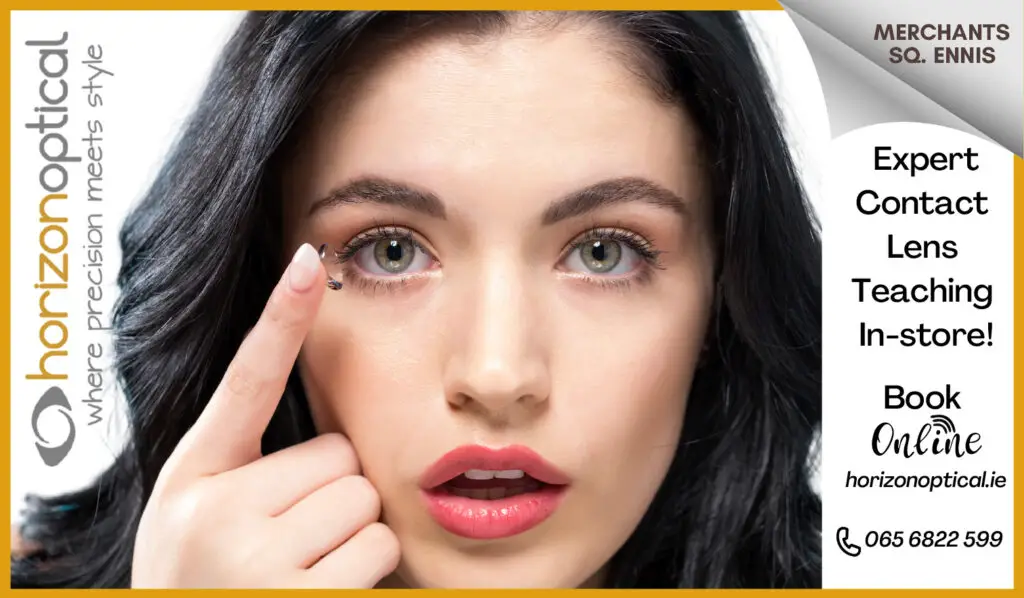 Coming from the Gort direction towards Tulla and onto the regional route in the Kilkishen direction, Cllr Cooney claimed "there is a lot of speeding unfortunately". He admitted that he was unaware the length of the road was in fact 1.6km, "residents are finding it hard to get onto the section of regional road. There is zebra crossings but the traffic are flying through them, maybe we have to look at speed ramps".
Support was voiced by Cllr Pat Hayes (FF). "It is important we do something about it. A general design of traffic calming would be good for the area," the Cathaoirleach of the Killaloe MD commented in seconding the motion.
Speed ramps were detailed as "the only physical way of slowing down traffic," Cllr Alan O'Callaghan (FF) believed. "It is not in our Municipal District but the speed ramps outside Newmarket-on-Fergus hurling field as you are heading towards Sixmilebridge are very effective".