Clare GAA have warned that a motion passed by Tulla GAA club could hamper the amount of students getting part-time coaching jobs during the summer months.
At the annual convention of Clare GAA, Tulla's motion that "twenty percent of fees paid by children participating in GAA summer camps should go to the host club" was passed by a small margin and is to go before Central Council for consideration.
For the second convention in succession, Brian Torpey spoke about the Kelloggs Cúl Camps as he sought a breakdown of the costs associated with the sponsorship and running of the summer camps.
"Kelloggs are laughing all the way to the bank, they gave €2.50 per child," the Tulla delegate claimed. "They should be paying €20. Clubs who host summer camps should be rewarded". Killimer seconded the motion.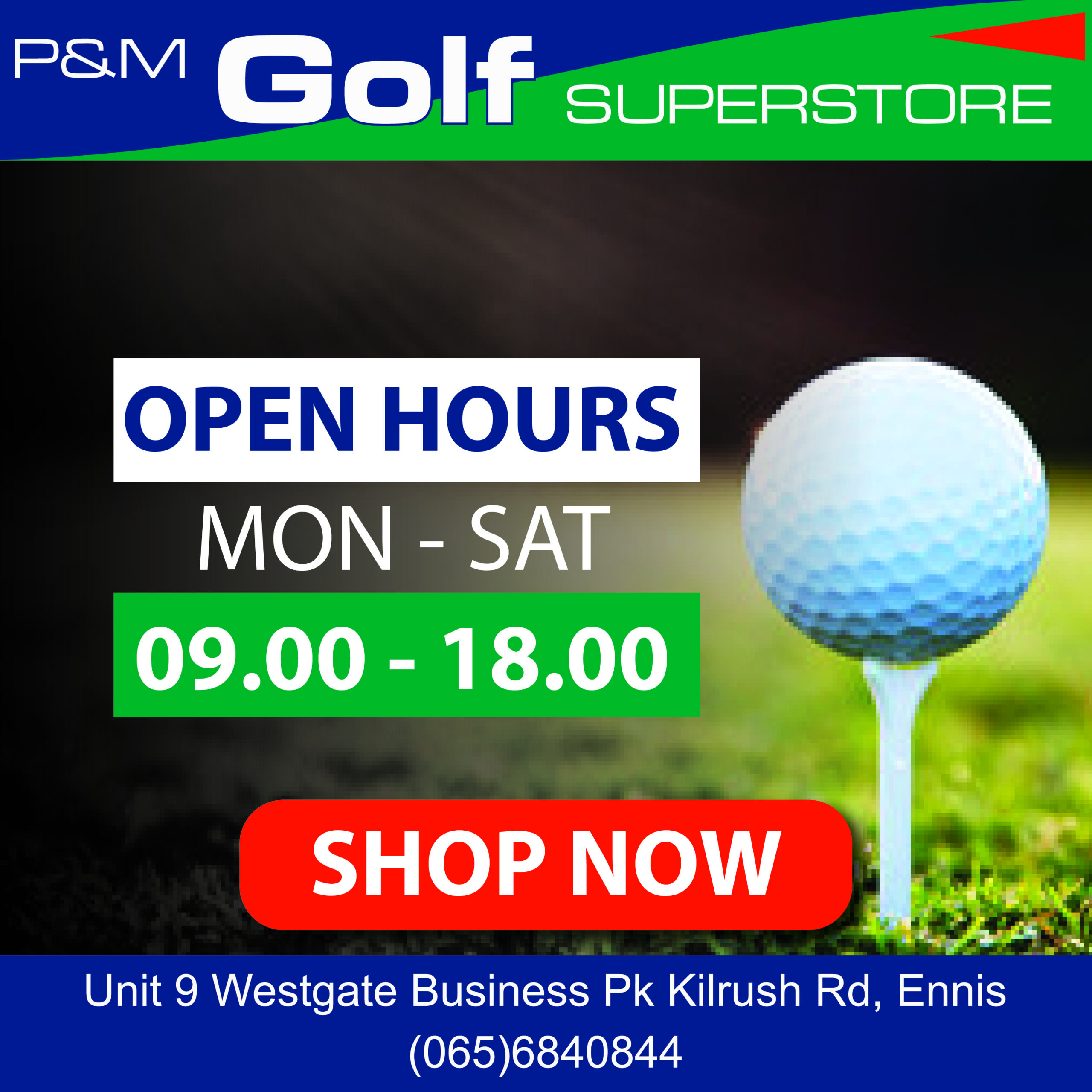 Treasurer of the County Board, Michael Gallagher confirmed that Clare GAA made a profit of €27,000 in 2019 from the Cúl Camps. He said the money was used for development squads and training coaches. "Your motion equates to €66,000, the County Board would lose €30,000. We're also looking at a loss of jobs to students".
Gallagher noted that the courses offered by Clare GAA to young coaches involved in the Cúl Camps "train coaches for the future". He confirmed that they received no money from Kelloggs and that the food manufacturing company instead pays a contribution to Croke Park at a cost of €22 per child. Michael commented in several cases, children attend multiple camps over the summer months and get reduced rates when present at more than one week long camp.
"You are now stating Kelloggs subsidise €20 per child, last year you said Clare GAA paid €20 per child. I am slightly confused," Torpey stated as he sought clarification from the top table.
Games Development Officer, Sean Chaplin informed the meeting that Kelloggs have a sponsorship agreement with Croke Park which "is used for the purchase of gear". "They pay €22 per child for gear, the remaining cost is from Croke Park, the rest is used for promotion".
Torpey remained unconvinced as he added, "Somebody is making money here, I don't know who but it is not the person opening the door. I have a funny feeling Kelloggs are laughing". Chaplin informed him "Kelloggs don't receive any money from the camps". "They don't need to, they have 80,000 kids running around with tops and jerseys with their logo on them," Torpey responded.
Just over half of club delegates supported the motion but it was enough to ensure it will be forwarded to Central Council.