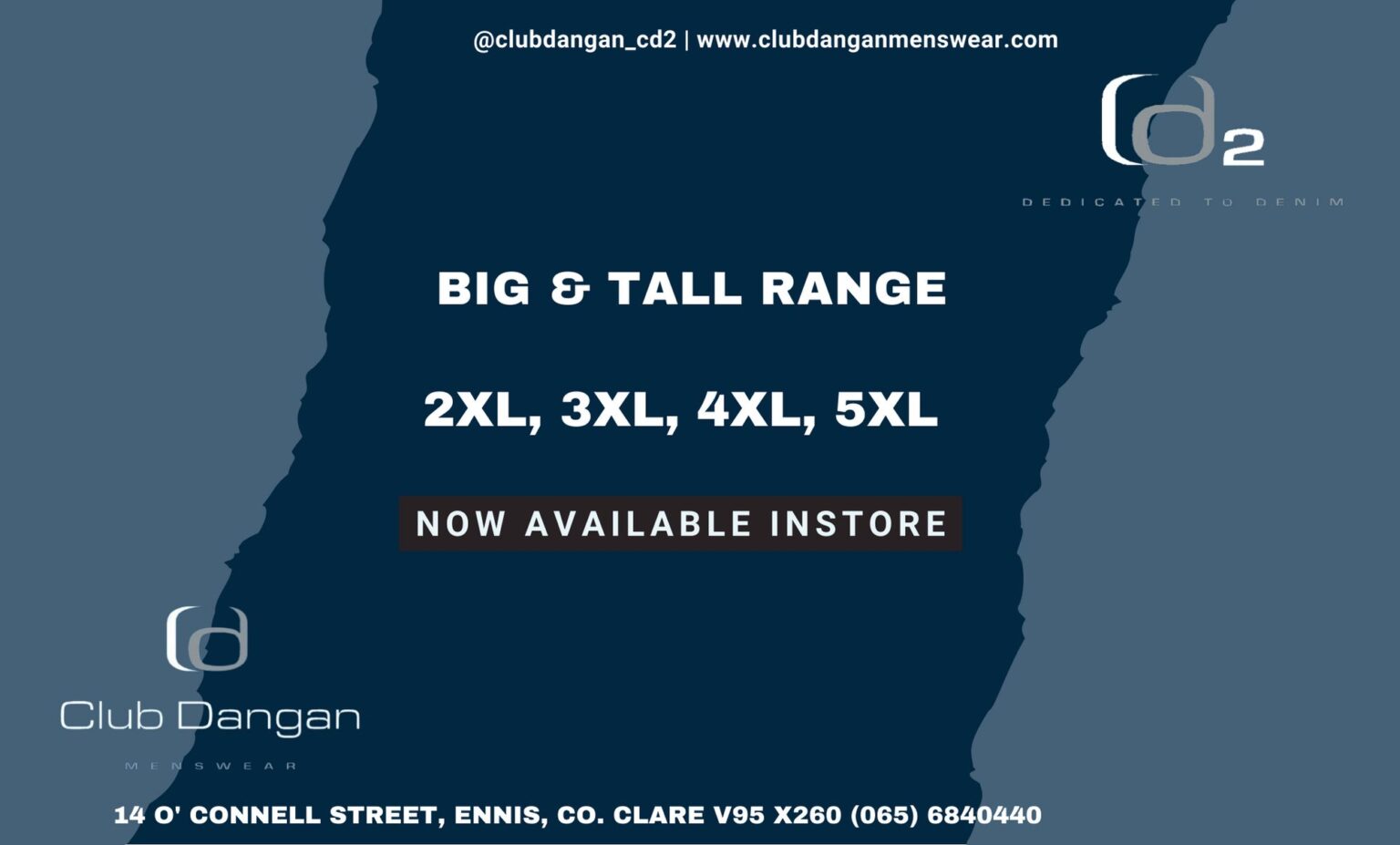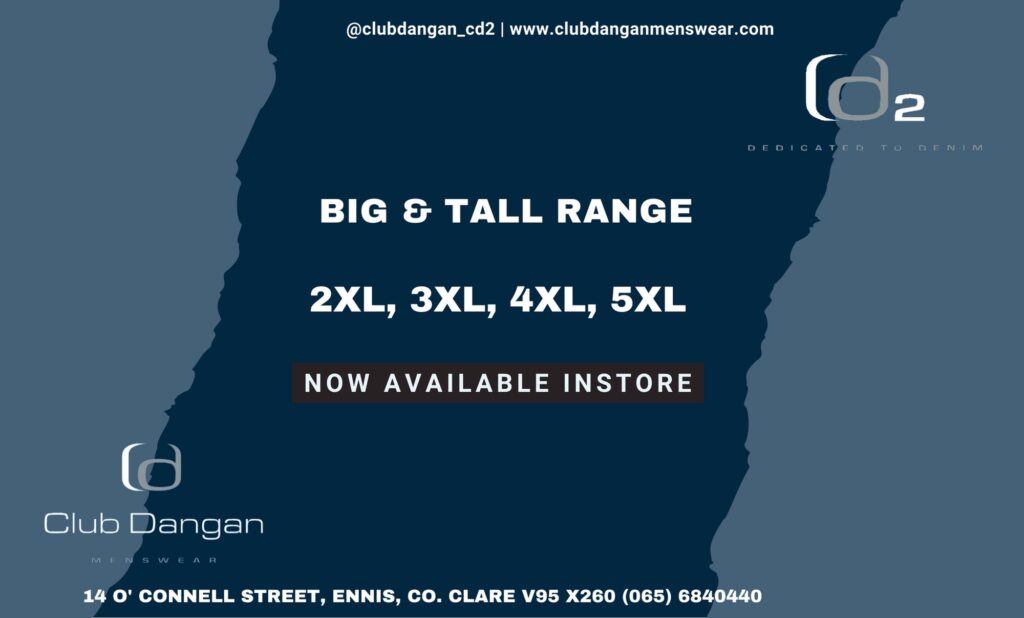 *Photograph: Ruth Griffin
TULLA's Pipe Band are on the lookout for pipers and drummers while they are extending a welcome to any prospective new members as they resume practice this week.
Officers of the Tulla Pipe Band have been elected for 2023 with the band resuming practice this Friday. At the recent AGM of the Tulla Pipe Band, officers were elected for the coming year with Fintan Leamy in the role of Chairperson.
It comes as the band resume practice this Friday night at 8:30pm in the Band Hall, Tulla. Persons willing to learn pipes or drums are particularly welcome to play with the band. In addition, new members of all ages are welcome with officials informing The Clare Echo that no prior musical experience is necessary.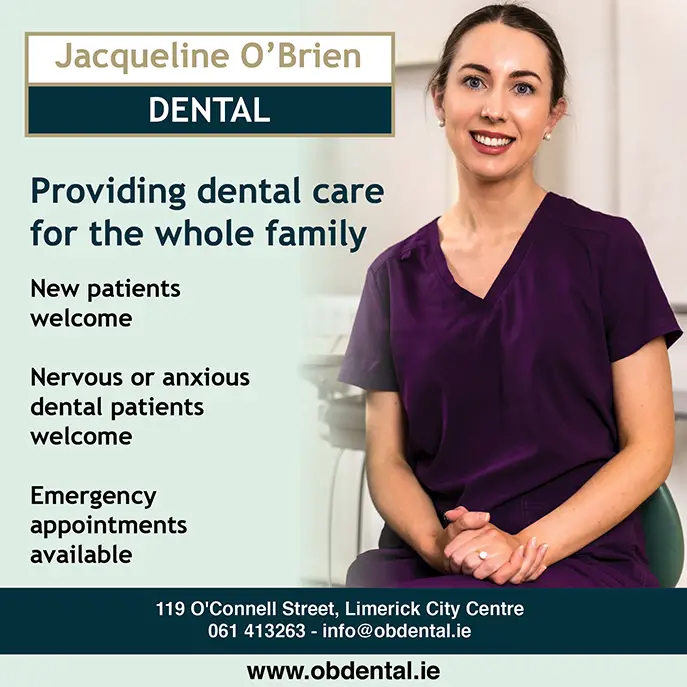 For further enquiries, email tullapipeband1@gmail.com, contact their Facebook page or any of their members.
Noted across the county and beyond, the Tulla Pipe Band has been in existence and playing for the last eighty seven years.
Tulla Pipe Band Officers –
Patron: Fr. Martin O'Brien
President: Michael O'Rourke
Vice President: Seán Greene
Chairman: Fintan Leamy
Vice Chairman: Diarmuid Murphy
Secretary: Deirdre O'Gorman
Assistant Secretary: Tom Foy
Treasurer: Jerry O'Loughlin
Assistant Treasurer: Diarmuid Murphy
Engagements Secretary: Oliver Quigney
Assistant Engagements Secretary: Patrick Murphy
PRO: Daragh Leamy
Assistant PRO: Daragh Donovan
Pipe Major: Patrick Murphy
Assistant Pipe Major: Des O'Halloran
Drum Major: Jim Hogan
Drum Sergeant: Noel Leamy
Drum Corporal: Daragh Leamy
Child Protection Officer: Tom Foy