Tulla is more divided than parts of Northern Ireland according to one native of the East Clare town.
Joe Floyd ran as an Independent candidate in the recent local elections polling 531 first preference votes in the Killaloe Municipal District. He narrowly secured more votes than poll-topper Joe Cooney in Tulla but admitted to The Clare Echo he wasn't too confident of winning a seat on the County Council.
"Tulla is obliterated, it is a deserted town, there doesn't seem to be anyone doing anything for Tulla just the odd little thing moving in and moving out. The Council is like our lord, they appear for the last couple of months before the election and they don't won't be seen until there is another election. I wanted to win a seat to be at the table to talk up for Tulla and it didn't work out, they don't want it that way and they are happy enough with what they have. I'm not mad, cross or disappointed, I don't know what way I am because I don't seem to get disappointed or upset over things like that".
Equally, Floyd felt the vote in Tulla was going to be split and the father of four experienced what he described as "a falseness" on the campaign. "It was my first time in it and I learned a lot to tell the next fella but I definitely won't be competing again, I'm 63 and said I'd have a shot at it, I wouldn't have ran the next time even if I did get elected, I'd have hoped that someone in Tulla liked by the people who they would back who get going. There isn't a Fianna Fáil seat in Tulla and there isn't a Fine Gael seat in Tulla, there's no seat only an Independent seat to get both political parties and the middle ground to support the one candidate, there's never going to be a Fianna Fáil or Fine Gael seat in Tulla".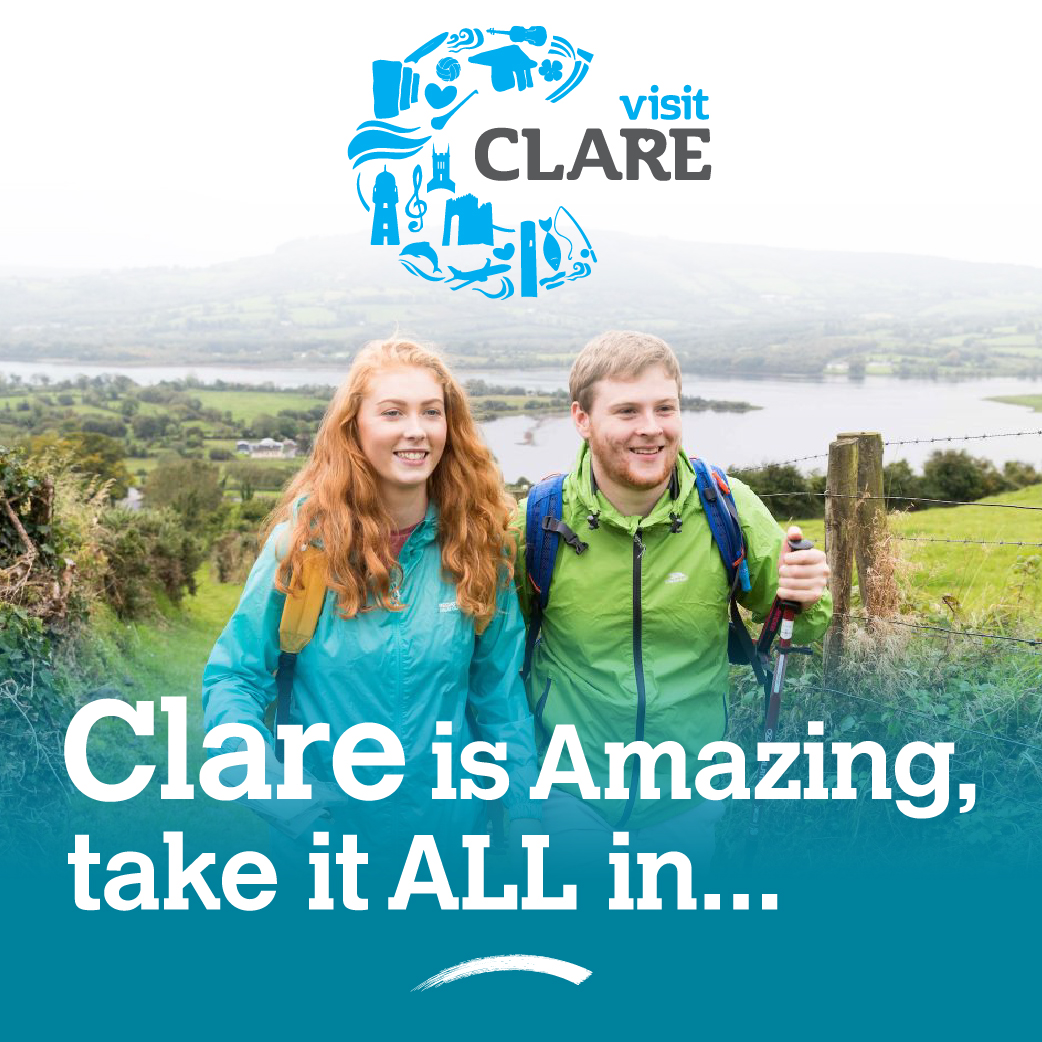 Though the former Council employee is not confident a candidate from the parish will emerge in five years time. "They won't because Tulla is a divided parish, you can see by the way it has developed. I was weighing up my options and if I went too soon, someone else would run and they'd split the vote so I left it as late as I could. They formed a 2016 Club in Tulla a few years ago, it was supposed to be for the benefit of everyone, there was soccer, hurling and running and every type of the thing, there was to be sporting grants and talk of a swimming pool, they bought a square of land and they had to give it up, they couldn't agree to run the parish as one. The soccer field is at one end of the parish, the running field is in another end and the hurling field was developed at a different side of the parish, if you've three children that you want to drop off to three different sports you'd have to bring two people with you that will stay with them, if you have a family that is interested in running, hurling and soccer you're driving around to three different places which is not a great thing in a parish where you have young parents coming home from two jobs and they are trying to keep their children involved. Children need to be involved, the clubs are great, they have savage numbers and it is the way to go, it will keep them out of drugs and give them a future, an aspect of life and teach them how to meet people, how to lose, how to win, sport is fantastic".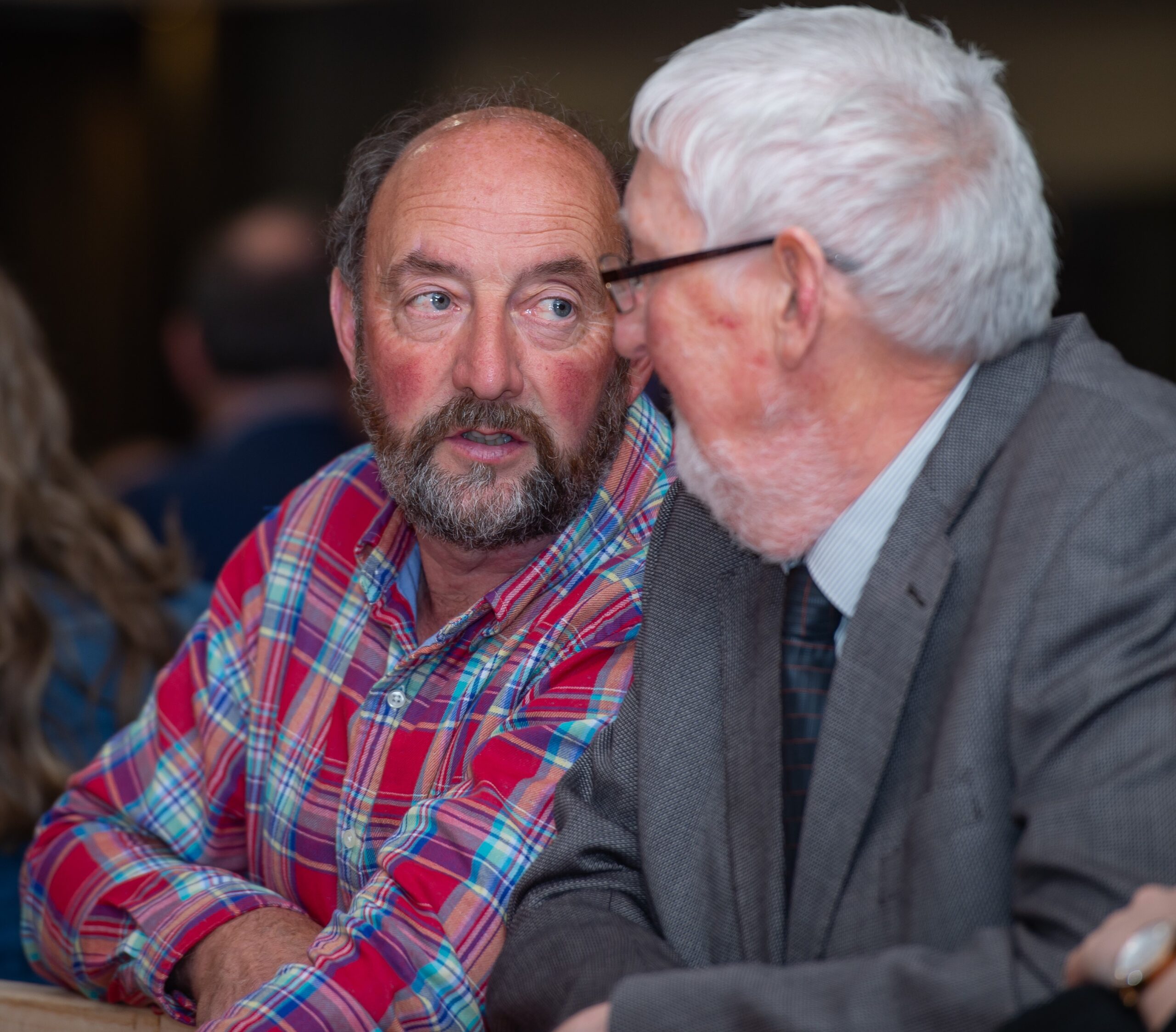 He added, "Tulla has always been a divided town, I do be up in Northern Ireland because I have good friends there, the North will be divided for another fifty years especially in one town I called to which was a garrison town, Tulla was a garrison town from 1921 to 1930 and that stigma has lasted in Tulla till I was a child, I thought it was dying out but it isn't".
It's twenty five years since the East Clare town has had it's own councillor, that being John Minouge who Joe described as a "good friend and a lot of people might not think that". Recalling a conversation with the late Minouge on how he got elected to the Council, Joe said, "he told me if it was down to Tulla he'd never have seen the inside of the Council Chamber. He said the greater outer parish of Scariff, the parish of Feakle and the upper part of Tulla joining Feakle and Maghera was the place to go for the votes. It's 25 years this year since there was a councillor in Tulla, I had all that advice before I went but I still went, I thought the population that had came in, the 400 or 500 that had landed in the people would be different but they've been converted already, it's split from side to side, it's like protestants against catholics, you can see it through the parish, it is divided already".
"When you shake someone's hand there's an awful difference in the feeling of a hand, the truth is in the eyes that face you and the hand that shakes you. JJ McCabe made a statement and people laughed at him but you should never laugh at somebody, if you think a person is a fool you're probably talking to the wisest person in the world. JJ McCabe said he shook hands with 4,000 liars and 44 honest men, you definitely get that feeling, you can find the falseness. I've a road behind me and out of that road alone I can guarantee you I got 82 votes and I know 100 percent I got every one of them. If you're like the person I am, something comes from your hands into your system when you shake someone's hands saying that they are going to follow you".