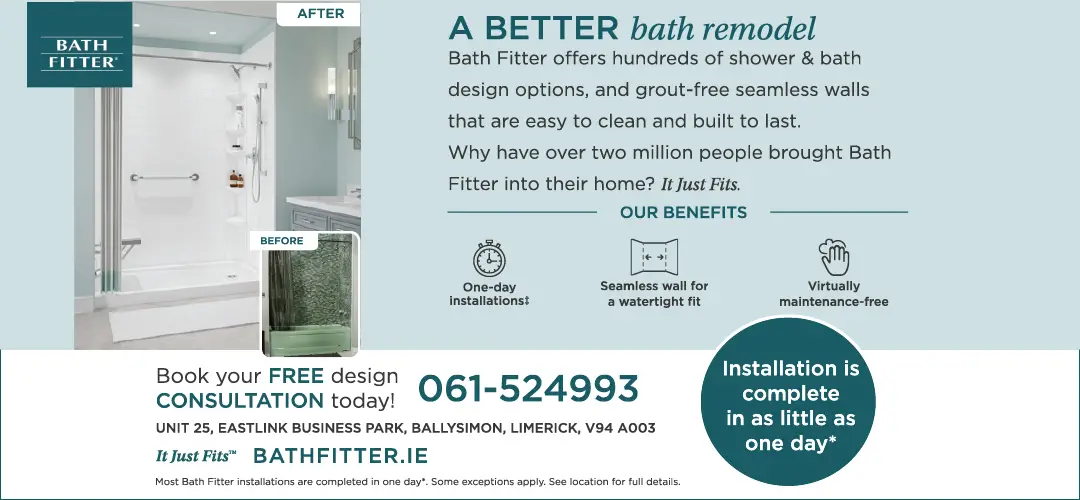 *Photograph: Gary Collins
Tuesday of this week marked the eightieth anniversary since the opening of Dr Daly Park in Tulla.
Formerly known as O'Gorman's Field, Dr Daly Park was acquired in 1938 for a fee of £300. At the time of its purchase, the pitch required significant improvements in order to be deemed an adequate playing field.
Over £1289 was spent to level the field and put in place both dressing rooms and a boundary wall, the money was raised within the parish of Tulla and surrounding areas of East Clare.
May 18th 2021 marked the 80th anniversary since the club field opened. It is named after Tommy Daly who is regarded as one of Tulla's most distinguished ever players, a winner of a Clare SHC in 1933.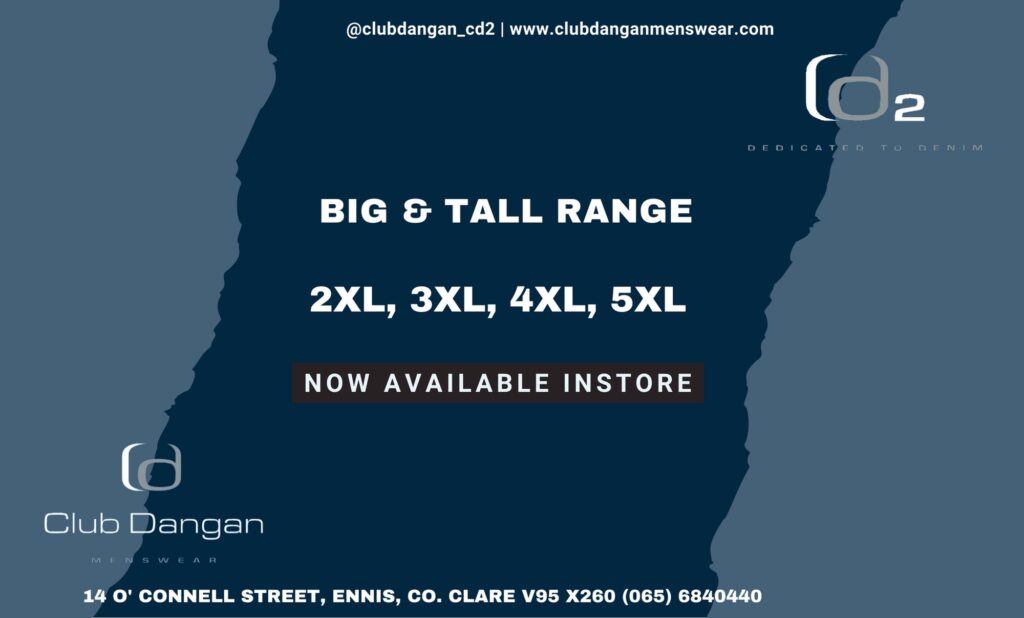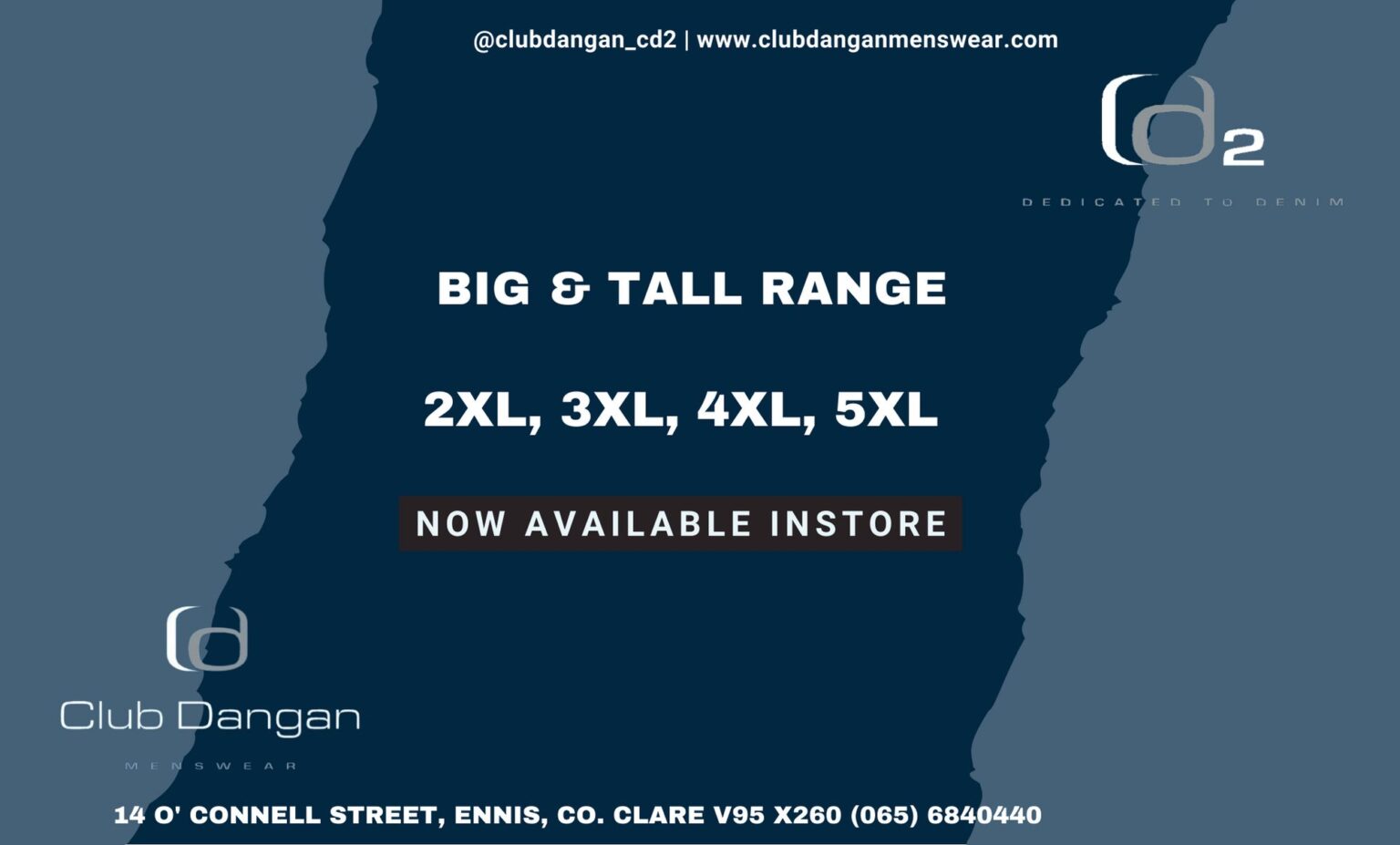 During his playing career, Tommy won six Fitzgibbon Cup titles with UCD while he was studying medicine, a Munster title with Clare plus five Leinster and four All-Ireland medals with Dublin.
Following his retirement from playing, Tommy became a highly respected referee and took charge of the 1935 All-Ireland SHC final between Kilkenny and Limerick. He died tragically in a car accident near Tuamgraney in 1936 at the age of 42.
His memory was commemorated by his native club through the opening of Dr Tommy Daly Park in 1941 with Ahane of Limerick and Kilkenny's Éire Óg playing the first contest on the sod with the iconic Mick Mackey lining out on the day.
Dr Daly Park hosted Clare's National League games in the 1970s, this was the side that claimed two National League titles and included players such as Seamus Durack, Jim 'Puddin' Cullinan, John Callinan, Ger Loughnane, Sean Stack, Jimmy McNamara, Johnny McMahon, Colm Honan, Jackie O'Gorman, Sean Hehir and Tulla's own Jim Power. The side went thirteen games unbeaten in the League at Dr Daly Park.
Club county finals of 1977, 1978 and 1979 which were won by Sixmilebridge (77 & 79) and Newmarket-on-Fergus (78) were also played at the Tulla grounds.
In 1992, the original Dr Daly Park committee became part of the Tulla hurling club, the late Matthew Corry was the committee's last chairperson.
Continued investment has occurred at Dr Daly Park down through the years. A sand-based pitch was opened at a cost of €100,000 in 2003, this has been credited with allowing the club to host several games at club and county level along with hosting underage and adult teams to train at the venue. Dressing rooms at the Ennis side of the pitch were knocked in 2004 with new dressing rooms constructed for €125,000.
Floodlights arrived to Dr Daly Park in 2008 at a cost of €130,000 making the East Clare club one of the first GAA clubs in the county to boast such an addition. This has increased the use of the pitch during winter months.
Future plans for Dr Daly Park include the construction of a stand, new dressing rooms and gym at the hill side of the grounds.
.