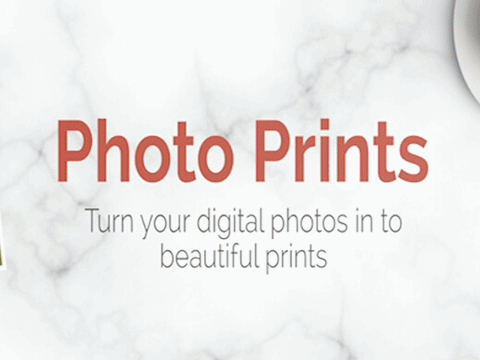 *Michael O'Keeffe Jnr, Michael Minogue, Eugene Conlon, Thomas Byrnes, Louise McInerney, Michael O'Keeffe Sn, Peadar Greene, Terry Quinn, Anne O'Keeffe. Photograph: John Mangan
With tomorrow (Friday, April 2nd) being World Autism Awareness Day, it's fitting that Tulla Athletic Club are set to introduce Inclusive Athletics to their ever-expanding offering.
Of course, the actual timing of its roll-out is contingent on COVID-19 restrictions but that's the only uncertainty as following a year of preparation and coaching recruitment, the club are to become only the second in the county to offer the social inclusion initiative.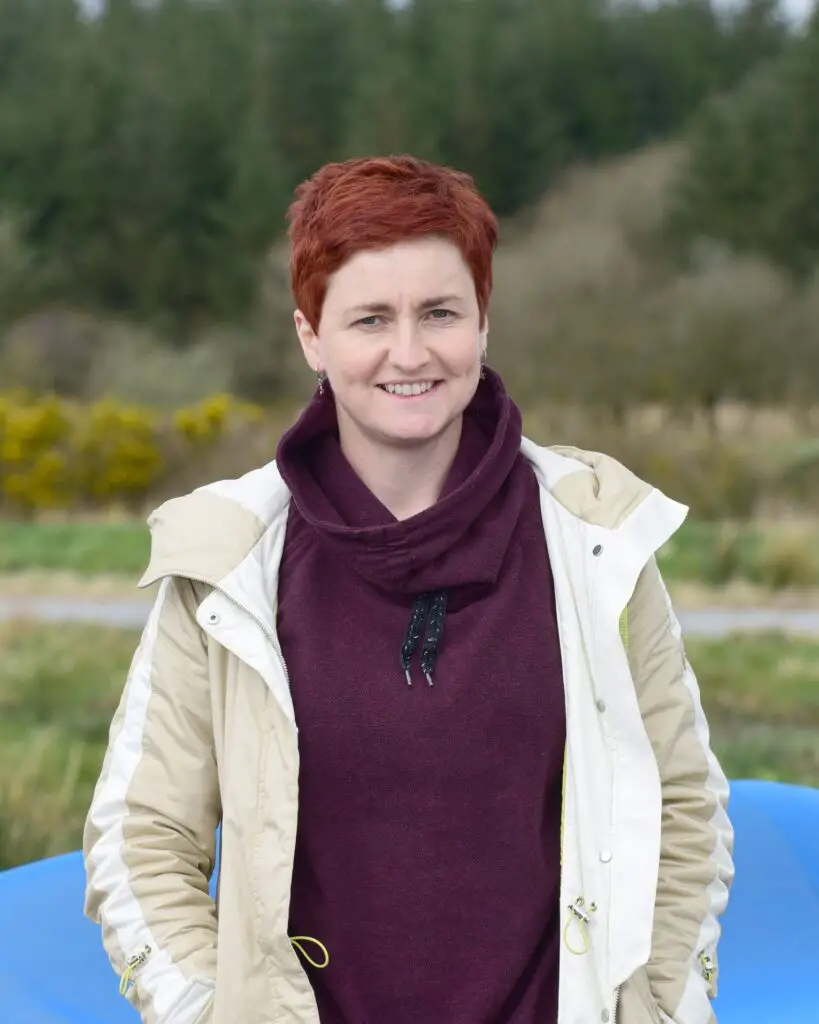 "There is a great determination there to get this off the ground and make it a success," admitted Lourda Kelly who, along with Louise Fitzsimons, is driving the new programme. "COVID has held us back a little but once the restrictions lift, we'll be ready to go.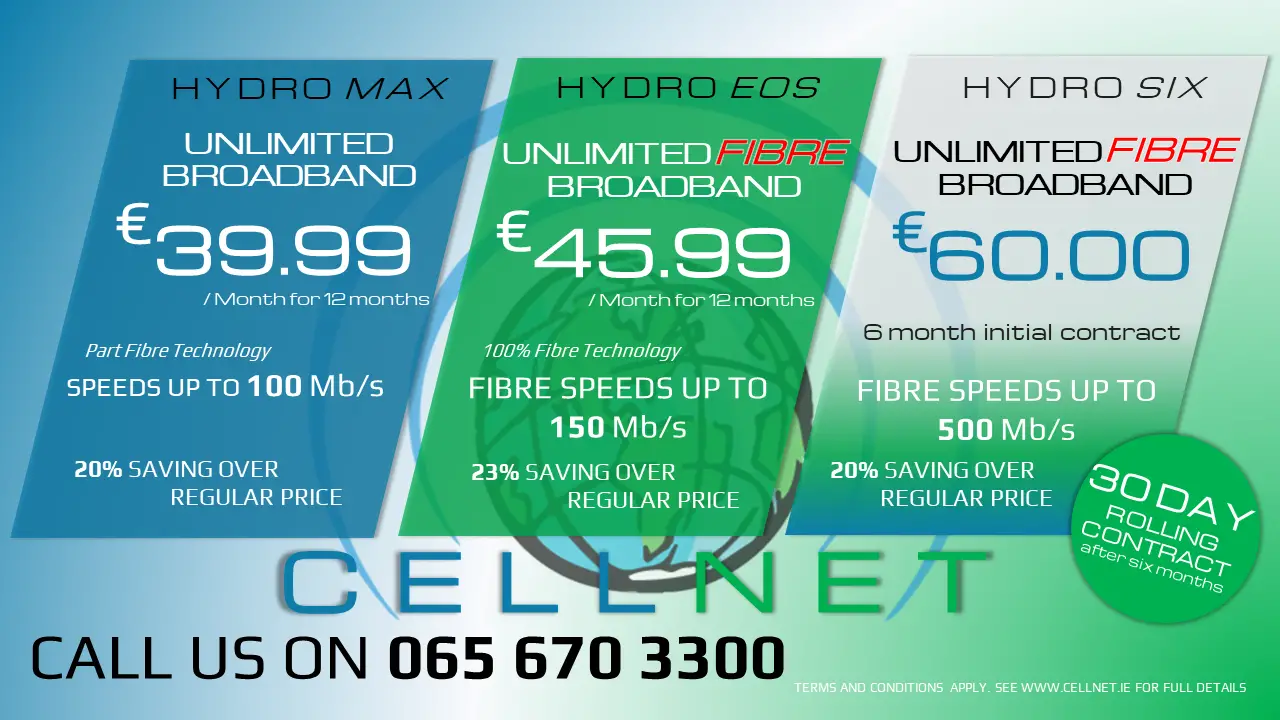 "Derg Athletic Club have been doing something like this for the past year or two and it has worked very well for them so considering our more central location in the county, to start Social Inclusion Athletics in Tulla would be fantastic for the surrounding area.
"Keith [McInerney] and Peadar [Greene] first approached me during the summer to see if I, as a parent of a kid with autism, would be interested in helping out with and whether it was something that could be offered to the wider community. Once I agreed, we've received great assistance from James Murrihy in the Clare Sports Partnership who has been an excellent driving force behind this."
Developed in coordination with the Clare Sports Partnership and the experience of Derg AC in Killaloe, Sports Inclusion Disability Officer Murrihy is best positioned to outline what Inclusive Athletics entails. "The position on social inclusion has evolved considerably in the ten or 12 years I've been in the job. Basically in times past, if you were including people with disabilities, you'd be setting up stand alone disability specific clubs whereas now the whole ethos is first to see how we can include them in the mainstream clubs.
"With that in mind, the different sports or organisations, set up inclusive sections for their disability members in the hope of, depending on the level of ability within the group or individual, transitioning into the mainstream sessions. It has worked very successfully in Derg Athletic Club and I'm confident that Tulla will also excel due to its sizeable catchment area. But with 27 different autism units in Clare at an average at eight to ten pupils per unit, that's essentially catering for approximately 250 kids so we need to develop Inclusive Sports further around the county."
In order to get themselves up and running, Tulla are undertaking a six week pilot programme with the ASD (Autistic Spectrum Disorder) classes in local schools once restrictions allow. However, following that initial course, they hope to expand the initiative, backed by an impressive support structure according to Lourda Kelly.
"We've been very lucky with the coaches that have volunteered. County Councillor Susan Crawford (GP) is very much involved in athletics and her own son has autism so she is going to come on board and give some training to the coaches. We also have an autism tutor, a psychologist, a paramedic and a resource teacher along with one or two parents of children with autism and some SNA's (Special Needs Assistants) from the local school. So everything is in place, we just need the green light to get it underway, something we're all really looking forward to."