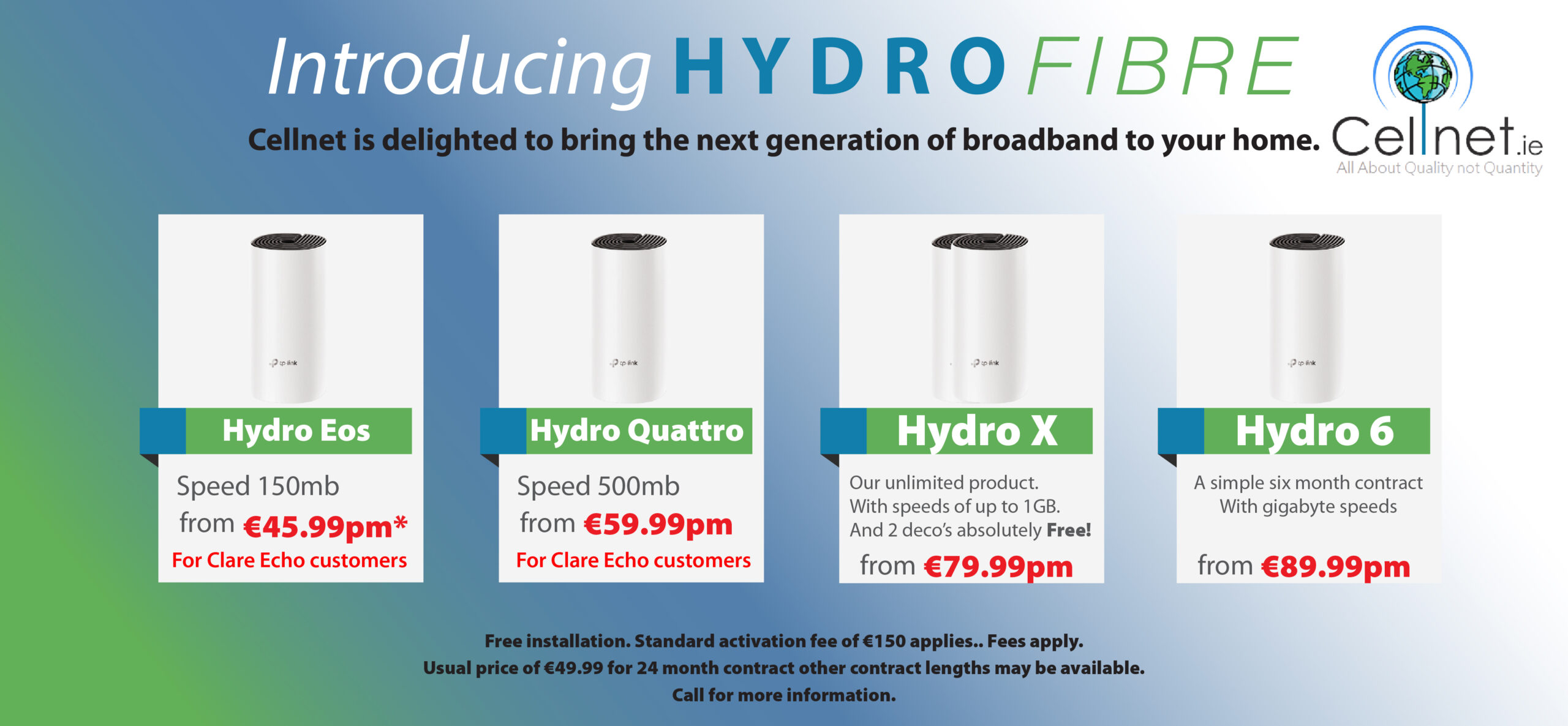 A wonderful display on Sunday and a personal tally of 1-08 saw David Tubridy become the all-time top scorer in the history of the National Football League.
While Clare lost out by a point to Cork in Cusack Park, it was not enough to dent their bid to secure promotion to Division 1 of the NFL. Tubridy kicked 1-08 on Sunday and his contribution saw him bypass Sligo's Mickey Kearns to have scored more than anyone else in the competition.
As it stands, the Doonbeg sharpshooter has scored 22-142 (478) in the NFL and Clare followers will be hoping this margin increases further when the Banner welcome Mayo to Cusack Park on Sunday week.
Monaghan footballer, Conor McManus is the only footballer still playing that is included in the top ten all-time scorers, he has 14-341 (383) to his name.
Tubridy recently told The Clare Echo, "I've never felt in better shape in my life" and credited this to the input of strength and conditioning coach, Rob Mulcahy, an injury free run and pilates classes.
According to the Doonbeg publican, Clare boss Colm Collins is to be applauded for prompting the Banner footballers to believe in their ability. "When he started off eight years ago he always said that we were a top-16 team and he got the belief in us. The players believe that they're good enough to be up there".