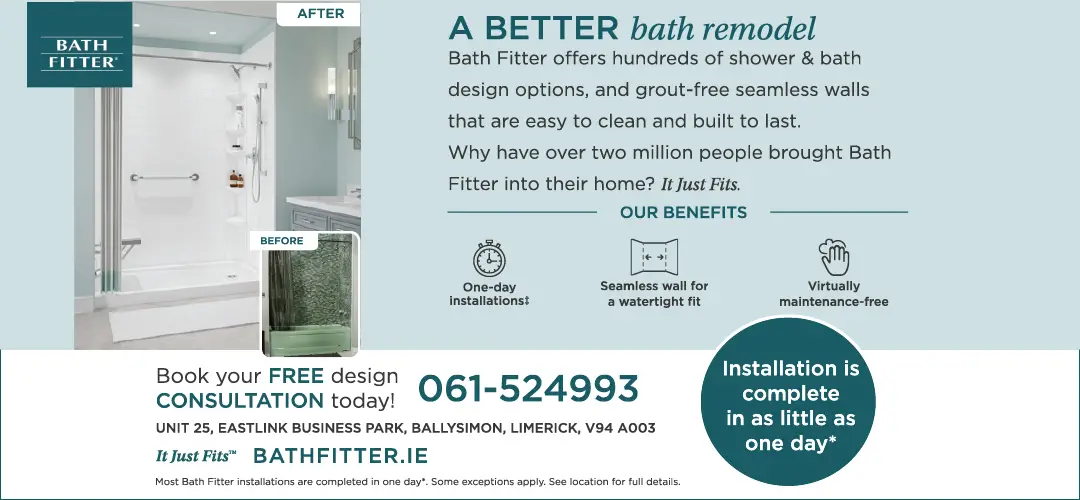 "An unexpected honour" is how Doonbeg and Clare footballer David Tubridy has described the decision of Trump International Golf Links, Doonbeg to present him with honorary life membership.
The presentation to David was made at a function at the club last week in recognition of his achievement of being confirmed as the all time leading scorer in the National football league, a record that was last set in 1961.
Trump International general manager Joe Russell made the presentation in the presence of the club's head professional Brian Shaw and club official Brendan Murphy
Seven handicapper David has been a member of the club since it opened. "This was unexpected and I am delighted and honoured to have been the recipient of this presentation", the Doonbeg publican said.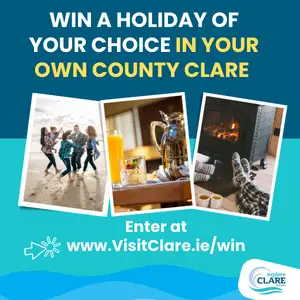 David has been a key member of the Clare senior football team throughout the past decade and he has played a leading role in helping the team progress from division 4 of the league to division 2
A spokesperson for Trump Doonbeg regarded Tubridy's feat in the NFL as "an incredible accomplishment".
The spokesperson added, "The Tubridy family have been great supporters of our Club over many years and to be able to recognise David's exceptional talent and achievement is indeed a pleasure. David is one of our local heroes and an absolute gentleman and we are delighted to welcome him as an Honorary Member of Trump International Doonbeg".