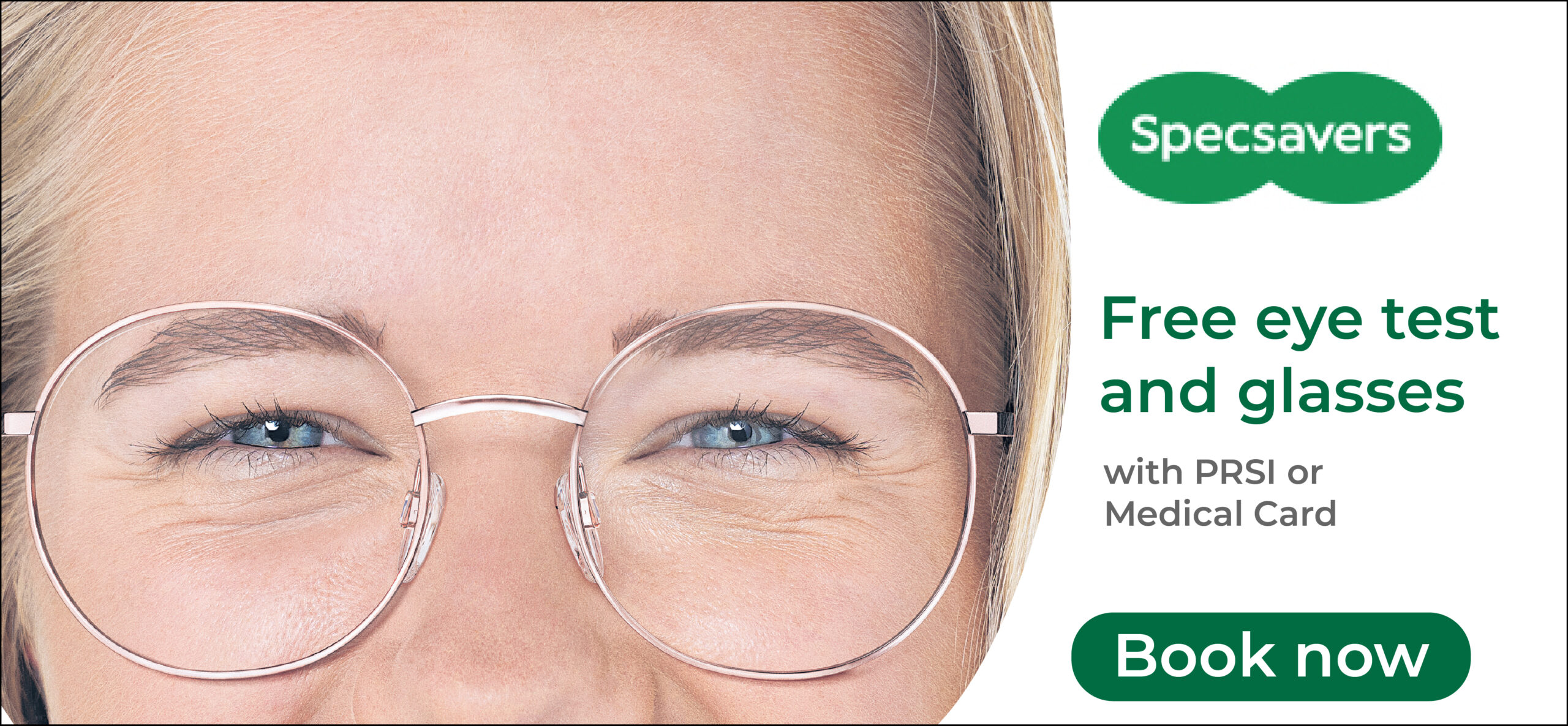 Tubber and Scariff meet in the Clare IHC final on Sunday for the first time since 1976, Seamus Hayes traces back to their last meeting in the decider and recalls the occasion with Matt Waters.
Forty four years ago Tubber and Scariff last met in the intermediate hurling championship final when Tubber emerged with the title and won promotion to the senior ranks on a final scoreline of 3-12 to 5-2.
The North Clare club remained in senior ranks for the next forty years before dropping back down to intermediate level.
Matt Waters, proprietor of Clare Fruit and Veg Turnpike Road in Ennis remembers the last meeting of the clubs which was in 1976. He played at left half forward on that occasion, a line completed by Enda O'Connor at centre forward and Noel O'Grady on the other wing.

"We had three great games with Wolfe Tones in the semi-final which really was the making of that team", recalled Matt this week. "We needed a second replay to get over the Shannon side and these games certainly stood to us when the final came around".
The '76 final was played at Dr. Daly Park in Tulla and the sides were level at half time, 2-6 for Tubber to 4-0 for their East Clare opponents. Scariff captain Gerry Nugent scored three of his side's goals from frees while Tubber's two first half goals came from the stick of full forward Michael O'Connor. The match report noted that both of O'Connor's goals "were outstanding scores".
Incidentally Enda O'Connor scored Tubber's third goal on a day when the North Clare club's half forward trio accounted for 1-9 of their team's total
"We had eight under 21's in our squad and a month after winning the intermediate title, we won the under 21 B championship, beating Corofin in the final. A year later we played in the under 21 A championship and reached the final where we drew with Eire Og before losing out to the town side in the replay", recalled Matt.
"That was the start of a great run for Tubber and the club went on to contest the Clare senior final in 1981 where they lost out to Newmarket". He continued, "Clare hurling was on a high in the mid to late seventies when they contested three national league finals, winning two while they also contested a number of Munster senior championship finals. The O'Connor brothers, Enda and Pat along with Scariff's Gerry Nugent were part of the Clare panel managed by Fr. Harry Bohan at that time.
The Murphy brothers Teddy who was centre back and Sean who played at midfield for Scariff were noted Clare footballers and members of the Clare senior football team. Natives of Kilmihil, they played their hurling with Scariff where they resided.
Michael Kelly who later served as a Clare senior selector and who went on to be a member of Clare County Council, captained Tubber to that title.
The Tubber backroom team included Michael Lee, Pa Howard, Micheál Burnell and George Taaffe.
For the record the teams in the 1976 final were as follows
Tubber; Paul Ryan; John Donoghue, Francis O'Grady, Jamie O'Connor; Michael Ryan, Pat O'Connor, Fintan Earley; Leo Donoghue, Gerry Lee; Matt Waters, Enda O'Connor, Noel O'Grady; Michael Kelly (captain), Michael O'Connor, Donie O'Grady;
Sub–P.J Donoghue for Gerry Lee
Scariff;; M. Ryan; E Henchy, M. McNamara, M. O'Donnell; P. Clancy, T. Murphy, T. Nugent; G. Nugent capt, S. Murphy; N. Sullivan, N. Corry, B. Ryan; A. O'Beirne, J. Corbett, G. McNamara.
Referee: Michael Slattery (Clarecastle)