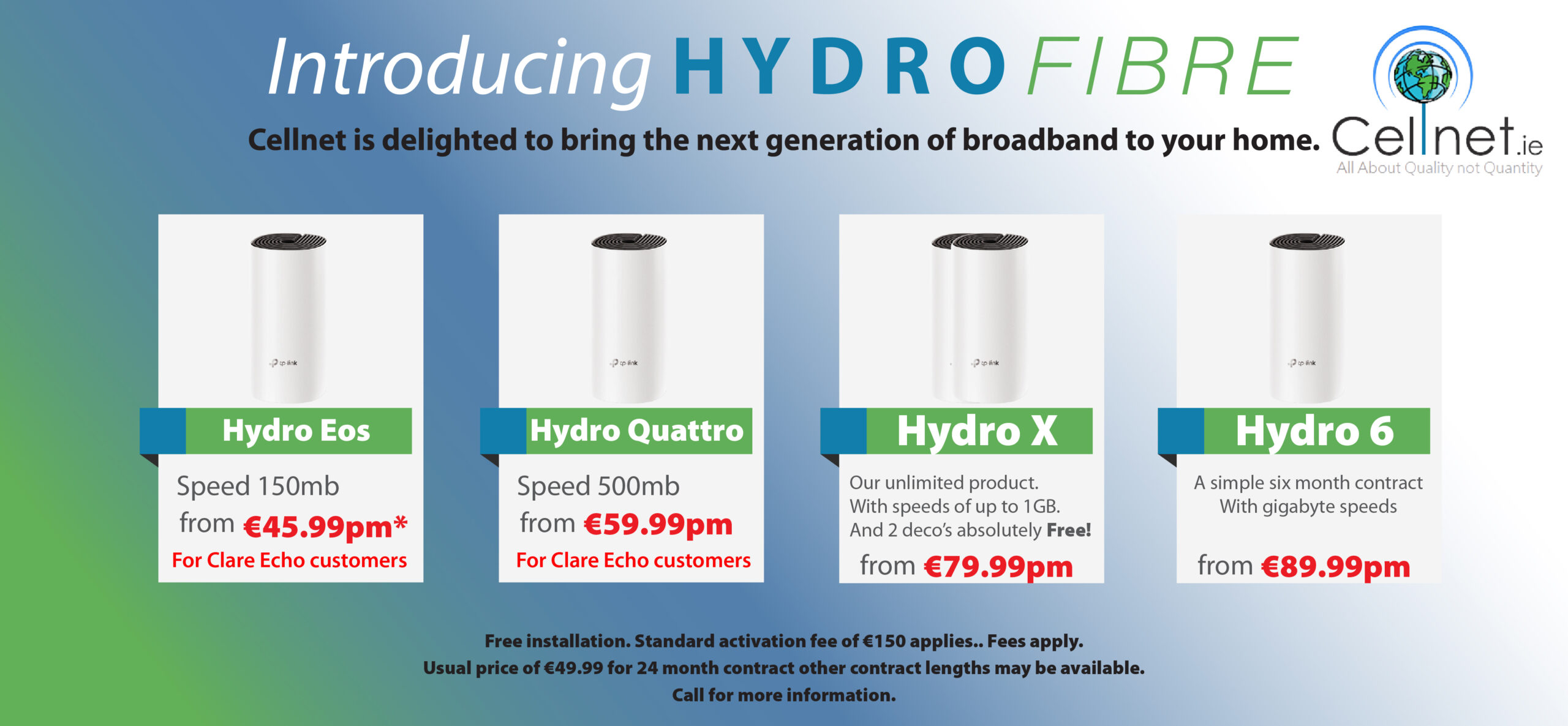 Part of a backroom team with Iarla Tannion, John Clancy, Ivan Conway, Matthew Fitzsimon and Mike Finn, selector Eoin Ruane is hoping that past final experiences can stand to Tubber in their Intermediate Final showdown with Scariff.
Eoin Ruane doesn't have to delve too deep into the memory bank to recall an example of Scariff's threat. Back in August 2011, a year in which Ruane was part of Clare's All-Ireland Intermediate winning squad, Tubber were on the cusp of advancing to a prestigious senior championship quarter-final when leading Scariff by ten points after only 20 minutes. However, they would somehow be turned over and pipped by a point at 2-12 to 2-11 which was sufficient to steer Scariff clear of any danger and shipwreck Tubber's Canon Hamilton hopes in the process.
"We'd two rounds of the senior championship won and just had to beat Scariff to make a quarter-final. But despite being ten points nearing half-time, they pegged us back. That's a big game that I often think about myself but it just goes to show the kind of club Scariff are as they've got that never-say-die fighting spirit and won't lie down at any stage. They are a club that we always have massive respect for. They have always had a great set of beliefs and tradition which means they don't fear anyone."
With both finalists finding it difficult to reclaim their senior status in recent years that included plenty of heartbreak along the way, Ruane sees Sunday's final as one which Tubber and Scariff will be eyeing up as a golden opportunity.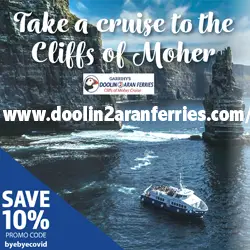 "In all fairness the intermediate championship is a fantastic competition. At the start of the year, you could honestly say that there were six or seven teams that were realistic contenders so for us to have made the last two is brilliant and we're really looking forward to the final. But when you analyse it, the final is definitely 50/50. Scariff were very unlucky not to be in a final last year and I know we've been in finals but they seem to have been on a similar journey to us over the last few years of being there-or-thereabouts.
"It's all down to who can remain composed and perform to their best on Sunday I feel. Finals can take on a life of their own anyway so with the way the game is divided now, I'd say the first 15 minutes until the water break is going to tell a lot. You'd hope that both teams would have settled by then but we are wary of Scariff because they showed great heart to come through against Smith O'Brien's last Sunday. I mean they hadn't played in a few weeks so that game will only bring them on."
Tubber will be banking on their final appearances of 2017 and '18 to bring them on too as they look to finally banish any regrets against Kilmaley and Feakle once and for all. "You'd hope that the experience of playing in finals in Cusack Park would stand to us because it can definitely play in some players' minds. Only people that have played in Cusack Park understand how deceptive a field it is and it's only when you down there playing in it that you realise how big a pitch it is and it certainly takes a bit of getting used to. So that prior experience of playing in Cusack Park you'd hope would be to our advantage.
"At the end of the day, regrets can haunt you if you don't perform in a final. I think any guy can accept a defeat if they've given their best. You can always shake the hand of your marker and congratulate them when you're beaten by a better team. So the only thing we are focusing on is sticking to our gameplan and performing. We can only control the controllables so up against a good team like Scariff, we have to be tuned in right from the start and hopefully hit the ground running. After that, it's kind of out of our hands and whatever happens, happens."