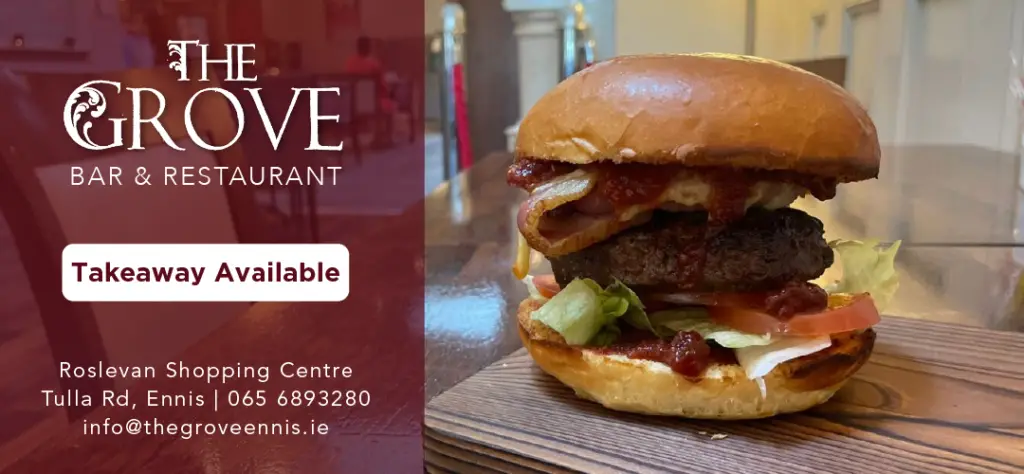 TUAMGRANEY HISTORIAN, Dr Tomás Mac Conmara had the distinction of delivering the annual lecture of the Oral History Network of Ireland this year.
Held at the Royal Society of Antiquaries of Ireland, Society House in Merrion Square last Thursday, Tomás's lecture was widely received as attendees embraced the return of in-person events.
Titled, 'Always in the Human Consciousness', the lecture explored the memory and oral history associated with the Irish War of Independence and Civil War and included audio samples from recordings made across Ireland.
Tomás said he was "delighted" and "hugely grateful" to receive the invite to deliver the lecture. One lecture is done annually by the Oral History Network.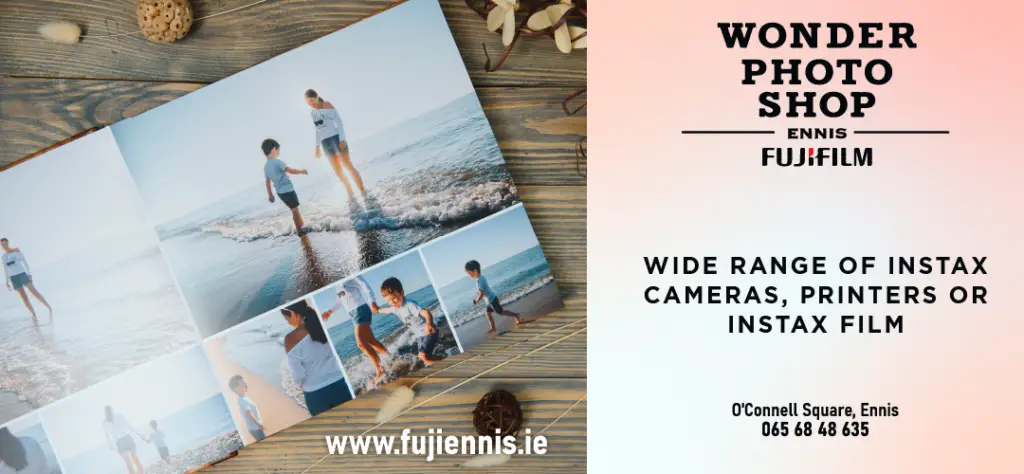 An award-winning historian, Dr Mac Conmara a past pupil of St Flannan's College, he has been conducting oral history interviews since he was a teenager.
He published his 20-year collection work; The Time of the Tans in 2019 by Mercier Press. The book is based on his over 400 personal recordings with older people, focused on the Irish War of Independence.
In September 2021, with Mercier Press, he published The Scariff Martyrs, War, Murder and Memory in East Clare, a project which took seventeen years and saw him conduct 145 interviews.
Tomás has written four other books: 'High Prestige', The Story of Clare's All Ireland Hurling Champions of 1914 and Patrick Brennan's Autograph Book, Frongoch Internment Camp, 1916. In 2017, he published Days of Hunger, The Clare Volunteers and the Mountjoy Hunger Strike of 1917. In 2018, he was commissioned by the HSE to write The Ministry of Healing, St. Mary's Orthopaedic Hospital, Cork, An Oral and Historical Record.