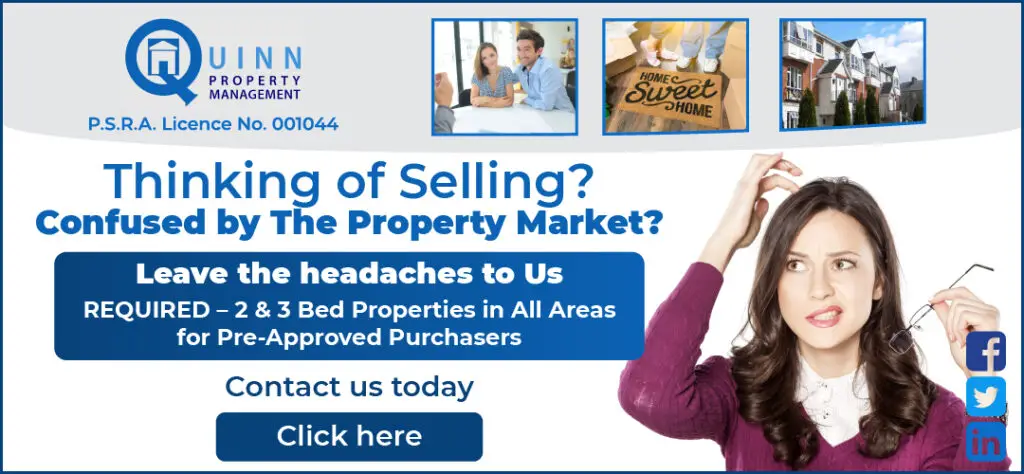 NUALA O'Brien's affection for her industry, her locality and rural Ireland are all on tap as she discusses her "bar and restaurant in a little East Clare village" with The Clare Echo.
Intended as an article to promote local business, this interview fast becomes a thought-provoking discussion on the pub's important role in Irish society and how the pandemic might change attitudes to socialising forever.
Nuala's Bar & Restaurant in Tuamgraney has been in Nuala's hands since 1997 however the pub itself has been in existence since 1850, once upon a time under the McCormac family and it has only had three different licences throughout three centuries. In 1999, the food trade was established by Nuala and quickly grew to a point where today it accounts for about three quarters of the business's revenue. Nuala points out, this is indicative of modern-day socialising. When she took over the premises there were three pubs in Tuamgraney – today Nuala's Bar & Restaurant stands as the only remaining one.
Speaking with The Clare Echo, Nuala is questioned about a paragraph on her website which states, 'Rural Ireland has been hit very hard over the last 20 years and we work hard to continue to provide a venue for socialisation in our very special village of Tuamgraney. "I'm very passionate about that," the Tuamgraney native says without missing a beat.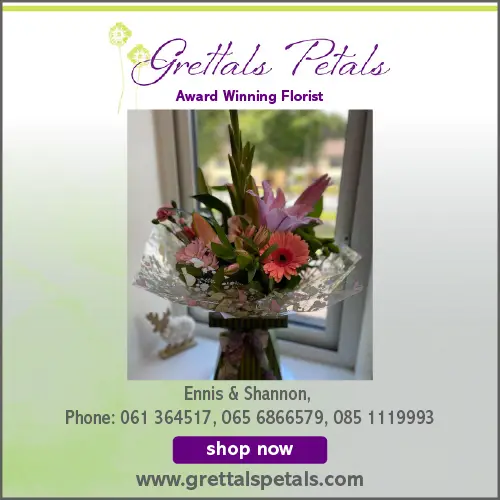 "It's a regular contact…From a social point of view, it's having a central place in a village where people can go and exchange information and have the craic. And number two, it's part of Irish culture and part of the product we sell to tourists – tourism is a major part of our economy. People come to Tuamgraney to see St Cronan's, a 10th century church and see the doors that Brian Boru walked through and all this wonderful history we've got, but they expect to be able to walk up the road after and get a cup of coffee. And that's worrying now, the next year will tell a lot," says Nuala, who divulged that revenues are down 50 per cent due to the pandemic.
"If the EWSS was to go, I wouldn't be able to keep my doors open. Little places like mine don't seem very important singularly but as a whole, there's many places like mine, if they were wiped out from rural Ireland, it would be disasterous. For our locals, and our tourism industry as a whole."
Nuala admits that business people like her are fearful that people's attitudes to socialising might change permanently due to the pandemic. "When something only happens for a couple of months, it will bounce back to what it was but when something happens for a couple of years it has a permanency to it, that's what I think anyway.
"It could change people's habits. People have been forced into socialising at home or having drinks at home and it's the cheaper option, so that might become a bigger part of our habits in Ireland and take away from the reputation the irish have of good craic in the pub. That's what I'd be afraid of. I hope and pray that all the small businesses around the countryside aren't forced to close their doors."
However Nuala is a self-confessed optimist and says the support of locals has been overwhelming, with some customers going as far as purchasing vouchers when the doors were closed during lockdown in a bid to support their 'local'.
Nuala's Bar & Restaurant has also developed a website with the support of Local Enterprise Office, Clare which she says "has been amazing". Her takeaway business has increased dramatically in the last two years with people able to avail of the wide selection of hearty dishes from Creamy Garlic & Mushroom Tagliatelle to Lightly Battered Cod Fillets, and much more.
"I was forced to [move online] to keep going but it took off really, really well. At the moment there's more done over the phone than online… it's just that it's more of a personal touch. Both ways are working fine, it just depends on the person."
Heading towards Christmas, Nuala is beaming that live music continues at her venue with local artists such as Faye Moloney, "a beautiful singer" entertaining customers. "I had music on Saturday night with a small crowd and there was a wonderful atmosphere. There's going to be small crowds anyway in country pubs and we can adhere to restrictions and still have a nice social atmosphere that people appreciate and they get to go out, leave their homes and have a break. I think psychologically that's important for people."
As with every year, the restaurant offering will be closed between December 24-27 to give the chefs a break but heading into 2022 when Nuala's Bar & Restaurant turns 25, "it's business as usual".
She quips that the 25 years have flown and she still feels like she's in her 20s, adding "It's a lovely business to run, you have your regular customers and I find it very enjoyable."
Call Nuala's Bar & Restaurant on 061 921 249 or order online at https://nualas.ie