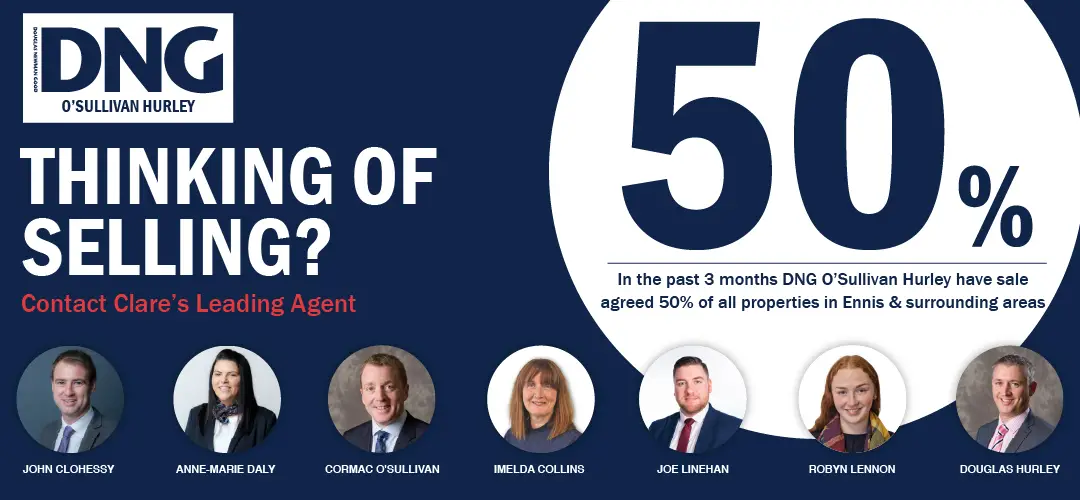 PICTURED: Sinead Doyle (left) with her U-12 doubles partner Anna Madden (right) and U-12 boys singles Daniel Madden (centre), who won their provincial titles recently representing Tuamgraney Handball Club
As the closing stages of the county, provincial and national handball season gather pace, Tuamgraney Handball Club is yet again very much in the sprinting lane.
From the cauldron of courts in Kingscourt to the more local walls of Kilkishen and more in between, the proud reputation of the East Clare club has been upheld with a range of heroic performances, in victory and defeat, over the past fortnight and from the very young to the club's more senior players.
It's been a few weeks of nerve jangling jousts and epic battles as Clare, Munster and All-Ireland titles were on the line and with more still in the offing.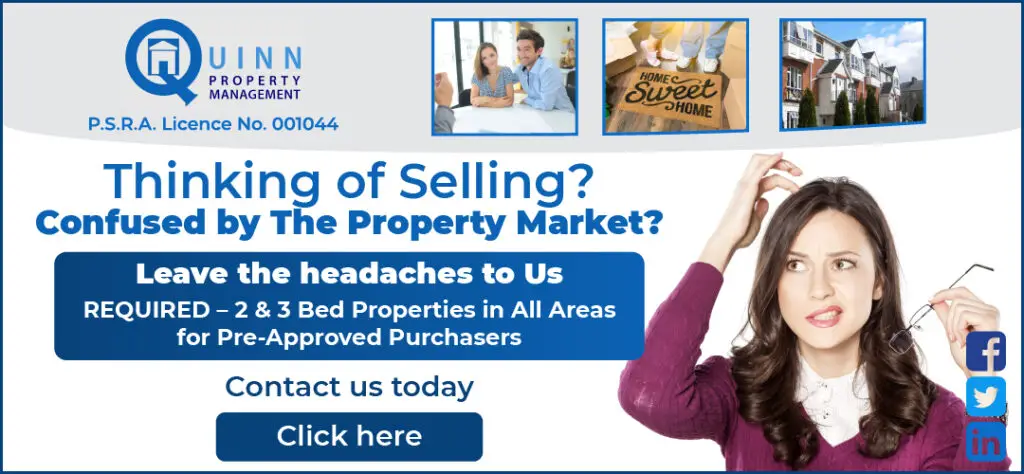 From the dramatic 'victory from the jaws of defeat' classic of the U-12 girls doubles team to swashbuckling success of the county's first intermediate women's national title winner, it's been one notable story after another as a memorable season gets into the high gears again for the club.
There's pride of place aplenty but hearts were most definitely beating with great joy at the weekend as Caitríona Millane claimed All-Ireland intermediate title in superb style. Caitríona's road to victory included a terrific joust with clubmate Leah Minogue in their All-Ireland quarterfinal, Millane edging out the hugely promising Leah on a scoreline of 21 -18, 21–18 before going onto to overcome Patricia Byrne from Wicklow in the semi-final.
All roads led then to Kinfane in Kilkenny on Sunday as Caitríona took her A-game to the final with Aoife Holden, winning on a scoreline of 21-10 and 21-5.
At the other end of the scale, U-12 doubles duo Anna Madden and Sinead Doyle took us a roller-coaster run on the way to their provincial final success. Their final victory over Cork opposition may have been a comprehensive one but their win in the penultimate hurdle a few days earlier over Tipperary opposition will go down as one of the clashes of the year.
Having yielded to a thumping 15-1 defeat in their first game and reeling at 13-1 in their second, the young duo somehow courageously clawed their way back to a 15-14 victory to send the game to an epic tie-break that they won by just two points, 15-13.
The victory was one of the high points of a weekend of provincial finals started brilliantly Daniel Madden in the U12 boys competition. Daniel did justice to his enormous potential with a hugely impressive victory over Cork opposition.
Also on the same action packed day and at the same Broadford, Co. Limerick venue, powerful U16 Doubles partners Jack Madden and Paul Rodgers claimed their provincial title over Cork opposition in style in two straight games, while Sarah Wiley put up a brilliant performance in her U-17 singles title before being pipped at the post in a tiebreaker.  Hats were also off the night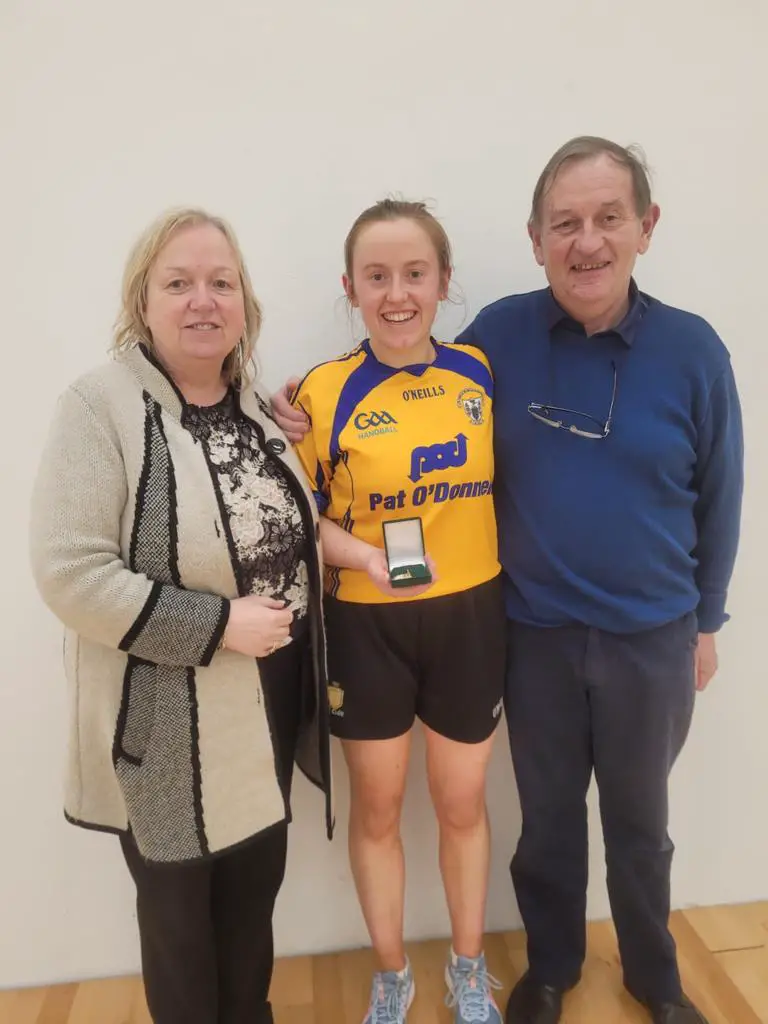 before to Saoirse O'Brien for her brave performance as she lost out narrowly in her U13 singles final and, no more than Sarah Wiley in her narrow defeat, showed enough in that game to say she will, too, be on the winners podium in due course.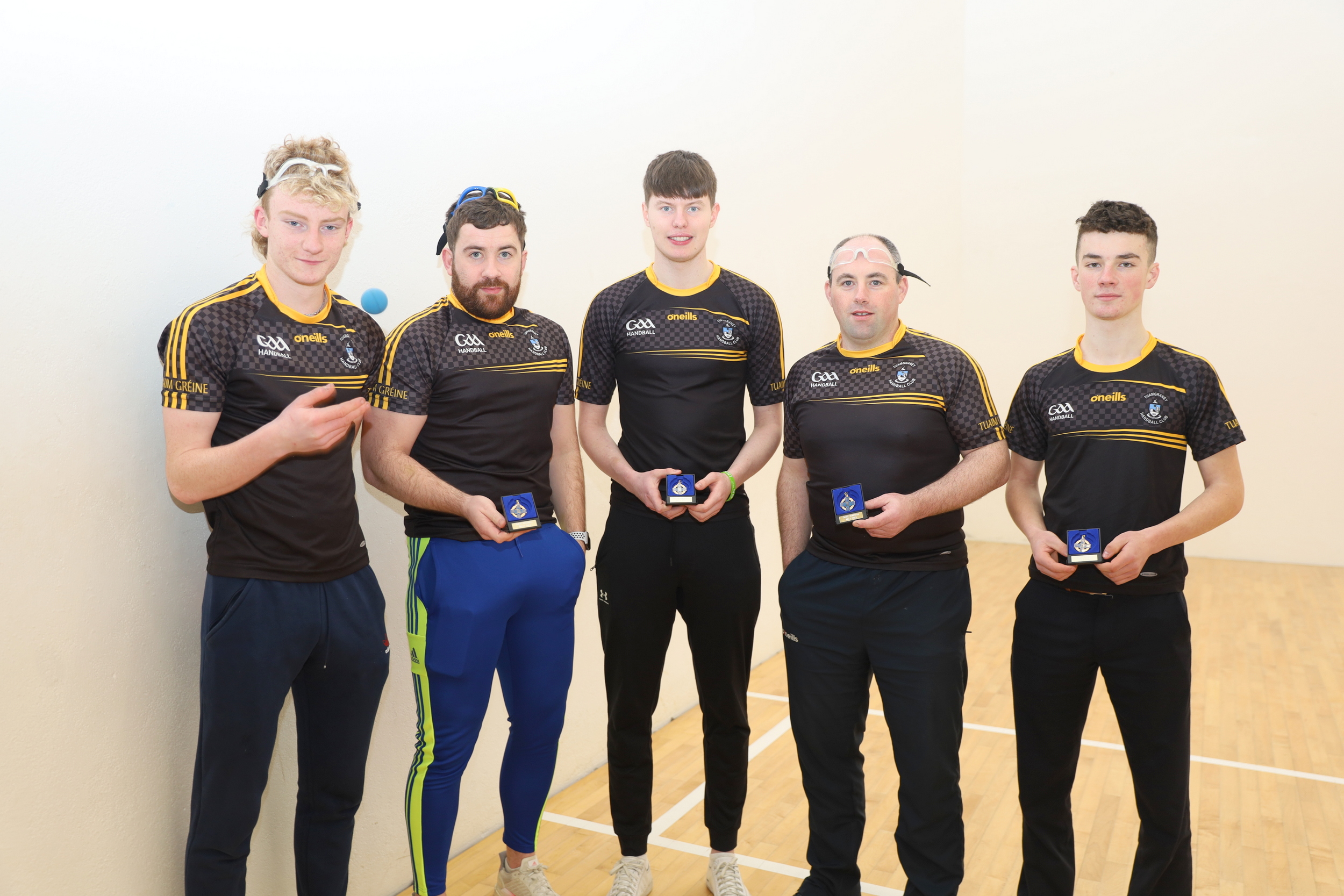 There was hardly time to draw breadth after the super Saturday, however, at the Limerick venue when thoughts and transport turned north, to Kingscourt in Co. Cavan for Diarmaid Nash's attempt to put back-to-back national senior titles together but it was not to be on this occasion as Westmeath's Robbie McCarthy turned the tables to win back the title Nash wrestled from him 12 months earlier. Hunger being the great sauce, Diarmaid will no doubt be gritting teeth to get back to the pinnacle in 12 months time.
The club was not long getting consolation, however, and this came closer to home within days as Tuamgraney's Division 2 Clare Adult League team defeated Tulla in the final on an aggregate score 84-55 across doubles partnerships involving Shane Walsh, Patrick Fitzgerald, Jamie Howard and Cathal McKenna. The team played a total of eight round robin fixtures and drew from a panel that also comprised Mici and Gearoid Sheedy, Liam Madden and Seamus Ryan.
Ryan also appeared to be bound for the Silver Masters B Singles title in Kingscourt just last weekend as he was in top form as he took the first game but only to be undone by a serious injury in the second and he is wished the quickest of recoveries.
After a hectic fortnight, the games and title clashes come thick and fast as the season reaches fever pitch and this weekend it is the turn of Madden and Rodgers in their U16 national finals, Claire Minogue going for national glory in the U-15 singles decider and Cathal Mc Kenna teams up with his Clooney Quin colleague Sean Coughlan for the U21 Doubles Munster final on Sunday.