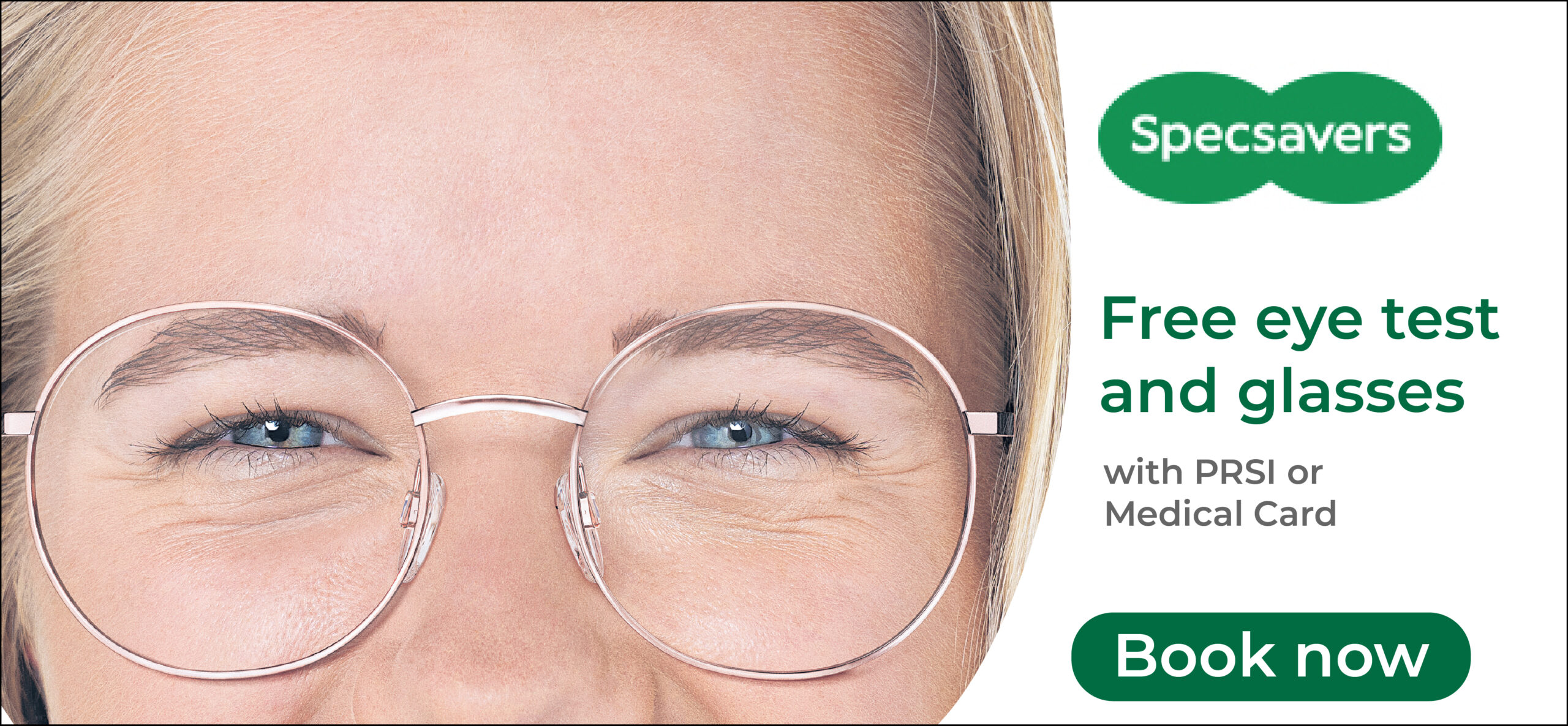 *Photograph: Martin Connolly
An Ennis based poet who spent three years living in Doonbeg said he found the reception for the Trump family in West Clare to be "stomach wrenching and embarrassing".
English born Martin Vernon has resided in Co Clare since 1999, spending three years in Doonbeg before relocating to Ennis. He was among the protesters in Shannon when Donald Trump, the forty fifth President of the US visited the family owned Trump International Golf Links and Hotel Ireland.
"We're very proud to be here," Vernon told The Clare Echo of his decision to sleep for two nights and stay for three days at the camp set up by various groups of protesters, located less than 2km from Shannon Airport.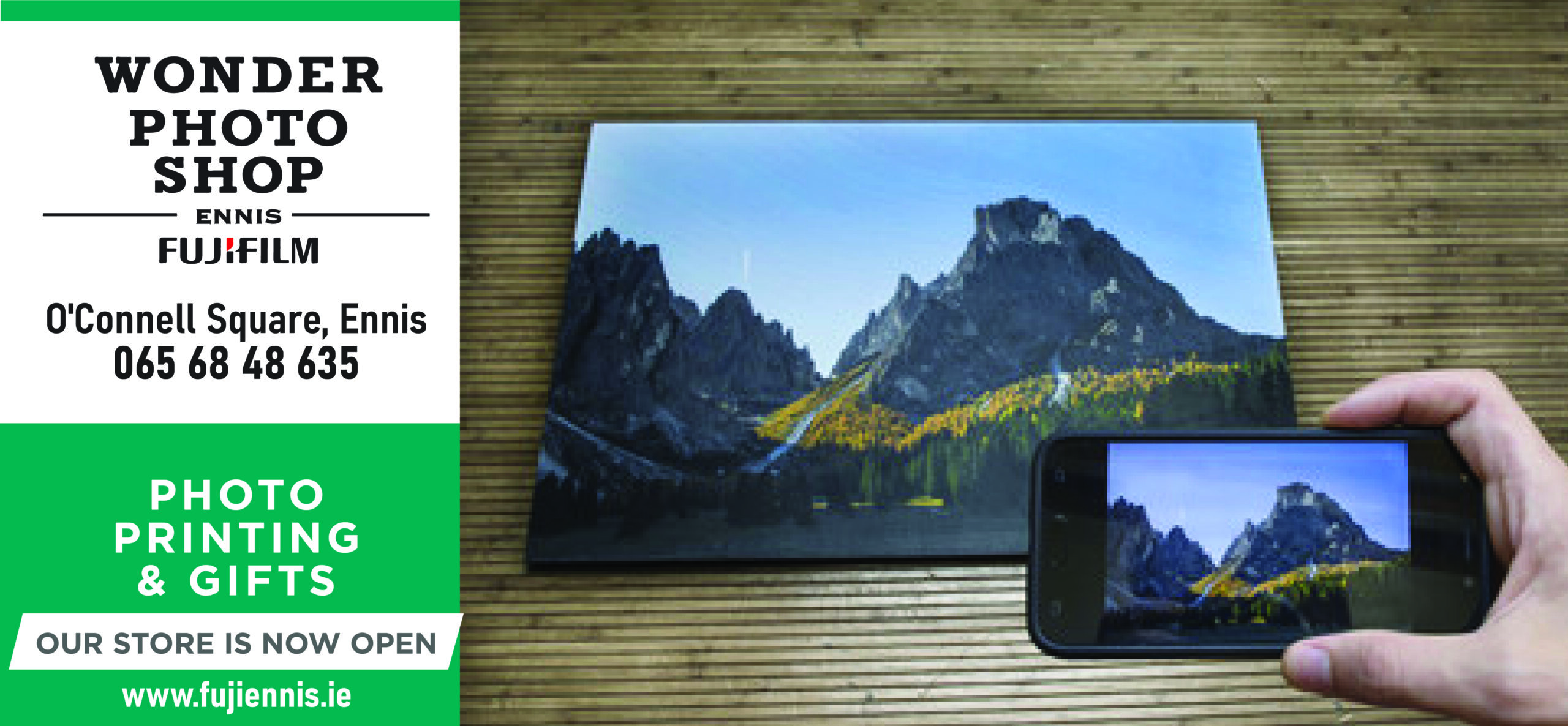 Having lived in Doonbeg, Martin admits that he understands why the locals have embraced Donald Trump for his investment in the local hotel and golf course. "I know and I get it about the people in Doonbeg, this is quite divisive in Clare. The people who live there, there's hundreds of jobs going and that's what puts bread on the table, I understand why people want to welcome him there but I just want to make the point that there is a much bigger picture than Doonbeg and in my view Trump is a complete menace to the world on so many levels, it's unreal".
Of the reception received by Eric and Donald Trump Jr on their pub crawl through the village, he stated, "I understand why they do that and why they would be treated in that way. For me personally, it is a bit stomach wrenching and embarrassing".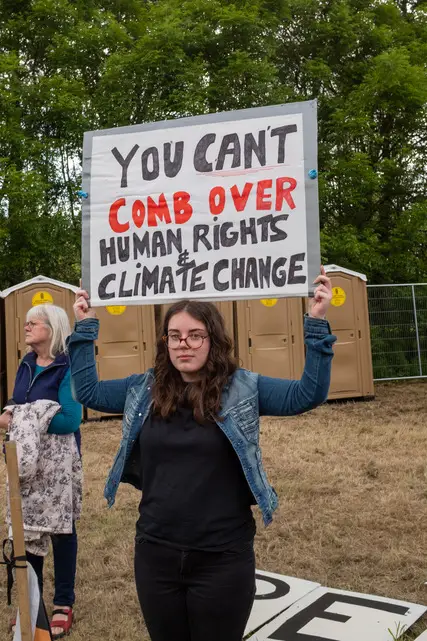 Vernon outlined why he set up shop at Shannon for the course of Trump's first Presidential visit to Ireland. "I'm involved in lots of different campaigns, I've a very strong sense of justice and I see a lot of injustice about the place and I'm happy enough to speak up against it, I wouldn't be me if I didn't".
Another such cause includes the use of Shannon Airport by American military troops which he felt encapsulated Ireland's relationship with the US. "They walk all over us and they do whatever they want, there doesn't seem to be any protest about it and that makes us complicit in all the people who died in those wars".
According to the poet, not all Doonbeg residents embrace the US President and that Co Clare is in severe danger when it comes to climate change. "It's not everybody, I know of people who live in that area who object to him too but people wouldn't raise their voices too high because it would be too hard. He is obviously popular, if that is what is feeding people I get it but my plea is there is a big world out there outside of Doonbeg and Donald Trump through so many things particularly climate change, he denies climate change and doesn't think it exists, he has withdrawn from the Paris Agreement and there is 200 countries signed up to that.
"I believe there are people who don't think climate change is a real thing and Donald Trump is one of them, I believe it is real and is going to affect the world and Co Clare really badly it is going to be one of the places worst affected, we're going to find in not too long a time where parts of Co Clare are going to be unusable in years to come. He is mad for walls, he's got his wall against the Mexicans which is an absolute disgrace, he also has his wall to protect his golf course and seas are rising, my money is on the Atlantic whether he builds the wall or doesn't".