An Garda Síochána have been praised for their engagement with the public and handling of big events in West Clare in the past two months.
In June, the biggest security operation in West Clare's history occurred as the forty fifth President of the US, Donald Trump visited Doonbeg while last week Clare's hosting of The DDF Irish Open for the first time also drew a significant Garda presence.
Fianna Fáil's Alan O'Callaghan was first to pay tribute to An Garda Síochána at Monday's meeting of the Joint Policing Committee. "I want to compliment ye for the work in Doonbeg a few weeks ago and most recently over the weekend the work An Garda Síochána and all their staff did in Lahinch, it was spectacular to say the least, people were afraid of logistics but it was remarkable the way An Garda Síochána and Clare County Council co-ordinated everything. Everyone that came out of Lahinch was happy the way things went".
"It was great to see such a presence, very easy for An Garda Síochána to be at centre of bad publicity but they really brought back what An Garda Síochána is about," Cllr Ian Lynch stated. "They were engaging, fun and letting people enjoy themselves but diffused tension before it became a problem. It was so great to see how well An Garda Síochána handled the whole weekend. The visits to schools were a brilliant way to handle resources," the Kilrush representative added.
Cllr Mary Howard believed their preparation would stand to them in good stead over the coming months. "I was away all week and went to Lahinch last night, the good humour was remarkable. Clare is certainly on the map and I believe Mike Pence is coming in September, ye have all the hard work done and that will be a walk in the park".
Supt John Galvin acknowledged the positive feedback. "On behalf of An Garda Síochána I want to pay a huge thank you to people of West Clare who embraced security our colleages who were blown away by the reception and the welcome they got. Some of them had never been to West Clare, the amount of emails I got through from colleagues all over the country of the treatment they received from decent rural people".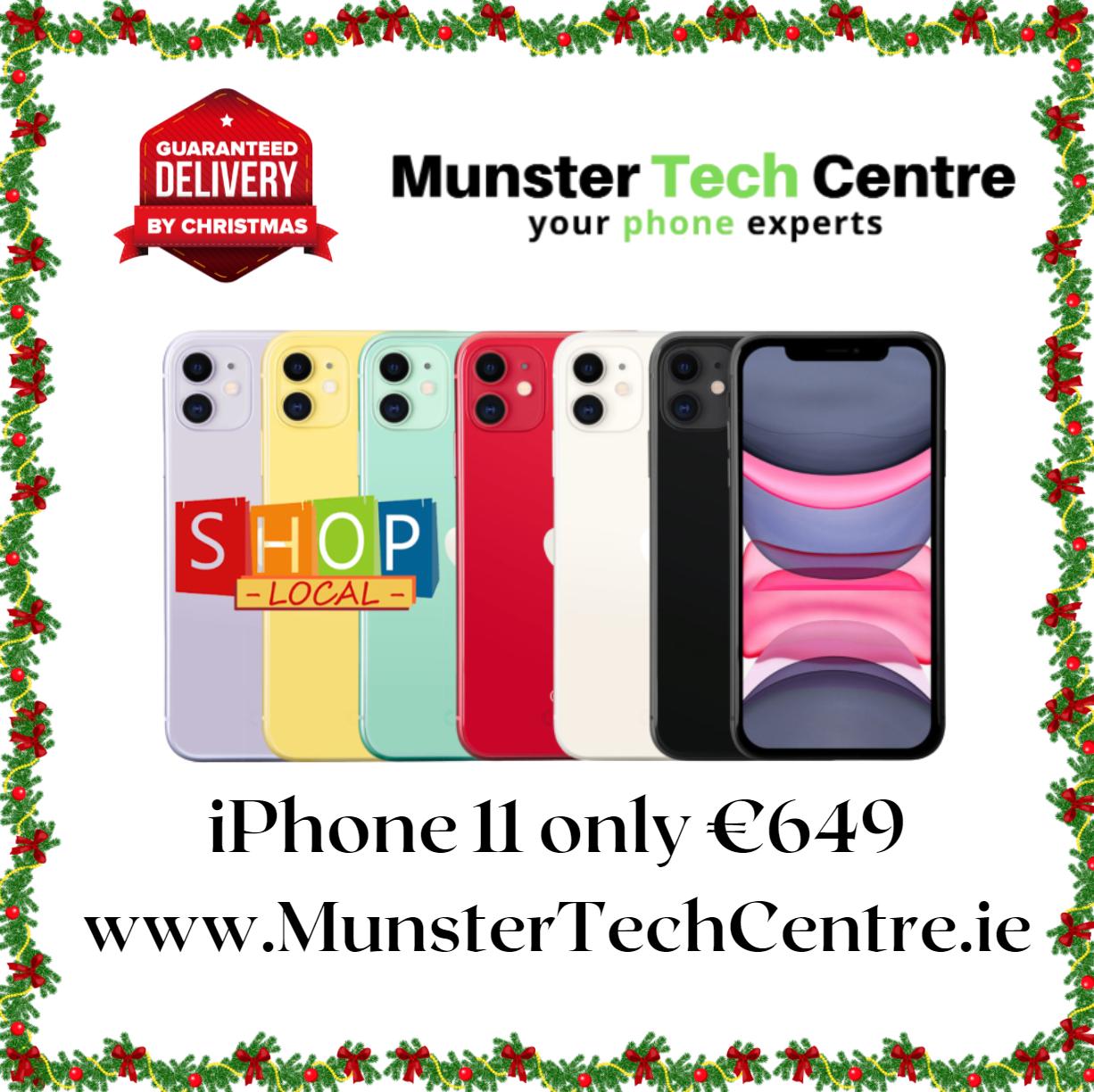 Galvin praised his own colleagues in the Kilrush District and other parts of Clare for making The Irish Open "a success. We policed it as a festival for the people, we worked with the people for the people, we couldn't have done it without co-operation of the County Council for the amount of work, time and dedication put in. Planning for this event didn't start last Monday, 15 months of work is gone into it, it was a privilege to be there".