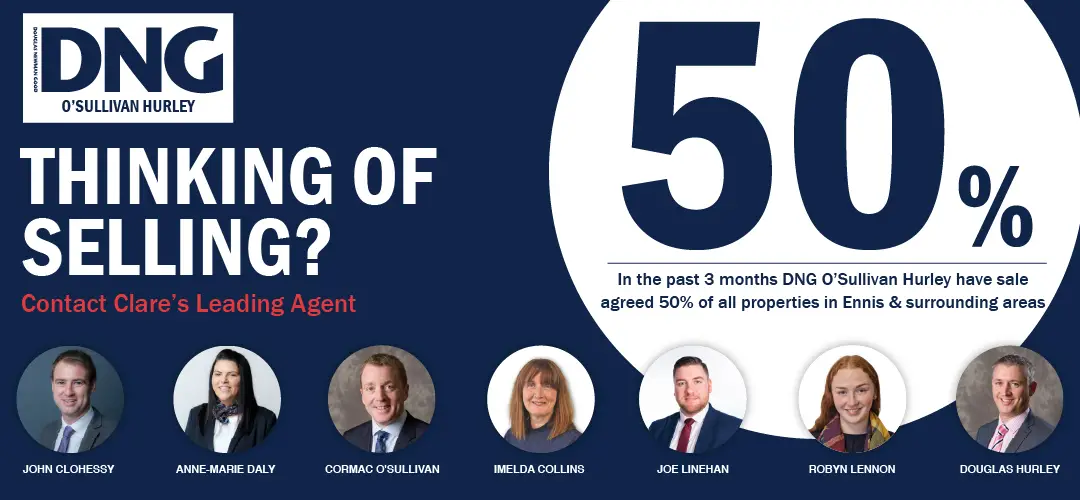 *Trump Doonbeg. Photograph: Arthur Ellis
Unlike their US counterparts, employees of the Trump Organisation in West Clare are availing of the Government wage subsidy scheme.
A temporary closure is currently in place at Trump International Golf Links and Hotel Ireland situated in Doonbeg as a result of COVID-19 restrictions. At peak, 305 people are employed at the resort with between 70 to 80 individuals working there on a full-time basis year-round.
In a bid to retain workers at the West Clare resort and their Scotland equivalents, the Trump Organisation are availing of wage contribution schemes from both the Irish Government and the UK. This will allow them to retain most of their employees' salaries, it has not been confirmed that the Trump Organisation is paying the balance for affected staff. In the United States of America, an estimated 2,000 employees dismissed from Trump golf courses and hotels cannot avail of such a scheme and will line up alongside millions for unemployment payments.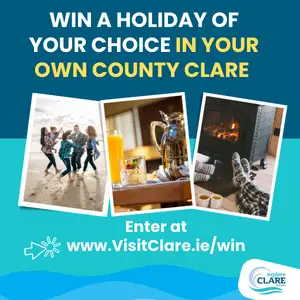 Trump Doonbeg is among thousands of companies seeking to avail from state relief programs. On Wednesday, it was confirmed that state broadcaster RTÉ had signed up to the subsidy scheme having recorded a 25%-35% drop in advertising which could account for €85-€118 million in revenue.
Managing Director of Trump Doonbeg, Joe Russell confirmed that the majority of staff had been laid off, "We are ensuring they're looked after in terms of the government schemes that are available".
Companies are paid to cover 70% of furloughed staff's weekly wage as part of the Irish subsidy scheme so long as individuals are kept on the payroll. As much as 85% is covered by the Government from the lowest earners as of May while personnel who lost work are able to claim a weekly payment in a different program. It is not clear if the Trump Organisation is currently topping off the Government-funded wages.
Purchased in 2014, Trump lost €1.5m on the Doonbeg resort in 2018. Accounts filed in November showed an operating profit of €2,939 as revenues increased by 7.5% from €10.66m to €11.47m. The operating profit of €2,939 last year followed an operating loss of €330,030 in 2017, a swing of €332,969.
Planning for coastal protection works at Trump Doonbeg were rejected by An Bord Pleanála in March, it followed a 17 month wait for a decision and overturned the initial ruling by Clare County Council. Fear has expressed locally that the outcome could result in the Trump family walking away from the West Clare business.