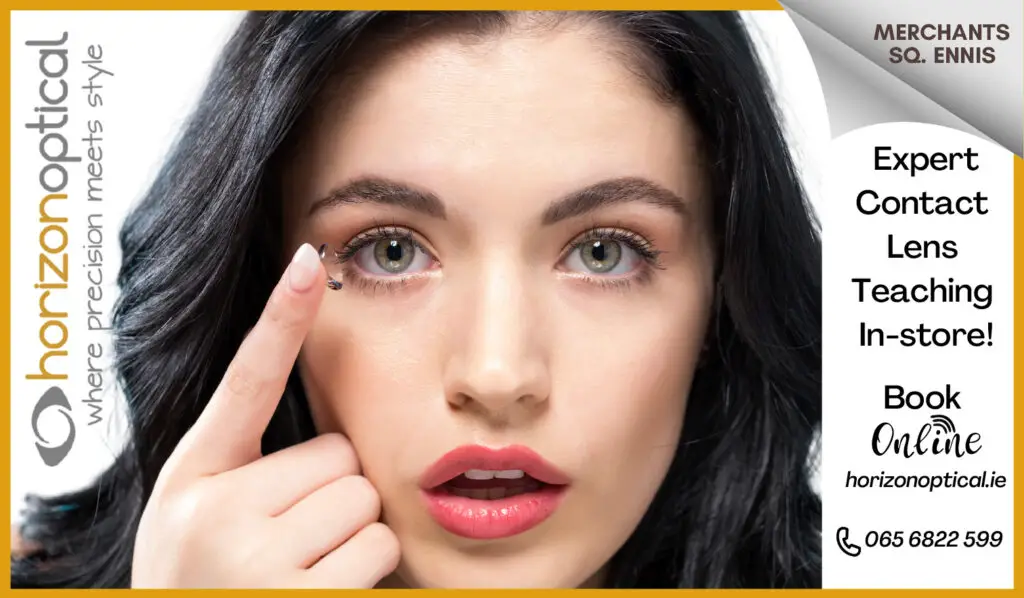 An East Clare killing spree in 1994 appalled the nation, The Clare Echo's Cian O Broin examines the tragic case.
Opening up the record books, the year reads 1994. Beside it lies the headline, 'cold bloody murders' Next to that, a face. The dark sullen eyes of a man that knows no remorse. A trail of bodies lay behind him. Young, old, innocent. It didn't matter. In the eyes of a killer, human life holds little value.
Brendan O'Donnell shocked the nation in 1994, through the darkness he threw over County Clare in the senseless killing of a mother, her infant son and the local priest, Father Joseph Walsh. But how did he do it and why?
Imelda Reiney of Dublin had two children in 1994, Oisin and Liam, ages seven and three respectively. After the breakdown of her marriage with Mr. Val Ballance in 1992, Imelda moved back to Ireland to live in Co. Clare. Despite the breakup, Imelda and Val still remained in close contact. On April 24th, 1994, he came back to Ireland to visit Imelda and her sons at their cottage in Scariff.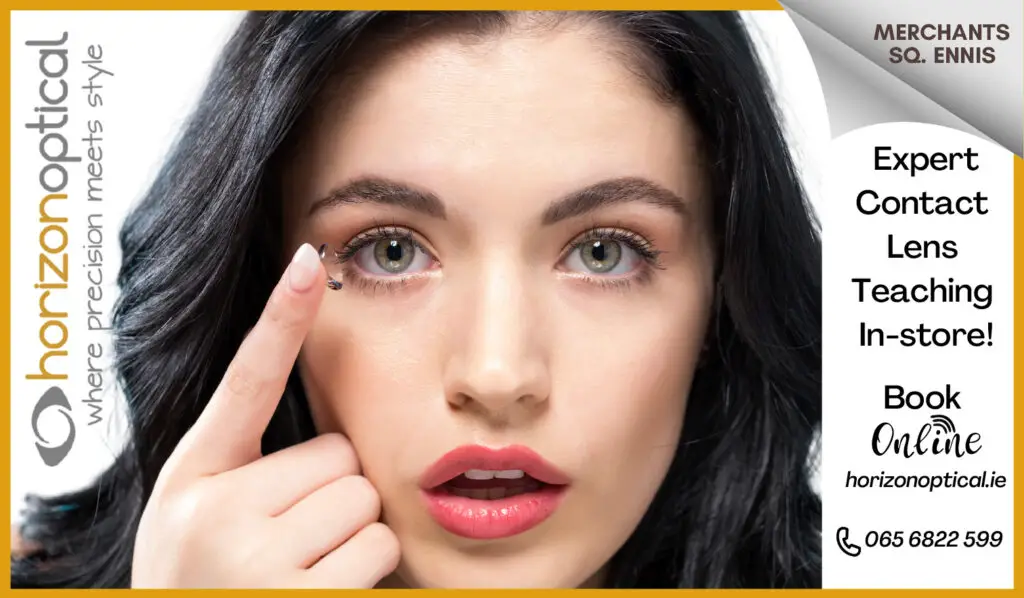 Five days later, Mr. Ballance took on some refurbishing work at a nearby school, taking the eldest boy, Oisin, to a neighbour's house, leaving Imelda and Liam alone at the house. Imelda had planned to visit the school he was working on, but never arrived. Returning home, Mr. Ballance found the gas to be still on and his ex-partners tobacco pouch on the counter, but no sign of her or her youngest son, Liam. He subsequently reported Liam and Imelda missing a day later, when his worries began to rise.
Several witnesses gave account of sightings relating to the whereabouts of Imelda Reiney on that very day. Mr. Lyons admits that he saw a car around midday being driven by Imelda, with a male passenger in the back seat behind her. Another woman gave an account of a woman matching Imelda's description and car, with a man in the back.
On April 30th, a burned out car was found in Cregg Woods after Ms. Reiney's disappearance.
Several days later, the evidence revealed the dark, cold truth. It was her car. Imelda Reiney was shot in the left eye socket at point blank range, along with her three year old son, Liam, who was shot in the side of the head. Both bodies were then buried in a wood in County Clare.
That wasn't all. Father Joseph Walsh was last seen going to his house at Eyrecourt, Co. Galway, on May 3rd after midnight. The next day he was reported missing, having failed to attend a local sermon that he habitually gave. On May 5th, a man told the jury that he saw Brendan O'Donnell driving father Walsh's Opel Astra. On May 6th, in the parish of Whitegate, a car matching Father Walsh's was found burnt out.
Forensic teams later uncovered the body of Father Joseph Walsh not far from the bodies of Brendan's previous victims, Imelda and Liam. The clergyman was also shot in the left temple from close range, similar to the fate of young Liam Reiney.
Brendan's erratic, frenzied and incongruous bodycount tested fate itself and his subsequent capture, seemed like a blatant inevitability. On May 6th, after burning out Fr. Walsh's vehicle, Mr. O'Donnell was spotted in Williamstown where he abducted a Ms. Fiona Sampson, whom he forced to walk barefoot along boggy ground at the length of a gun.
His next move was to take a car belonging to a Mr. Cleary who after stalling the car whilst being held at gunpoint, allowed the Gardai to close ranks on Mr. O'Donnell and his captives. Mr. Cleary then succeeded in grabbing the gun from Brendan who discharged a shot into the roof.
When the Gardai captured Mr. O'Donnell they found his pocket lined with .22 bullets, matching the same harbingers of fate that took the lives of Imelda, Liam and Father Walsh.
Mr. O'Donnell denied all three counts of murder following his west coast rampage in 1994, showing little remorse or consideration towards his victims.
Why did he do it? What was his motivation? The County Clare native suffered from psychosis and at the age of twenty three, he suffered a major cardiac arrest and death at St. Vincent's Hospital in Dublin after a bad reaction to his anti-psychotic medicine.