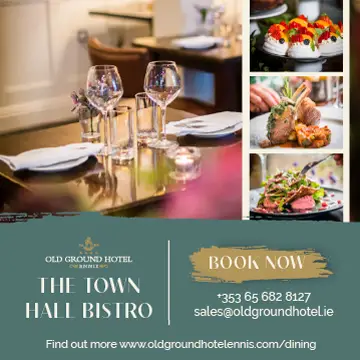 *Michelle Caulfield tries to break the tackle of Labhaoise O'Donnell. Photograph: Gerard O'Neill
THEY MAY HAVE BEEN defeated for the second year in a row on county final day but the coach of the Truagh/Clonlara senior camogie side is confident they will regroup and return with renewed vengeance next year.
A replay was required to separate Scariff/Ogonnelloe and Truagh/Clonlara in the 2021 final but for this year's meeting the reigning champions were more dominant throughout, while three points was the margin at the end the result appeared to be sewn up long before then.
Speaking to The Clare Echo, Truagh/Clonlara coach Ryan Morris admitted that it was "very hard" to take. "I just said to the girls if ever a group deserved it more, all year long what they've put in but today just wasn't their day, we didn't show up in the first half, the things we worked on all year long and were doing right just didn't come to fold. In the second half, we were excellent and just held them to a point, we couldn't get enough scores so it's very hard to take but we'll be back again hopefully".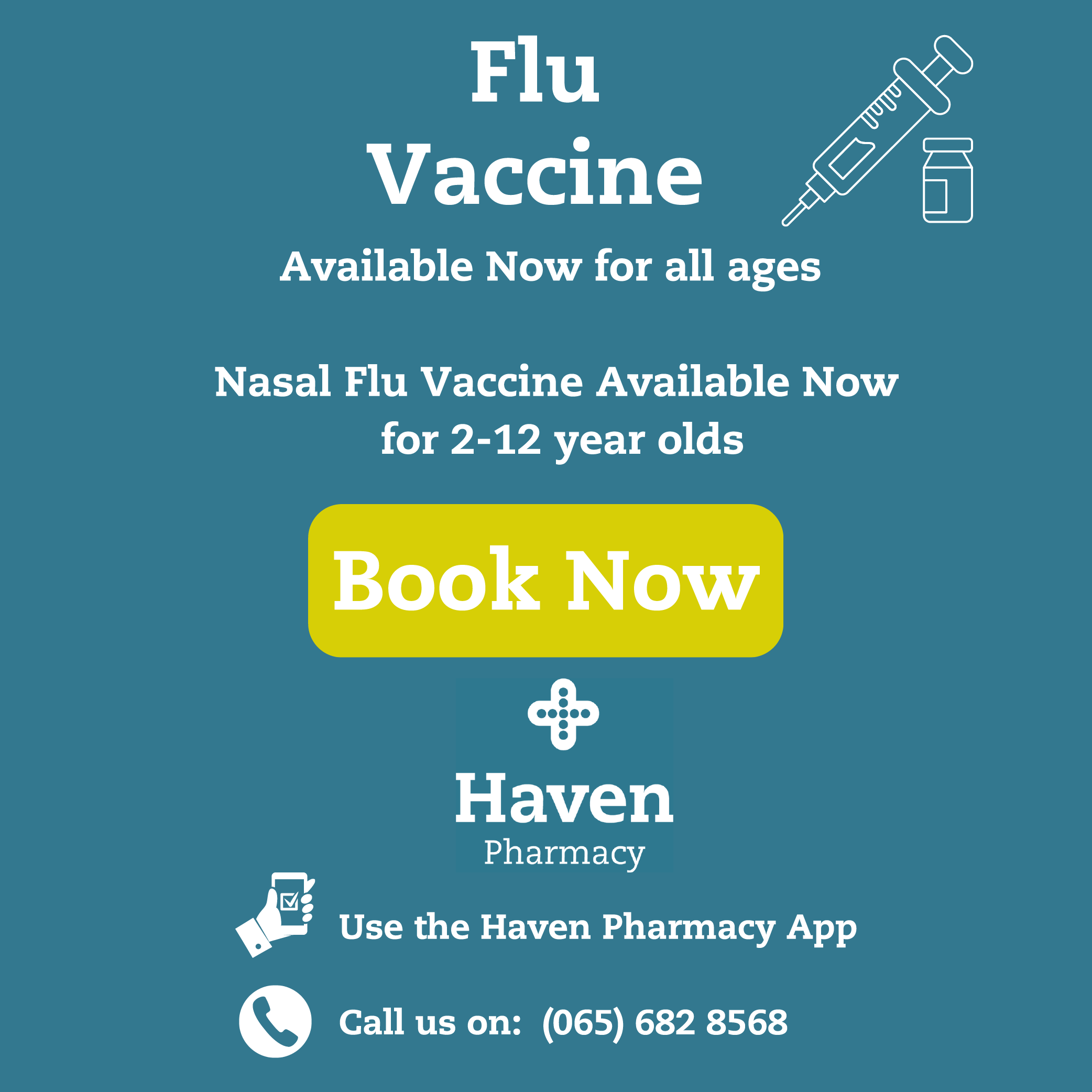 Throughout the campaign, Truagh/Clonlara blew away opposing teams with huge scoring tallies but for the final were unable to reproduce this scoring threat. "Look at the scoreboard, we got 2-05, we know there is so much more in us, we were creating thirty to forty scoring chances in games, we were lucky to have 20 today, it's bitterly disappointing. We'll go again next year whoever is involved whether it is myself or whoever, hopefully the players will still be there because they deserve it".
"We had to make changes, things weren't working, some things that we didn't try throughout the whole year we had to make those changes but the girls died with their boots on, anything could have happened in the end. Scariff/Ogonnelloe are Munster champions and they deserve this, they are dogged, we'll go again next year," he added.
There was no hesitation in Ryan's view that Truagh/Clonlara would bounce back to contend for the McMahon Cup once again in 2023. "100 percent we'll be back, I've never seen a team like them with the professionalism and the desire that they do as a group, it's one thing going training together but the bond they have together is unbelievable, even if we were to lose one or two players it doesn't matter because we've been losing players throughout the year with ACLs and stuff like that".