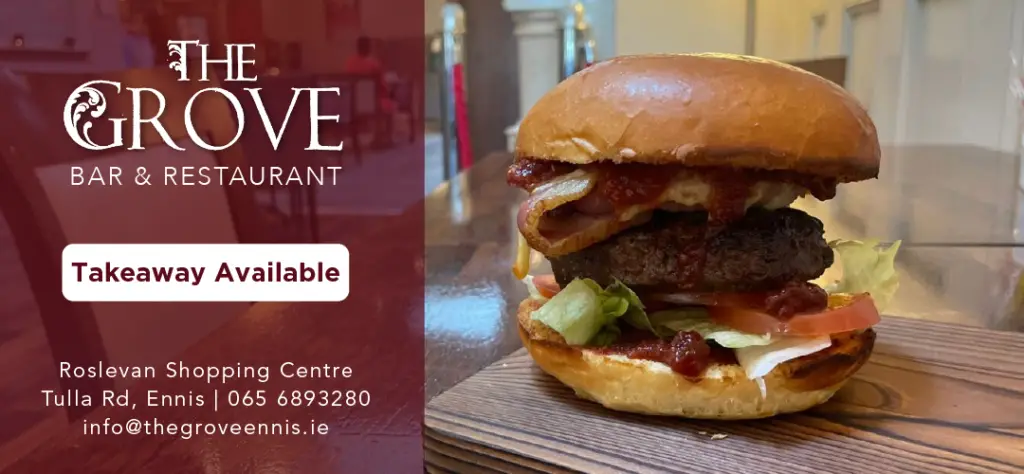 TRIBUTES have been paid to former Clare County Manager Michael Nunan who has passed away.
Mr. Nunan, who was a native of Kilfinane in County Limerick but had been living in Ennis for over three decades, served as County Manager for County Clare from 1984 to 1994.
Mayor of Clare, Councillor Michael Begley commented, "On behalf of the people of Clare and the members of Clare County Council, I would like to extend my sympathies to Michael's wife, Delma and the Nunan family at this difficult time."
"As County Manager, Michael made a significant contribution to life in Clare. He was County Manager when I was first elected in 1991 and I always found him to be an extremely competent, affable and shrewd man whose lifelong Local Government experience, including his previous his senior roles in Carlow County Council (County Secretary), Cork County Council (Assistant Manager) and Roscommon County Council (County Manager), contributed to his successful and effective leadership in Clare," added the Mayor.
Pat Dowling, Chief Executive of Clare County Council, said, "Michael assumed the role of County Manager at a time when resources were extremely limited but successfully managed the delivery of a comprehensive schedule of works during each of the 11 years of his tenure.
"Michael also successfully oversaw the extension of the Ennis Town Boundary in 1989, the acquisition of the existing Lees Road amenity site from Coillte, as well as the hosting of the Ennis 750 celebrations.
"He will be sadly missed by his family, friends and everyone who knew him. Ar dheis Dé go raibh a h'anam."