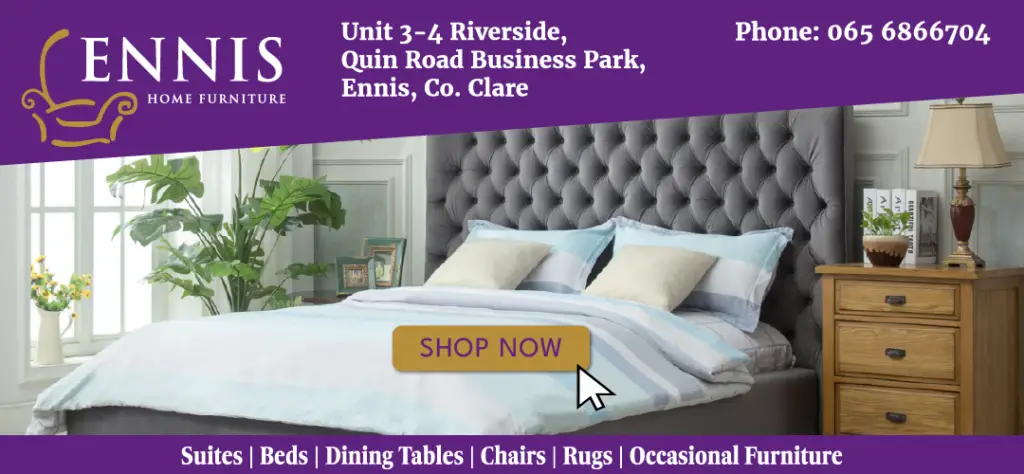 *Trevor Collins with his sister Amy. Photograph: John Mangan
Aesthetics have slipped down on the list of people's priorities as tends to happen during a global pandemic but one East Clare man is letting all his locks go to benefit a foundation with close family ties.
Trevor Collins will shave his head on Friday evening, live for the world to see via social media. Such an act is not because he sees himself as a leading light for amateur hairdressers but rather because he wishes to help The Mater Foundation which provided much hope and solace for his family in the past.
Choosing the organisation was "a no brainer," he admitted. "The Mater saved my father's life three years ago, there is no doubt about that". His father, Michael was diagnosed with idiopathic pulmonary fibrosis (IPF) in 2011, "that was a degenerative disease which had no cure, it got progressively worse in early 2017 and he went downhill very quickly with it. He was on small oxygen units and they had to get bigger tanks that came to the house, he was in and out of Limerick with protections. They spoke to us in May and told us it was time that start thinking about palliative care, we were thinking the worst and a lot of things ran through our head".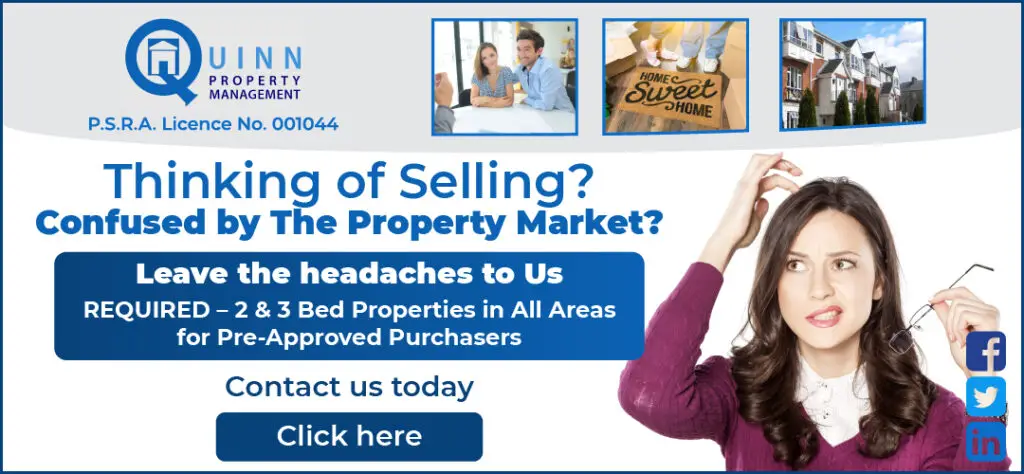 Their luck began to change as they were put in contact with Professor Jim Egan who performed a 12 day assessment, ironically 12 days after returning home following completion of the assessment Michael got a call to say they found a suitable donor and he received a lung transplant. "Since the morning he woke after the operation there was an immediate improvement".
After contracting a form of meningitis, Michael has returned to the Mater Hospital where he has been for the last three weeks. The Collins family have only been with him in person once during this time. "We were allowed up one Sunday because he wasn't in great shape at one point, we got five minutes with him the three of us, myself, my mother and my sister. Since then, we haven't been able to go up to him, we do video calls and WhatsApp with him every evening, he can see us and we can see him so we can have a chat amongst ourselves. It's hard on him, it's hard on us but it has to be done".
"To a degree he wouldn't be tech savvy, he is able to open WhatsApp and accept the call. He'd be able to watch music on YouTube, he can look up Clare FM, The Clare Echo and The Clare Champion so he stays up to date on news," Trevor said of how his father has improved his technology skills during COVID-19. Both he and his sister Amy have been spending more time in Feakle keeping their mother Breda company and tending to the animals on the family farm.
Two weeks ago, Trevor's girlfriend Elaine Hogan had the idea that he could shave his hair live online and give any money raised to The Mater. It will be on the Facebook page of Clover Limerick Ireland that this will be streamed, a band that he plays the accordion and sings for.
Bands across the world like Clover Limerick Ireland have had to deal with the sudden cancellation of all upcoming gigs. "We played our last gig in early March just before St Patrick's weekend and we've been off the road with that, it is over 70 days since I last played in the band. It is very strange to go from meeting three guys every weekend to not seeing them in over 70 days. We play all over the country and abroad too, we've done trips to the UK and Spain, we've travelled the length and breadth of the country".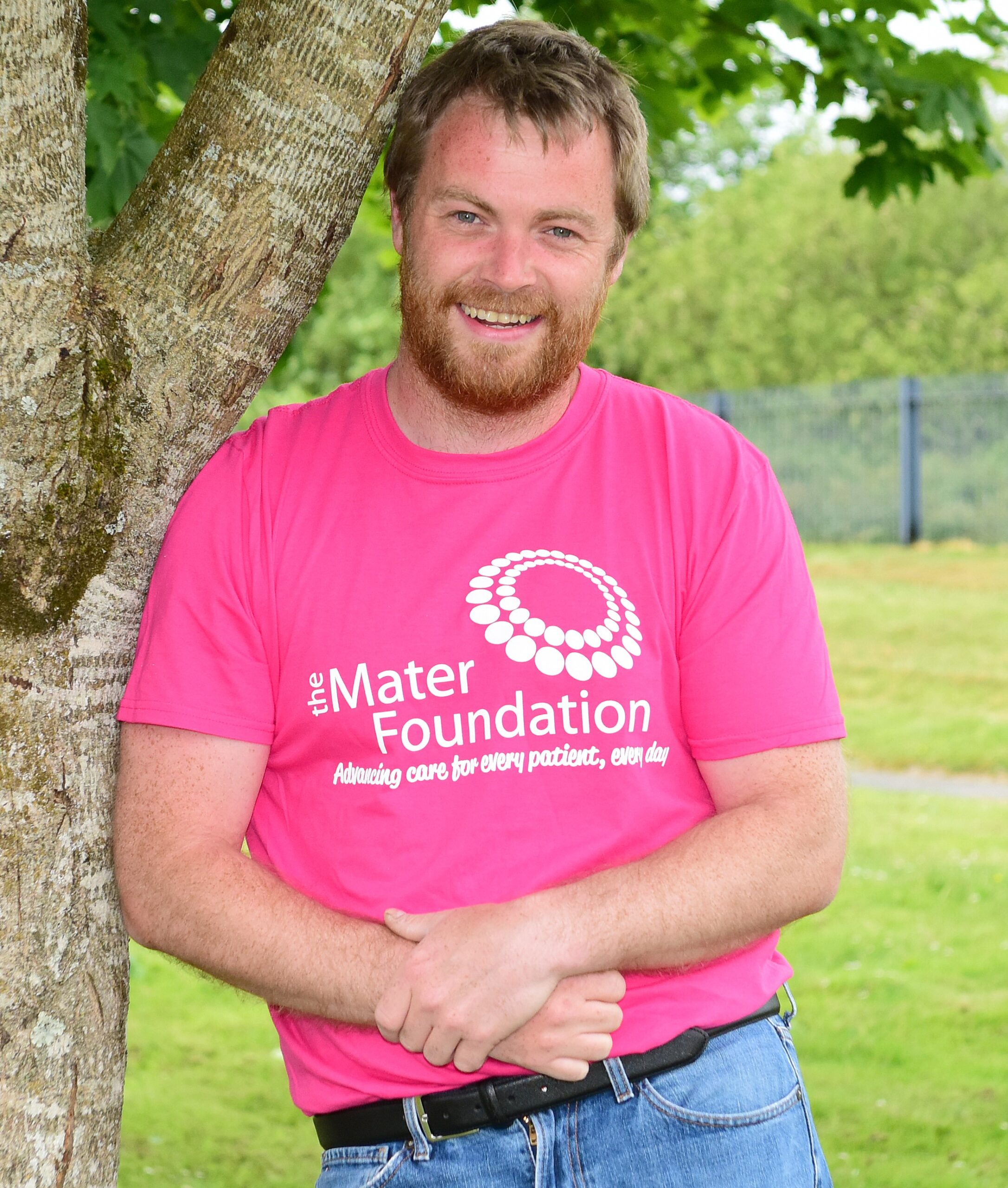 He continued, "Everything went to pot. We had a big weekend lined up for St Patrick's weekend, we had a concert in Thomond Park for Monday the 16th that was a big one and we had a few pub gigs and they slowly at the beginning started dropping. When the pubs closed, everything went. We knew then ourselves, we didn't need to go ringing pubs or venues. It is tough on everyone in every sector not just lads playing music, everyone is affected by this".
Members of the band are in regular contact and the Ennis resident felt that the present time offered an unheralded opportunity for those in the industry. "It is a great time now in one sense, ideas are flying, there are a couple of new songs being wrote and these are things that wouldn't have got done with lads working or focusing on other things. Now that the minds are idle, there is a silver lining there".
Weather conditions will determine whether the 'head shaving' takes place outside or indoors but Trevor remains steadfast that in his ambition to let his temporary hair loss benefit families just like his.